The saying "Simplicity is beauty" also applies in the logo industry.
Would you believe simple logos are more memorable, eye-catching, and meaningful?
They cut to the chase and provide people with the value behind their brand identity. That's why for brands like Mcdonalds', Nike, and Apple – their simple logos have become iconic and instantly recognizable.
The golden arches of McDonald's, the swoosh of Nike, and the iconic bitten-apple logo are all simple yet highly effective logos that have stood the test of time!
So if you want a perfect logo that leaves an impression and can survive all these years, move towards a cleaner aesthetic – a simple logo design.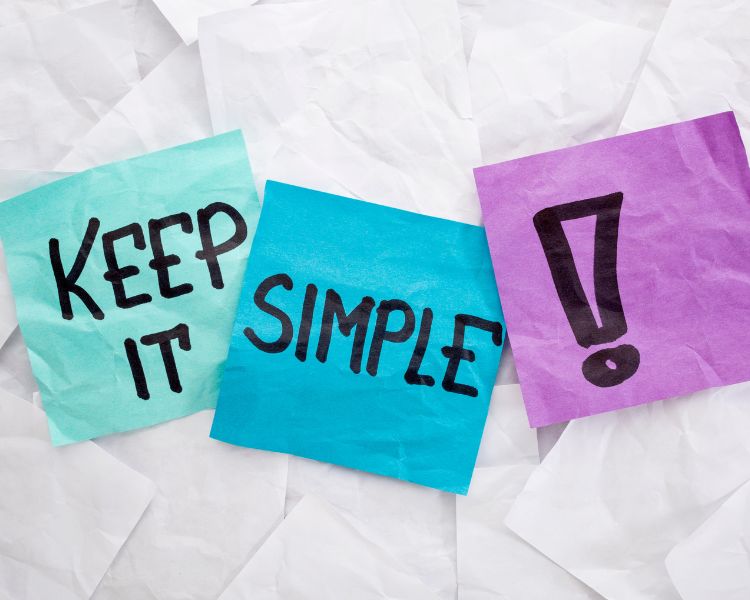 What are the Benefits of a Simple Logo for Branding?
In today's cluttered market, standing out among competitors can be challenging. That's why simplicity can be a powerful tool in creating a successful brand image.
A simple logo design can bring a plethora of benefits to your branding efforts, including the following traits:
Clear and clean branding
Versatility and Consistency
Timeless and Long-lasting
Cost-Effective and Efficient Branding
Let's explore the advantages of a simple company logo!
Clear and Clean Branding
Simple logos follow the principle of minimalism, which focuses on using the fewest design elements necessary to convey a message.
This results in a clean, uncluttered design that eliminates unnecessary complexity and distractions.
They also typically feature clean lines, basic shapes, and minimal colors. And when there are no excessive details or intricate graphics to decipher, the logo is easy to comprehend.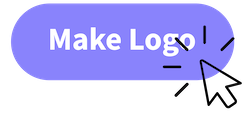 This uncomplicated design ensures that the brand's message is communicated clearly and directly to the audience without any visual clutter.
Timeless and Long-lasting
Since simple logos are not tied to trends and fads, their design becomes more timeless!
They rely on timeless logo design principles, such as balance, proportion, and simplicity, to avoid excessive details that may become outdated.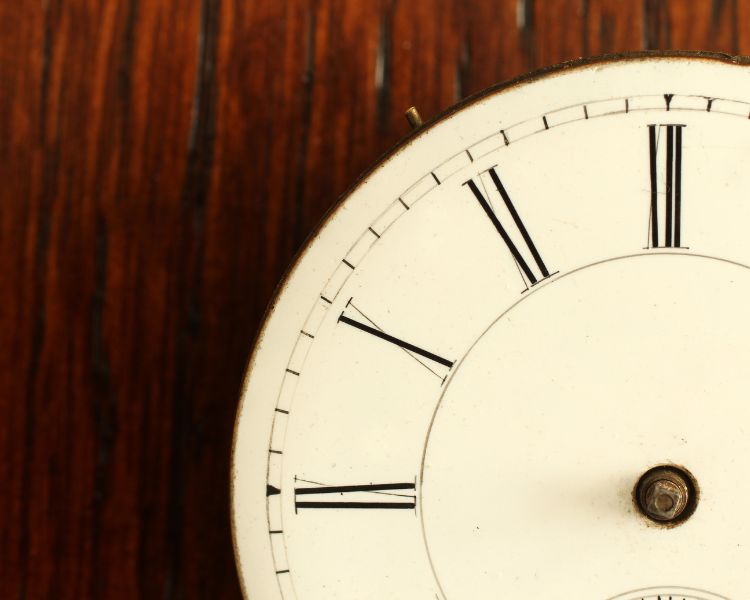 Furthermore, simple logo designs can withstand the test of time, maintaining their relevance and effectiveness for years to come. This timelessness ensures that the brand's visual identity remains consistent, avoiding the need for frequent updates or redesigns that can disrupt the brand's overall consistency.
Versatility and Consistency
The simpler the design is, the easier it is to adapt and reproduce in various marketing channels and platforms.
When design elements are scalable, they can be easily resized without losing their clarity and legibility, making them suitable for various sizes and formats. Hence, they become more versatile and consistent across multiple platforms.
And we're talking about different touchpoints, such as print materials, digital assets, signage, and PFP for Tiktok, creating a cohesive and unified branding experience for your target market.
Simple logos also have universal appeal and can transcend cultural and language barriers. This cross-cultural appeal ensures that the brand's message and visual identity remain consistent and effective, regardless of the target market or geographic location.
Cost-Effective and Efficient Branding
Without frequent logo rebranding, your brand can save time, energy, money, and other resources compared to complex and intricate logos. And that's what makes simple logos even more special!
Due to minimal elements and qualities, the design process is streamlined, resulting in lower design costs and quicker turnaround times. This makes simple logos cost-effective for businesses with limited budgets or tight timelines.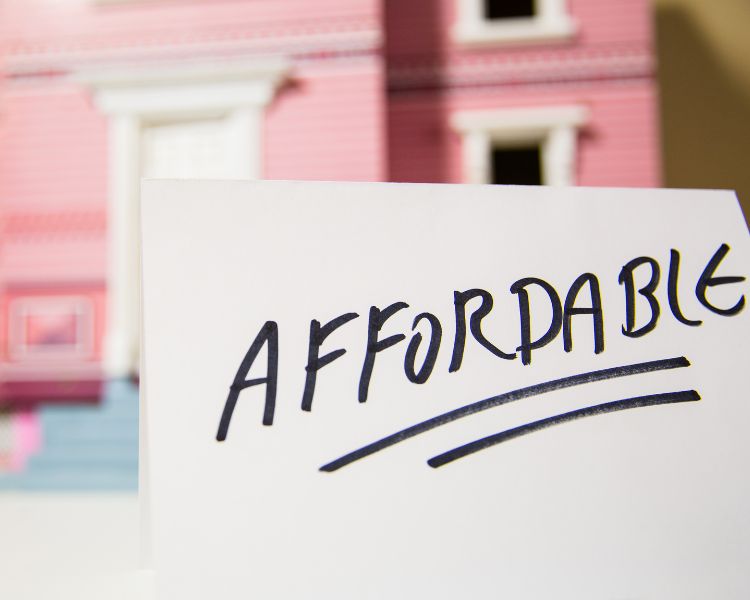 In terms of advertisement and reproduction, they became more applicable to wider audiences and various marketing platforms.
Firstly, simple logos are easier to recall and receive more recognition, increasing brand awareness. Secondly, it reduces the cost needed to tweak the designs, resize them, and print in either small or large material.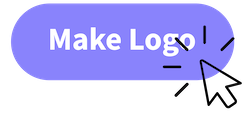 These qualities allow the brand's message to be communicated clearly and effectively, making a powerful and impactful visual representation of your brand that resonates with your audience and helps establish a strong brand presence in the market.
Examples of successful minimalist logos from popular brands
Many popular brands have adopted simple yet minimalist logo designs that are clean, timeless, and highly effective in conveying their brand identity.
So if you're looking for logo styles and inspo, let's explore some successful minimalist logos and delve into each one!
Nike's Swoosh
Nike's iconic swoosh logo is a prime example of an instantly recognizable minimalist logo.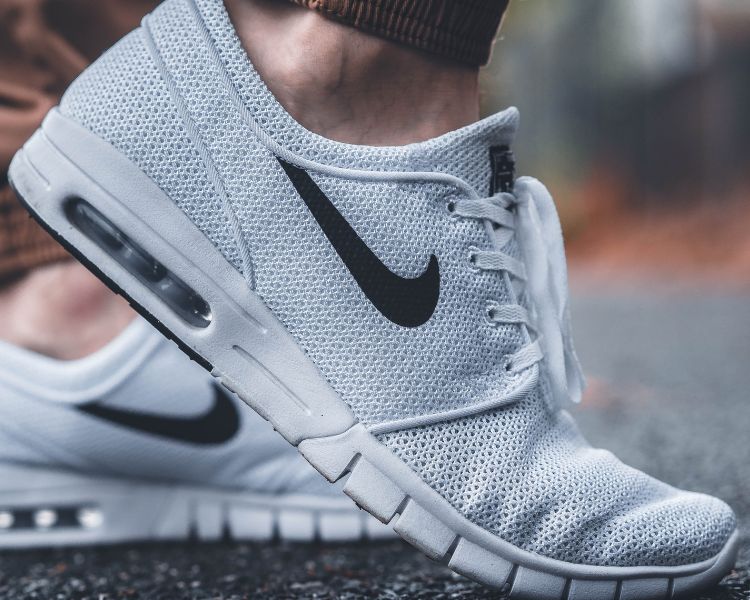 The logo features a simple curved line in a solid color, conveying the brand's dynamic and athletic image. The minimalist design allows versatility, as it can be easily reproduced on various products and marketing materials, from footwear to apparel, while maintaining its distinctiveness.
Apple's Bitten Logo
Using a single apple shape with a bite taken from it is minimalistic yet highly memorable, making it easy to identify and recall.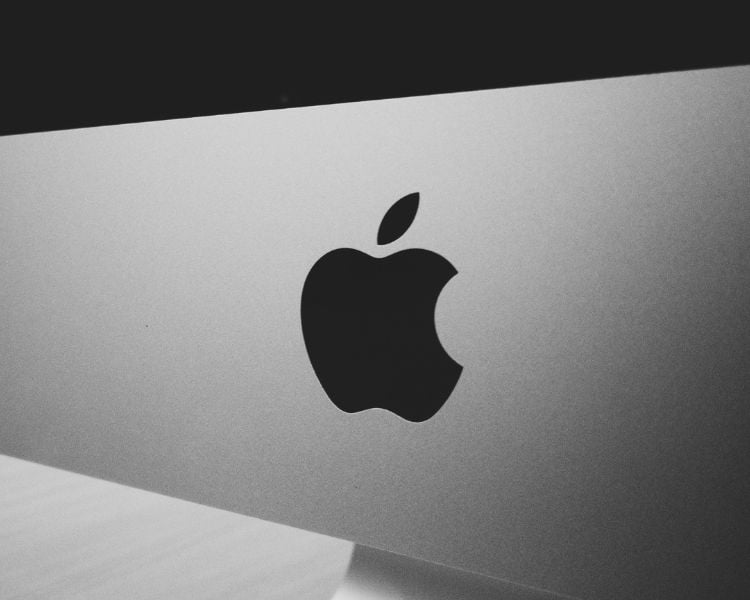 The minimalist design represents simplicity, elegance, and innovation, aligning with Apple's brand of producing user-friendly and cutting-edge technology products. And the lack of intricate details or colors allows for quick recognition and makes the logo easily adaptable to different sizes and mediums.
Period on Blackdot.
A cutting-edge affordable pen-style erasable marker that embodies simplicity and sophistication within its branding.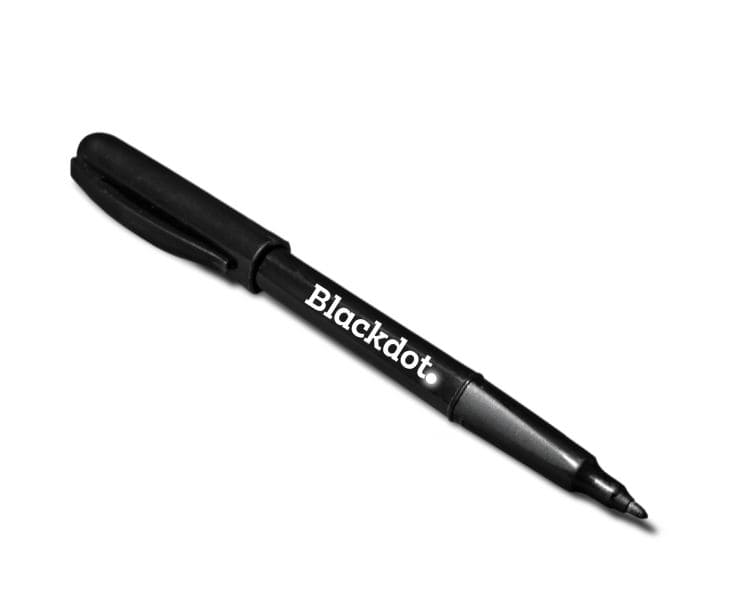 The blackdot logo serves as a focal point, representing the ink-like precision and smoothness of the marker, while the period adds a sense of finality, indicating its erasable nature.
McDo's Golden Arches
The McDonald's logo consists of two golden arches forming an "M" shape against a red background. These arches are a simplified representation of the architectural features of the physical McDonald's restaurants, and the bold color scheme makes the logo highly visible and memorable.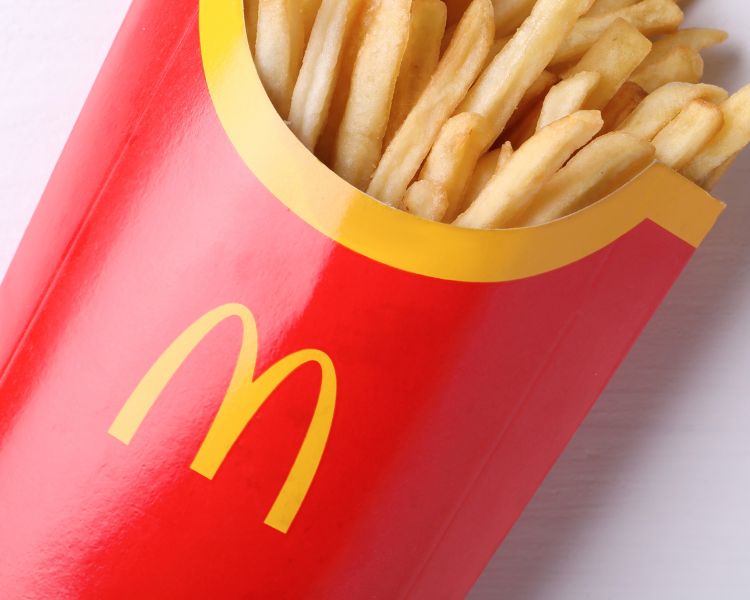 The simplicity of the design allows for versatility and consistency across various mediums, and the logo has become synonymous with the McDonald's brand and its fast-food offerings.
These logos, characterized by their simple and uncomplicated designs, have stood the test of time and have become iconic symbols of their respective brands.
Creating a Simple Logo with A Free Logo Maker!
But wait, what if you need more experience creating a logo design? What if you're a startup with a limited budget and knowledge of creating graphics?
That's when Logomakerr.ai comes to the rescue!
Have you heard about a free logo generator, a logo creator, or a logo maker before?
Logomakerr.ai is a cutting-edge online logo generator that makes creating a simple logo a breeze, even for those with limited design experience.
With its easy-to-use interface, extensive library of icons and fonts, customization options, real-time preview functionality, and affordable pricing, this logo custom logo maker offers a convenient and cost-effective solution for designing your logo that effectively represents your brand!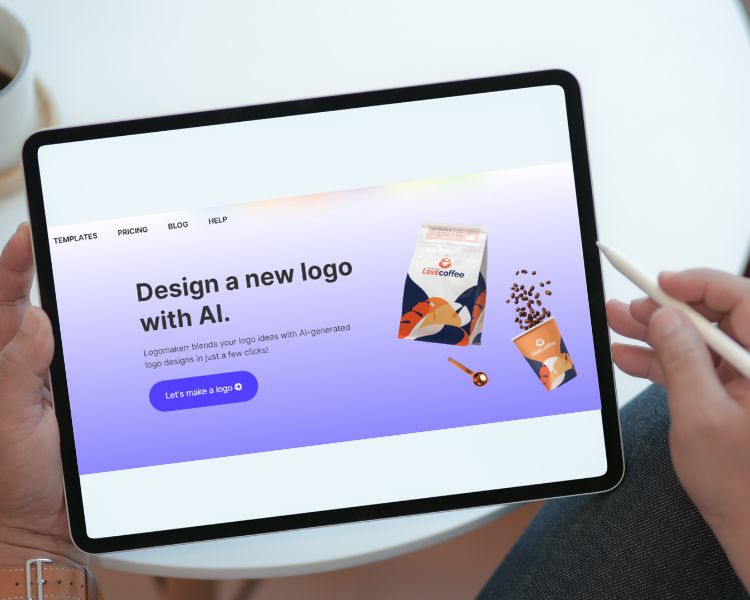 Here's how:
Step 1: Head over to our website, and "Create let's make a logo button" or the "start button" in the navigation bar.
Step 2: Type in all the relevant information they need to process the logo template of your choice.
Step 3: Scroll through the 1000+ logo templates and ideas you want for your brand. After choosing, click on the "buy" button, and fill in the necessary payment option and file format you wish to receive.
If you want a specific template but want to change some design elements, you can easily click on the "Customize" button and have your design tweaked.
Click on this to see the step-by-step guide on how customization works…
But if you can't choose among any generated logos, you can always click "see more logos" or ask an in-house designer to create your own custom logo!
Super easy, isn't it?
Whether you're a small business owner, a freelancer, or an individual looking to create a logo for personal branding, Logomakerr.ai can help you design a professional logo that reflects your brand's identity and makes a lasting impression on your audience.
So why wait? Make your logo creation enjoyable and design a FREE logo design with Logomakerr.ai today!