Familiar with these icons – ™ and ®?
To keep it short and simple:
™ (Trademark) – provides intellectual property or exclusive rights to use a mark, logo (or other goods, services, and items) in connection with the brand.
® (Registered Trademark) – is a sign that a trademark has been appropriately registered in the local government or other registration offices. Hence, no one can copy or use it on their own.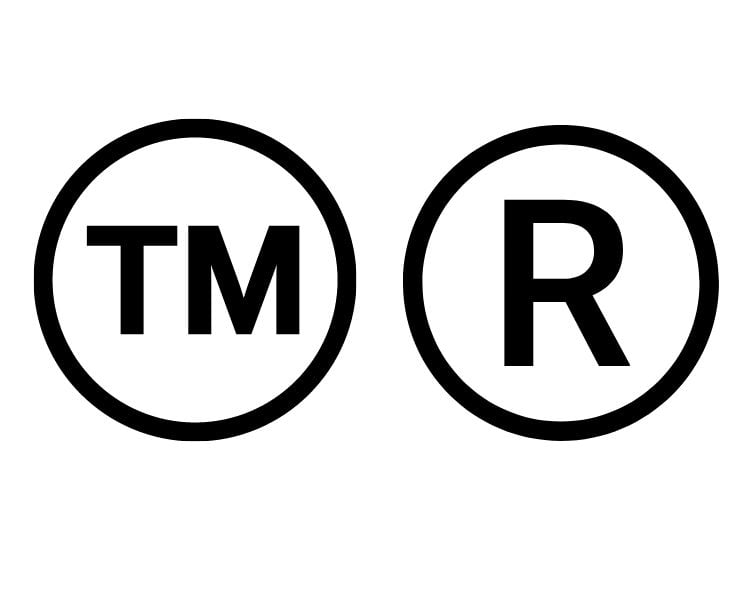 Yet, one of the most common concerns when using a logo maker is the trademark logo and its registration.
After all, there's a possibility that the logo templates we generate might happen to be similar to other brands (unless you customize them based on your preferences and needs).
Although a trademark logo is not required, it will give you an exclusive right towards your branding, which will also help your business to be recognized the way it deserves.
Surprisingly, we have a way for you to create an original logo with your trademark!
How? Follow this guide.
3 Methods in Trademark Application Within the Logo
Unlike other logo maker software or apps like Illustrator and CorelDraw, Logomakerr.ai uses a different type of database that allows you to create a logo with the help of Ai or Artificial Intelligence.
Hence, the process differs from manually adding the Trademark and Registered Mark symbols within. Here are three steps on how you can add ™ or ® easily!
First Method: Adding A Logo On Text-only Logos
Technically, you can do this in any logos you're trying to make, including wordmark, text, emblem, or icon-only logos.
For instance, if your logo doesn't have any symbol, do the following steps:
a) Click on the "+ Symbol" button on the canvas.
b) Type in the word "trademark" on the search menu
c) Choose the type of "TM" design you'd like.
d) Rearrange the placement of the "™" by drag-and-dropping the icon.
But if you choose a logo design that already has a symbol or icon, you can add the "trademark" icon in two ways.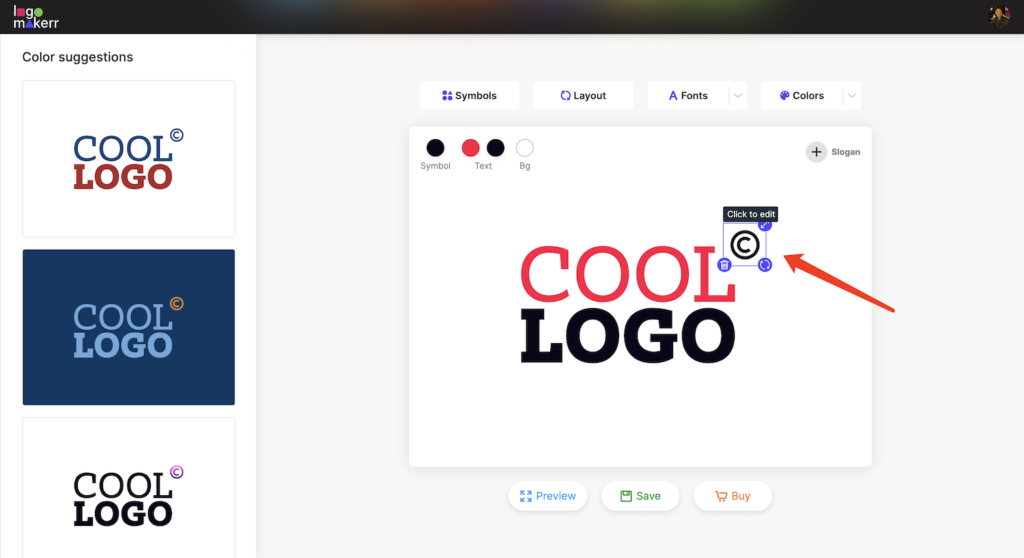 Second Logo: Inserting ™ and ® in a Symbol-only logo or Emblem.
There are two methods to add ™ or ® to your 'mostly-symbol' logo designs.
Main Step:
a) Get ™ and ® icons by searching them online or using an icon-exclusive website.
b) Click on your logo and add the word ™ or ®.
However, this method wouldn't allow you to resize the ™ and ® icons. Yet it will match the overall look of your logo design, making it more professional and somewhat 'legally' yours.
Alternative Step:
a) Replace an already existing symbol.
b) Typing the word "trademark" on the search menu.
c) Choose the type of ™ icon you like.
d) Place the "™" icon on parts where you want it to be seen.
But replacing an existing symbol within the design can be a confusing process. There's one last clever way you can trademark your company logo with Logomakerr.ai.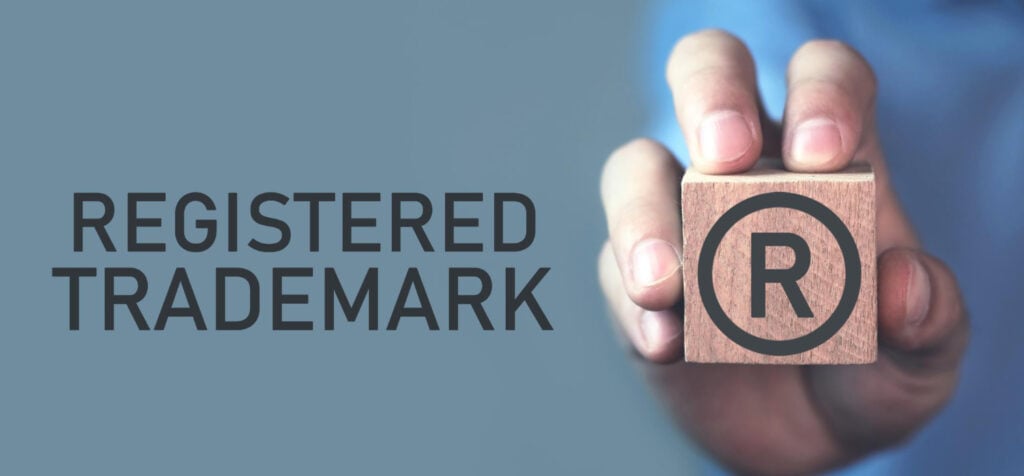 Step 3: Replacing Slogan as a ™ or ®
If your logo doesn't have any slogan, here's an additional technique you can do to maximize your text and icon well.
a) Click on the "Slogan" button on the canvas.
b) Type in the word/s "trademark" or "registered trademark" on the search menu within the dashboard.
c) Adjust its sizing and position in any part of the design.
As easy as 2-4 steps, you can have a trademark protection design on your logo and use it on your business transactions, which (depending on the case) can also serve as legal protection.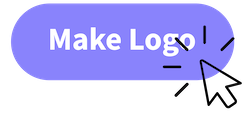 You Just Trademark A Logo With Us!
Adding a trademark to a logo or any of your properties is crucial in establishing legal ownership and protecting your brand identity. It doesn't only provide you with exclusive rights to use your logo in connection with your business, but it also helps prevent others from copying or using your logo without permission.
Logomakerr.ai offers three easy methods to add the ™ or ® symbols to your logo, including adding it to text-only logos, inserting it in symbol-only logos, or replacing a slogan with the trademark symbol.
However, it's important to note that this is an easy way to add a 'trademark' or 'registered trademark' note to your logo design.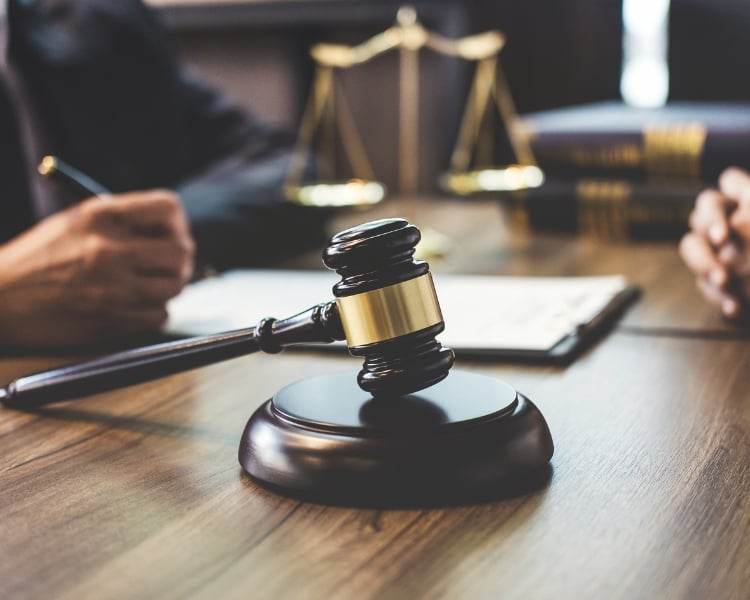 This process may only be legally accepted with the proper trademark application process required in your area or country of origin.
For instance, if you're living in the United States, you must go through the United States Patent and Trademark Office (USPTO) to file a legal trademark registration. This will cost between $275 to $660 + plus other legal fees.
In some cases, hiring a trademark attorney may also be necessary to ensure the correct legal process is followed. Remember, protecting your logo with a trademark is a critical step in safeguarding your brand and business.