You may be a professional photographer who wants to create a logo on your website and business cards or an amateur photographer who wants to create a logo to use as part of your blog or online portfolio.
Regardless of your reason for creating a photography logo, there are several things to consider when designing one.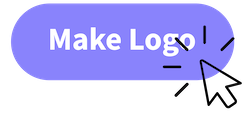 One of the most common challenges people have when creating a photography logo is figuring out how to create a logo that represents their brand well. One quick fix is using an AI logo maker, which saves time and money.
If you need help in processing the logo that represents your brand well, this article talks about what it is and how to create one and bring your vision to life.
Let's get started!
What is a photography logo design, and why do you need one?
A photography logo is a design that is associated with your photography business. You can use them on your website, business cards, and other marketing materials. A photography logo can help people remember your business and your services.
There are many things to consider when making a photography studio logo, such as the color scheme, fonts, and overall design.
It's important to choose colors and fonts that will reflect the style and mood of your photography business. It should also be clean and simple so that it's easy to read and remember.
How to create a photography logo
If you're looking to create a photography logo that accurately represents your brand and your photos, here are a few tips to get you started:
1. Start by brainstorming ideas. Come up with as many ideas as possible, then narrow them down to the best ones.
2. Think about the style of your photography business. What colors represent your brand? What fonts reflect your style? For these kinds of logos, we suggest using the signature logotype. The signature logo could come from the photographer's handwriting and so on.
3. Be creative! A great photography logo should be unique and memorable. You can add a camera or film icon- the ideas are limitless!
4. Keep it simple. The design of your logo should be easy to read and remember.
5. Get feedback from others. Ask your friends and family for their thoughts on your logo designs, and listen to their feedback.
Photography logo design ideas
If you're stuck on ideas for your photography logo, here are a few logo designs to inspire you to get creative on your photography logos.
Kalim Abdullah
This classic design can be used for any photography business. With a simple camera icon between the photographer's name, this logo design is suitable for anyone starting in photography.
Bennex Photo
This design is also perfect for businesses that offer innovative photography services, such as photo booths or event photography. The name is straightforward — making it evident to prospects to know what your business is from a simple glance.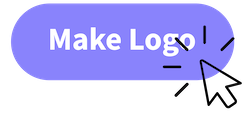 The Moments
Create a moment that will last! This is a great choice for businesses specializing in portrait or family photography that can capture every fitting moment perfectly.
Tips for using your new photography studio logo
Now that you have your new photography logo, it's time to start using it! Whether you're a wedding photographer, a birthday, or just a photographer for a plain hobby, here are a few tips on how to get the most out of your new custom logo:
Use it on all of your marketing materials.
Putting your logo on your marketing, packaging, products, social media, website, etc., promotes your brand and message in the store, in your customers' homes, online, and everywhere else.
If you've created a brand message and tied it to your logo, everything you make is associated.
Get it printed in high-quality.
When getting your logo printed, use a high-quality printing company, so your logo looks its best. High-quality logos are best for first impressions, while low-quality images may not save you money over time. Plus, your business benefits from professional marketing tools.
Use it consistently.
Use the same colors, fonts, and overall design for your logo so that people can easily recognize it.
Make it eye-catching.
Use a color scheme and design to make your logo stand out.
Keep it simple.
Avoid using too many colors or fonts, as this can make your logo look busy and difficult to read.
Pour in your creativity.
Your photography logos should reflect your unique style, and nothing should stop you from giving a platform to your visual ideas. Be brave and do what you believe works best and have it designed.
But make sure your symbol is original and professional. You can choose any shape, size, or design frame for your logo design.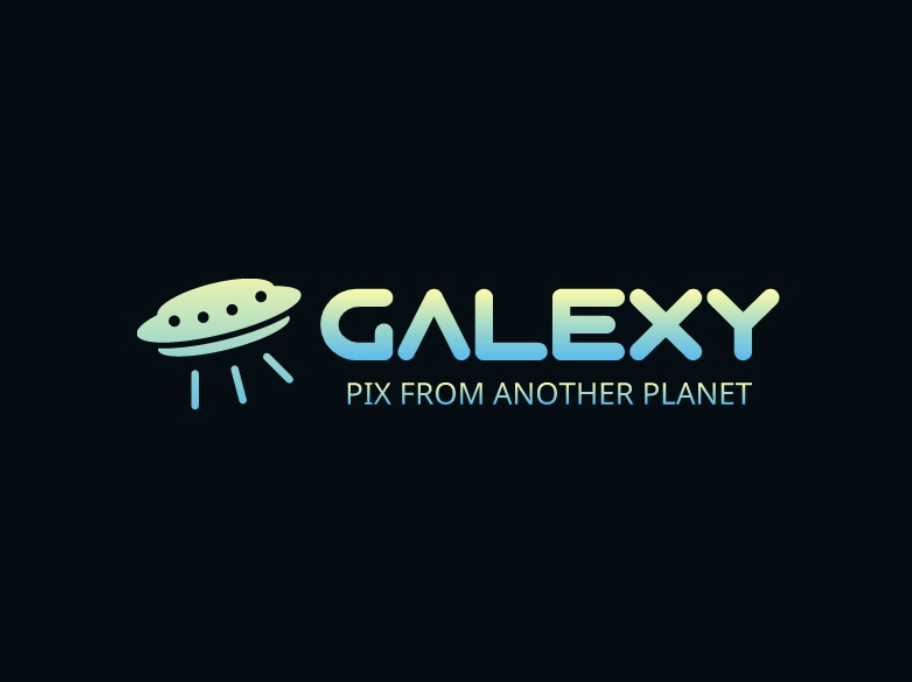 Use of camera image
It is best to use a simple camera image with your company name or initials if you are a professional photographer. Adding too many elements will make your logo look tacky and unprofessional.
Usage of colors
While choosing colors for your design, you must be careful, as the wrong colors can hurt how people perceive your brand.
Usage of fonts
The font you use in your logo says a lot about your brand. If you want to create an elegant look, then using serif fonts is a good idea. For a more modern look, sans-serif fonts will work well.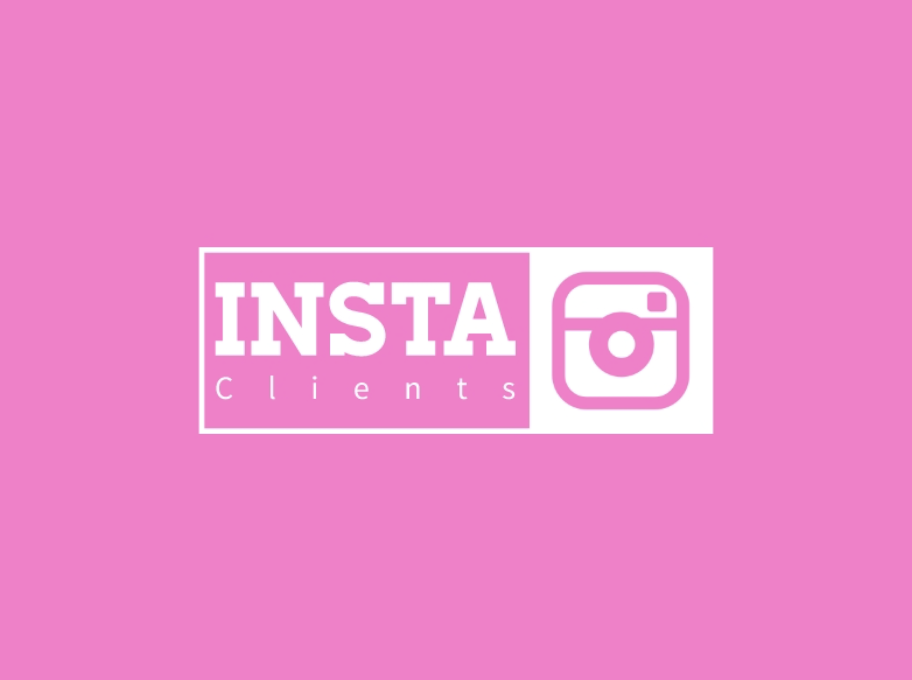 Take and save memories that last
A well-designed logo is an integral part of any business, and photography businesses are no exception.
It'll serve as the face of your brand, so you have to make sure it accurately represents who you are as a photographer or a brand owner. Our tips for creating a photography logo should help you start designing a logo that will help grow your business.
Use our logo maker to create a distinctive logo that conveys your brand's values and differentiates you from competition.
And if you need some help getting started, Logomakerr.AI to create a professional logo for your photography business in minutes. Start building your brand today with a custom photography logo made for photographers from Logomakerr.AI!