You already have things planned to start your brand: the customers you want to target, the location in which you want it to be placed, and even the vision for it in the future. Congrats!
But your budget is tighter than a drum. So, how would you continue now?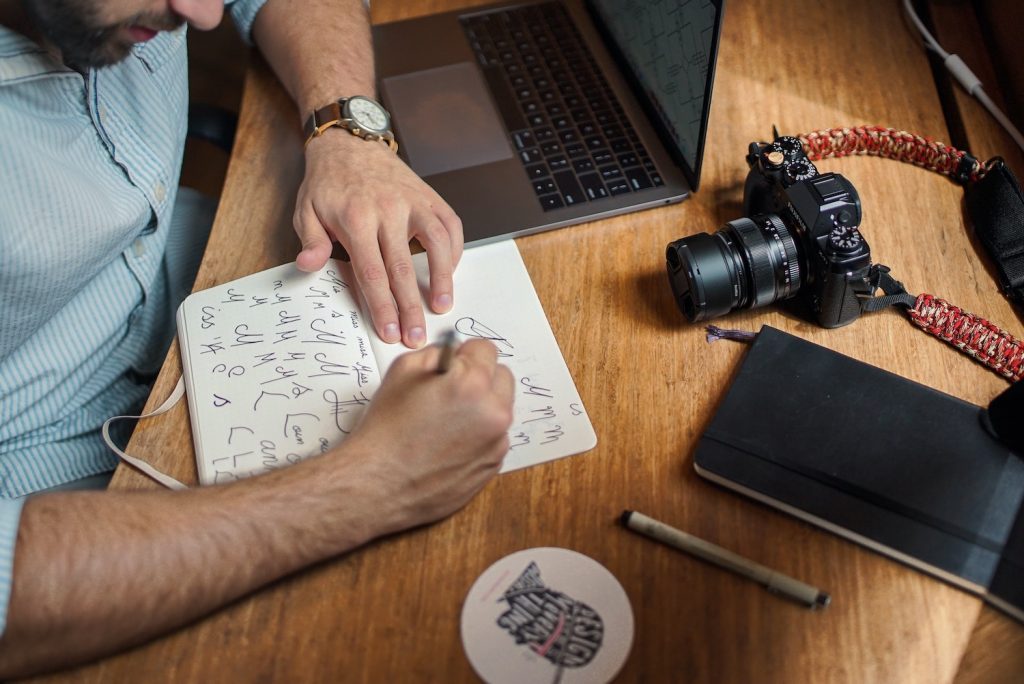 The good news is that the world of logo design is brimming with clever hacks and creative shortcuts that will make your brand look like a million bucks without costing you that much.
In this guide, we'll help you on how to build your brand, or a quality logo with the help of Logomakerr.AI and confidently take the next steps in building a memorable and easy brand on the wallet.
Embrace the DIY Way!
You don't need a degree in rocket science to whip up a striking logo. Thanks to the various AI logo generator tools online, creating a logo is as easy as pie!
Use our logo maker to create a distinctive logo that conveys your brand's values and differentiates you from competition.
Sure, hiring high-end designers might be better, but if your budget is limited, this may impose some problems along the way.
Hence, your new BFFs are websites like Logomakerr.AI, Canva and Adobe Spark. With pre-made templates and user-friendly interfaces, you'll flex your creative muscles quicker than a cat chasing a laser pointer.
4 Simple Tips for Creating Quality Logo & Affordable Design
Besides embracing your inner artist with budget-friendly logo design tools, here are a few tips to help you build a brand identity on a budget.
Don't rush the process. Take your time to research, brainstorm, and experiment with different ideas. The more thought and effort you invest, the better the outcome. Even if you don't have the financial capability, you can always have time, resources, and design inspiration you can use.
Sketch and Draft a Design. Before diving into digital design, sketch out your logo concepts on paper. This allows you to brainstorm freely and avoid design and costly repetitions.
Beware of Over-Complication. Avoid overloading your logo with intricate details or complex symbols. A cluttered logo can confuse your audience and make it difficult to reproduce across different media. If possible, make use of negative space as well.
Versatility Matters. Create a logo that works across various mediums – from your website to social media profiles to business cards. A logo that adapts seamlessly across different sizes and formats is essential for consistent branding – plus it's much more convenient!
High-Resolution Assets. Ensure you have high-resolution versions of your logo saved in various formats (JPEG, PNG, SVG). This prevents blurriness or distortion when using your logo online or in print. It can also save you time and money when you're trying to use different marketing materials.
Crafting a budget-friendly logo is more than skimping quality; it's about smart choices and creative solutions.
Design A Logo in Less Than 5 Minutes with Logomakerr.AI
Come and drop by Logomakerr.AI, and click the "Let's make a logo" or "Start" button on the menu toolbar.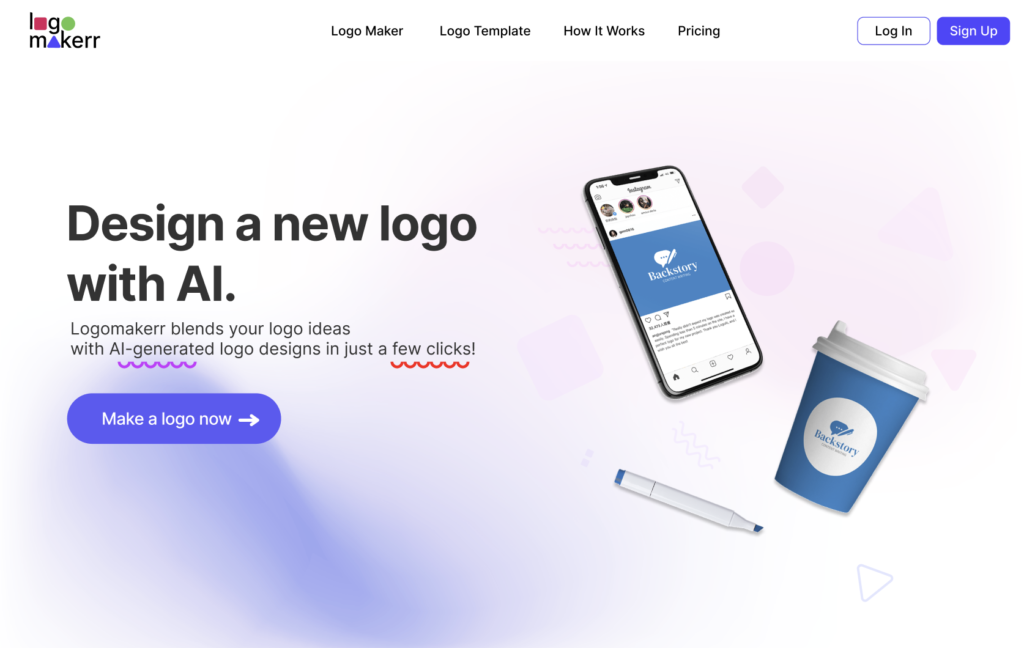 Once in, you'll be redirected to a series of questions to help the software better understand your preferences regarding your brand visual.
Wait for 10 seconds, and 'wallah!' Thousands of logo templates are on your way! Simply click on the "See More Logos" to load more logo designs closest to the ones you have in mind.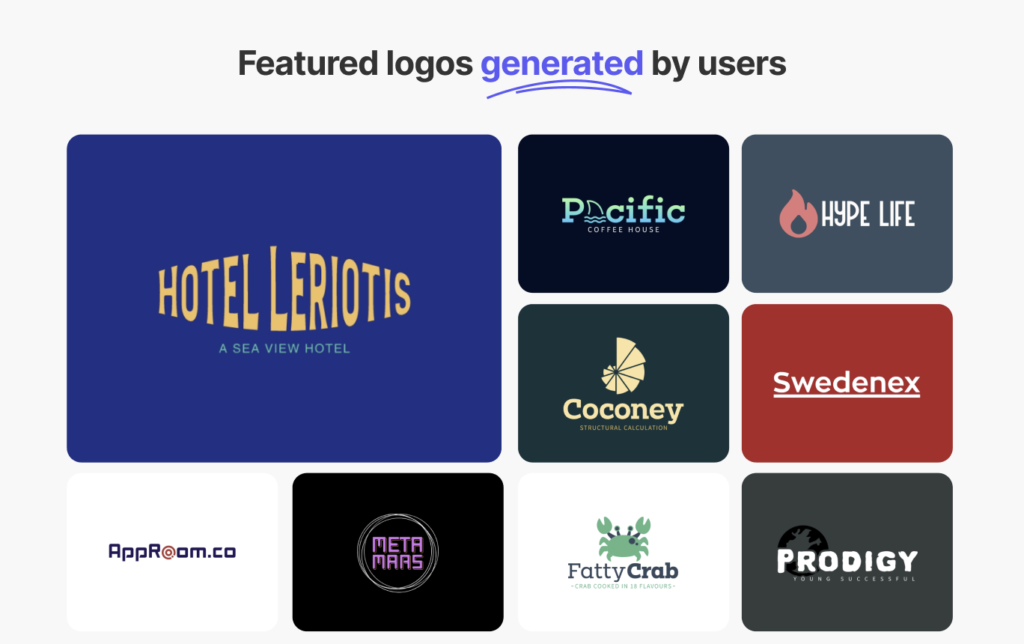 And remember, if you're unsatisfied with generated templates, you can always simply click on the "edit" button with the logo or go straight to the "buy" cart.
Read more to see how the customization dashboard works!
Wrap-Up: Your Budget-Friendly Logo Awaits!
Creating a quality logo on a budget isn't just a distant dream; it's a strategic journey combining creativity, resourcefulness, and innovation.
So if you already have the vision, the dedication, and the drive – armed with the wisdom from your logo design adventure, you're ready to take the logo world by storm!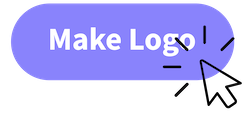 With Logomakerr.AI, a few clicks and a sprinkle of creative direction will lead your brand to something great!