As an AI logo maker startup founder, I've been following closely what's happening in the AI world. Here are some AIGC (Artificial Intelligence Global Company) products that I have used and found to be popular or interesting in 2023.
Here are some AIGC (Artificial Intelligence Global Company) products that I have used in 2023. I will update the list anytime. If you have any interesting AI products, please comment, and I will try them out and add them to this list.
Please note that these reviews represent only my own perspective. If you have different opinions, please discuss them in the comment area. I haven't used some of these products in depth.
The most powerful text generator, but the biggest disadvantage of ChatGPT is that it cannot access the internet.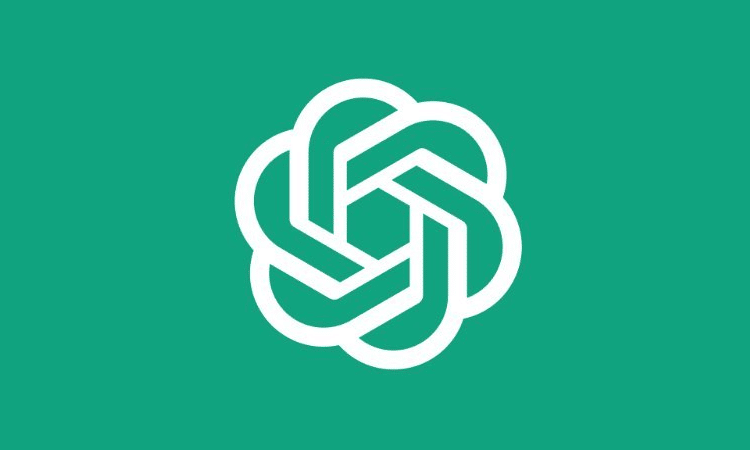 In an attempt to revolutionize search engines, the disadvantage is that it can only reply with very short messages, and the sources of information are limited, especially for Chinese sources.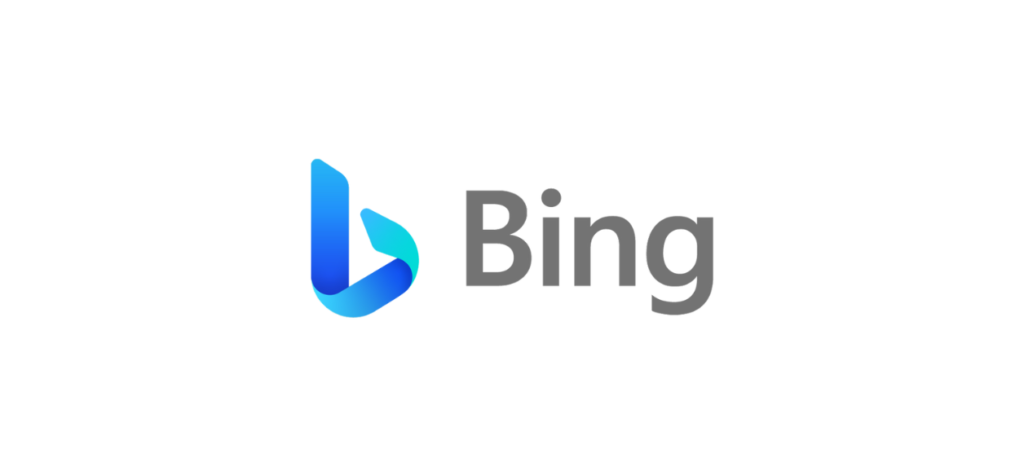 The best image generator has too few customizable options, and it lacks editing features for images.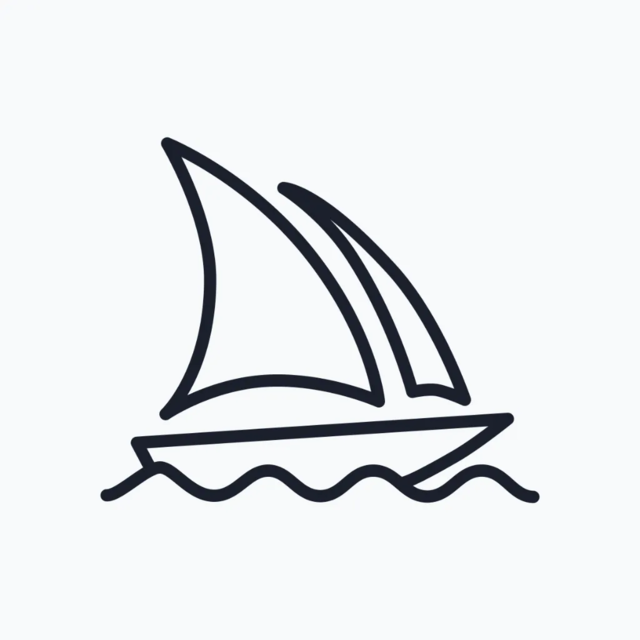 The best open-source image generator, but it is difficult for normal users to get started with, and the quality of the generated images is not as good as Midjourney.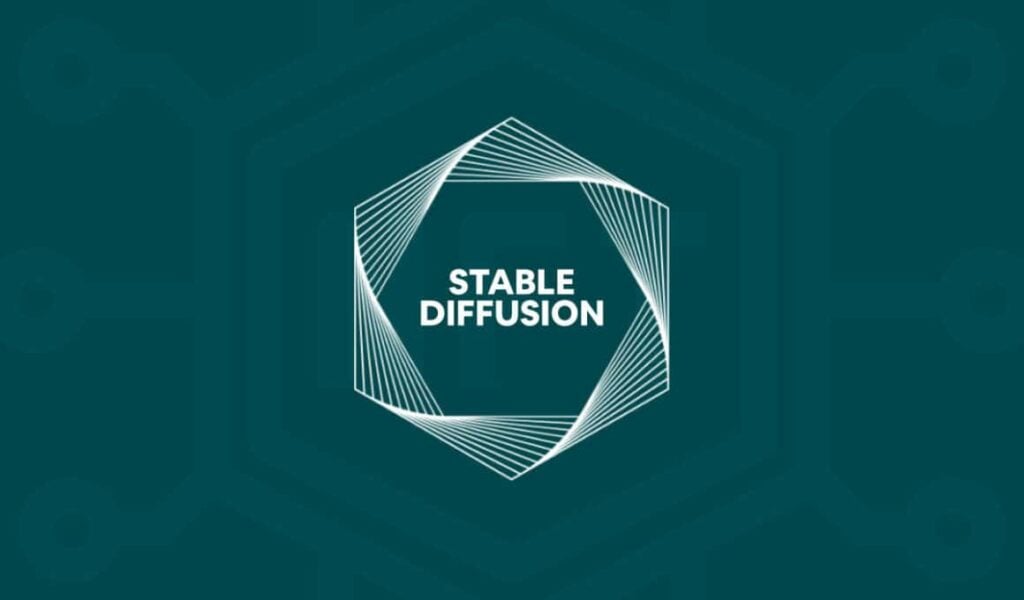 A famous client-end used in conjunction with StableDiffusion, it is indeed a great product.
An open-source text generator, with lower capabilities than GPT-3, but the advantage is that it can be locally deployed and has very low hardware requirements.
Allows AI to perform various tasks automatically. The idea is good, but the advancement of the concept far outweighs the practicality of the product.

The UI layer of AutoGPT, or a product similar to AutoGPT. It increases usability but does not solve the fundamental problem of AutoGPT.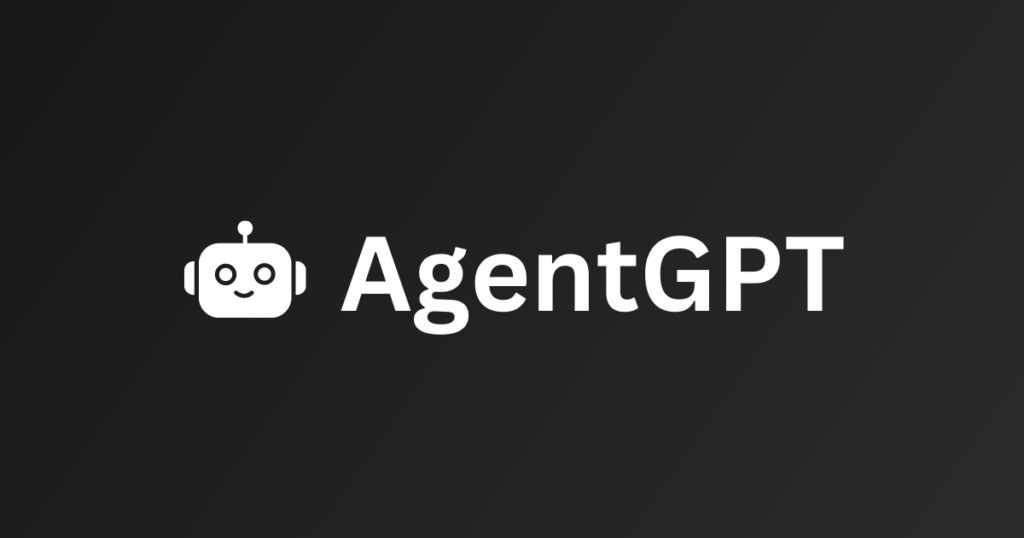 A trading platform for image prompts, but I doubt the technology is high enough.
A prompt tool site, which can be used to learn prompt skills.

A search engine redesigned by AI, with credible sources of information. I followed it early on, and while the concept was good, the usability was mediocre.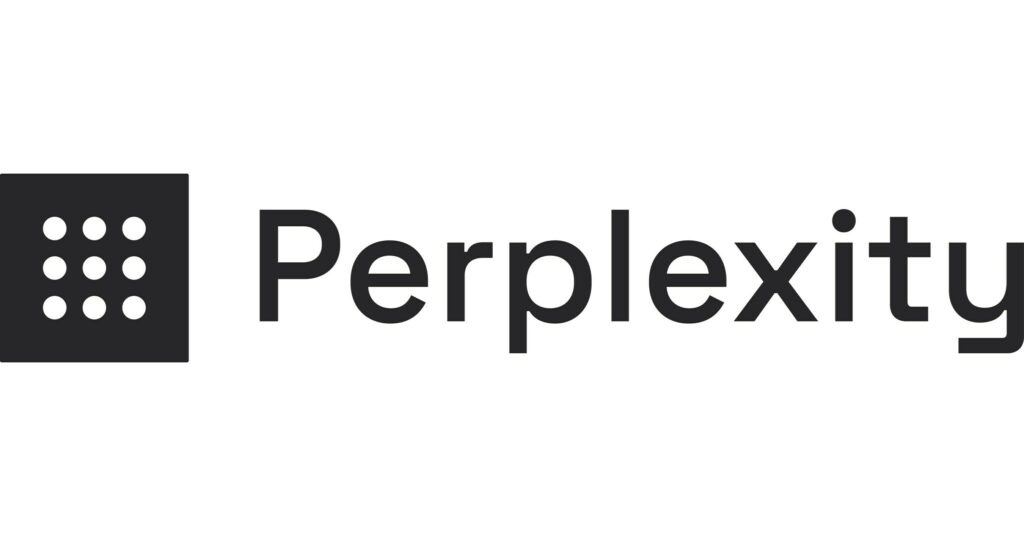 A tool to remove the background of images is indeed very useful, but having only this only feature seems a bit too narrow, and the brand name is already limiting it to expand to other features.

A 2B image generator that reportedly makes good money now. The founder is a Chinese, but I haven't had a chance to try it out yet.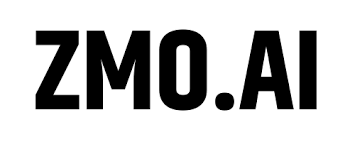 Products I haven't tried yet, I will keep on writing when I have tested them: