Our modern-world today offers fast-paced technology and the innovations we have today are quite unbelievable. From Artificial Intelligence to impressive advancements in every industry imaginable – it's definitely not stopping anytime soon.
This fact also influences many businesses to digitize their brand's logo and follow the streamline of trends in advertising today. And by "digitize," we mean converting a physical copy to digital.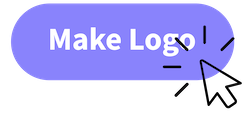 A digital logo can be used on your website, social media profiles, email signatures, and even in digital marketing campaigns. But how do you make the transition from paper to pixels? How to digitize a logo? Let's find out on this blog!
What is a Digitized Logo?
A digitized logo is technically the digital version of your logo that has been converted from its original form to a computerized format.
The process involves several software and professional designers to ensure that every aspect of your original logo is recreated well. Once done, you can turn it to common digital file formats such as JPEG, PNG, or SVG.
If you are wondering what the purpose of a digital logo is, it's usually to make it easily scalable and adaptable for various applications.
Use our logo maker to create a distinctive logo that conveys your brand's values and differentiates you from competition.
For instance, if you want to resize your logo for a website, print it on promotional or advertising materials, or use it for different social media channels. Doing so will also ensure that the quality and integrity of your brand remain intact.
Of course, let's remember that digitizing a logo allows for greater flexibility and versatility. With it, you can reproduce the design consistently, knowing that we're in today's ever-evolving business landscape.
With versatility, you can embroider the logo on apparel or collaborate with different designers to enhance your brand's professional image.
Advantages of a Digitized Logo
Aside from the scalability, adaptability, versatility, and consistent reproduction we mentioned, there are so many more advantages a digitized logo can offer.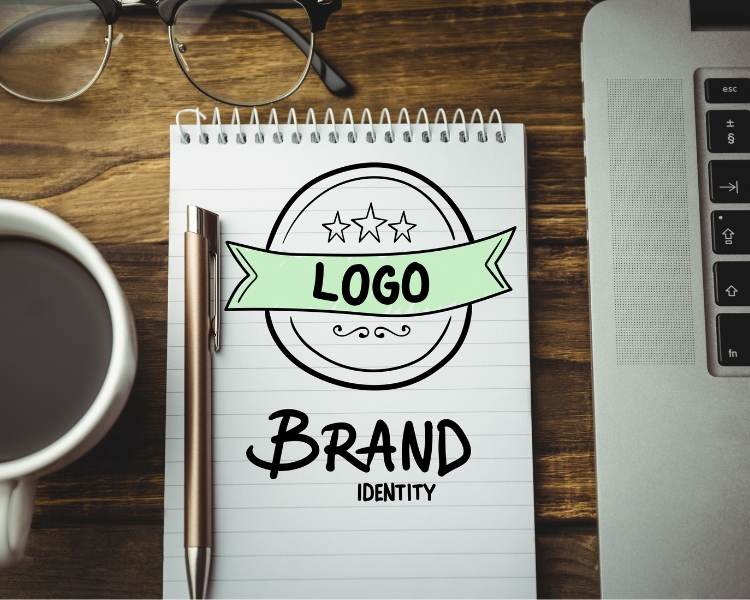 Enhances brand's visibility online
With most consumers now searching and interacting with brands online, having a digitized logo that easily captures attention is essential.
A study reveals that 81% of consumers go online to find information about a business before purchasing. If a digitized logo can be resized and optimized for various public platforms, it can be your first step to creating a brand with a polished online presence.
From social media profiles to digital advertisements or creating Google My Business profiles to enhancing your website with Local SEO, a digitized logo is a tee-off to improve brand awareness and business growth.
Edit or modify easily if necessary.
We can all agree that one logo design is sometimes not enough – especially knowing that a human's preference changes occasionally. Luckily, making changes or modifications becomes a breeze with a digitized logo.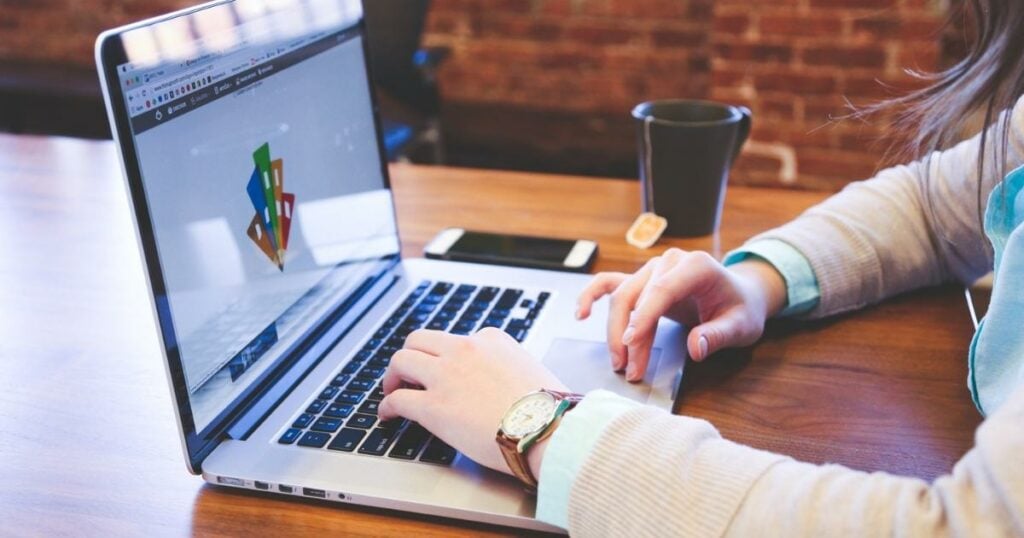 Whether you need to update your logo to align with a new marketing campaign or simply want to refresh your brand's image, logo customization is a piece of cake.
Stay fresh and relevant to the trends in branding.
Last but not least, a digitized logo allows your business to stay fresh and relevant to the streamlining trends in branding. We all know this world is constantly developing, so new designs and styles emerge almost daily.
With that in mind, a digitized logo allows you to adapt to the latest trends and maintain a modern and contemporary brand image.
Differences Between a Physical Logo and a Digitized Logo
If you want nothing but an effective brand representation, it's important to discover the differences between the elements of a physical logo and a digitized logo. These two confuse the minds of many, so let's discuss both versions.
Physical Logo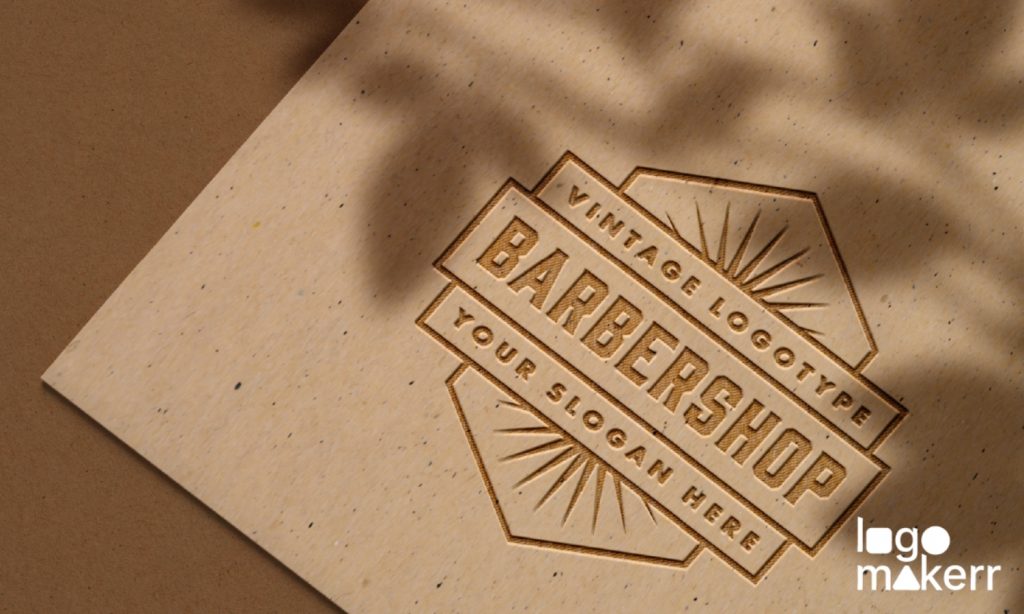 A physical logo refers to a tangible representation of your brand. It can be included in real and noticeable company items such as business cards, signage, merchandise, and packaging materials. This type of logo also allows for a tactile experience – which ensures that your audience will sense the authenticity of your business.
Digitized Logo
On the other hand, a digitized logo is mainly for the rendition of your brand online. It is created using graphic design software and is primarily used for online platforms such as websites, social media channels, and digital marketing collateral.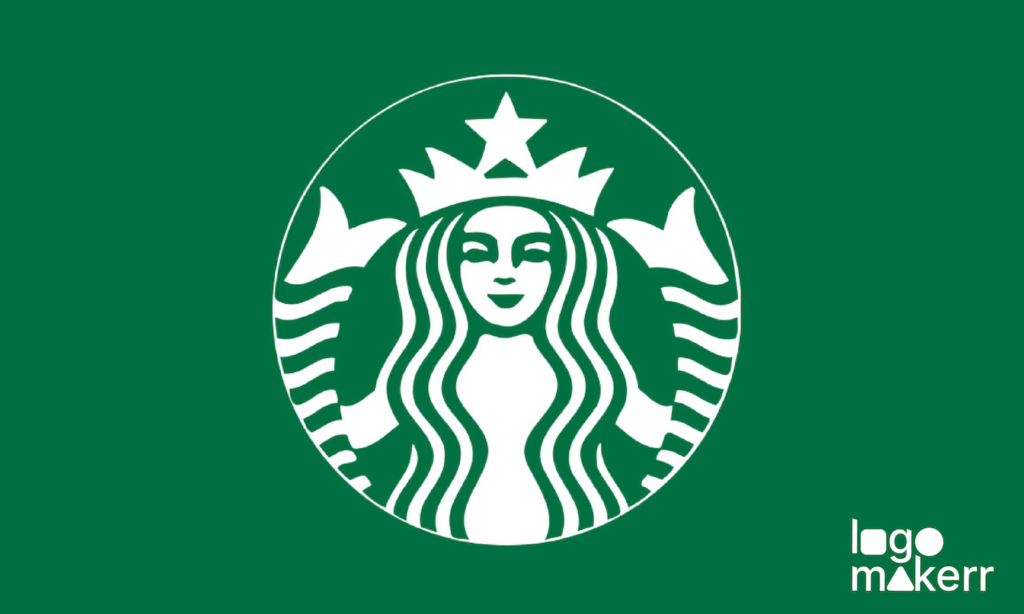 While both versions ensure consistent branding, a digital logo can reach a wider audience because it can be shared easily. However, a physical logo can establish a strong presence in the real world, leaving a lasting impression on customers during face-to-face interactions.
How to Digitize a Logo – Using Logomakerr.ai?
So, after a long debacle on a digital logo, its purpose, and its advantages, how do you do it for free and easily? Here's how you do it with the crowd's favorite AI logo generator – the Logomakerr.AI.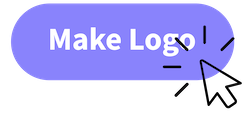 First, look for a high-quality image of your physical logo. Make sure that it can be scanned.
Then, go to Logomakerr.ai and click 'Let's make a logo'.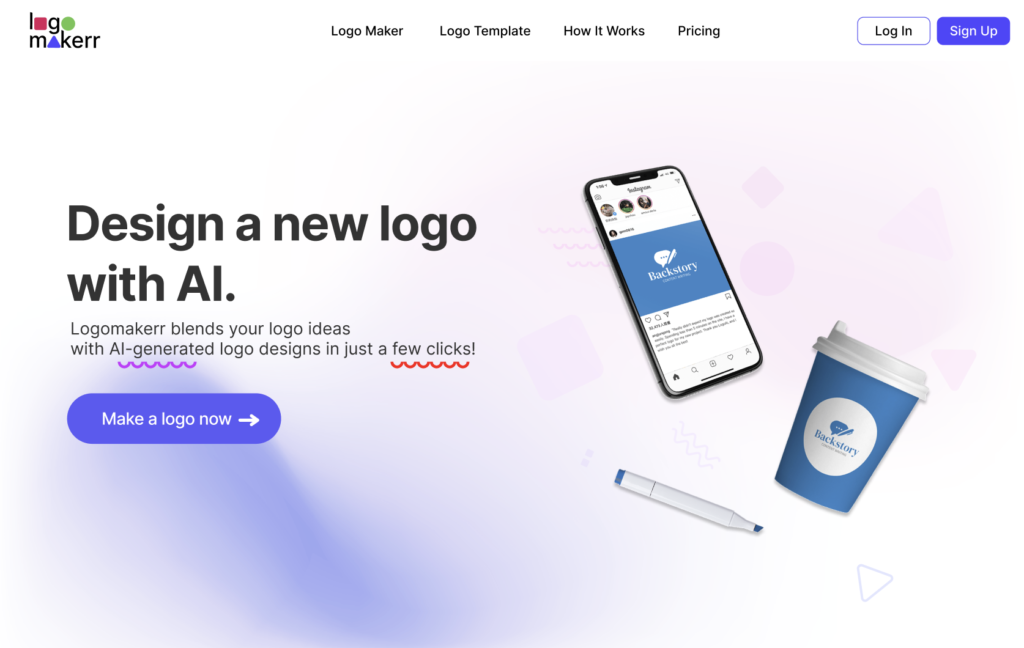 Follow the procedure as it is by choosing the color scheme, font, and the industry of your business.
Once the AI-powered logo maker tool generates hundreds of logos for your business, click the most relevant to your current physical logo and tap 'Edit'.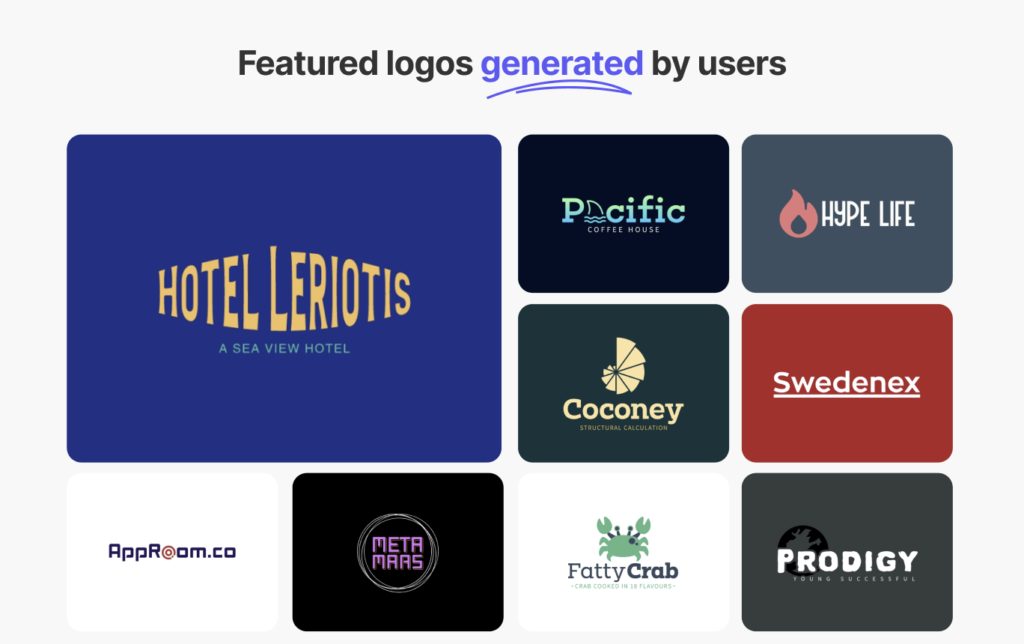 Click the symbol of the generated logo to proceed.
At this point, you can now upload your current physical logo by clicking 'Upload your own logo' at the left-side corner of Logomakerr.ai.
Once uploaded, the tool will automatically digitize the part of the image you wish to vectorize.
Refine and customize it according to your preference, but make sure that it still resonates with your brand's message.
Finally, save the digitized logo according to your required format.
This process may require some time and effort, especially if you do it alone with little to no skills in graphic design. However, with practice and patience, you can successfully transform your logo into a versatile digital asset that represents your brand effectively in the digital world.
The Perfect Way to Digitize a Brand-New Logo!
If it's a hassle to digitize your current logo, it's time to do it another way and recreate it effectively, like using AI logo maker tools for free. This type of tool is an innovative platform that leverages the power of Artificial Intelligence to generate unique and customized logos.
Create a logo with AI in seconds!
An AI logo maker tool such as Logomakerr.ai has a user-friendly interface where you can input your brand name, select your industry or niche, and specify any design preferences or concepts you have in mind. Represent your brand's digital landscape accurately with Logomakerr.ai today!