Do you remember how exciting it was the first time you learned cursive in school? Each letter felt like a secret code that only adults knew. And what's more fun than a secret code? Writing with a pen, of course!
But these days, we barely use our writing skills to write letters and thank-you notes. Instead, we write emails, text messages and social media posts on our phones or laptops all day long. Even when we do write by hand (say, for example), we're often using print instead of cursive script.
I thought this was tragic until I found out there are so many cool fonts inspired by cursive handwriting that make great fonts for logos and branding projects today!
Calling Heart
Calling Heart is an awesome cursive font that's great for any kind of company logo or branding. It's clean, readable and easy to read. The best thing about this font is that it can be used as both a serif and sans-serif typeface depending on your business nature.
The only downside to this font is that it's not free. It costs $49 for personal use and $599 for commercial use. But if you use this font with an AI logo generator like Logomakerr.ai, you pay only $29.
Black Street
Black Street is a handwritten font with a clean and elegant look. The font has a nice balance between the curvy and straight lines. It is perfect for logos, branding, signage, wedding invitations, social media posts and more.

Dellatine
This is a cursive font that was designed by Nurybeth Leal in 2019. This typeface includes three weights, and it can be used for both personal and professional projects. It comes with support for Latin, Greek and Cyrillic languages as well as some extra characters.
The best thing about this font is that it is free! If you are looking for a modern font that has an elegant feel to it then this might be the right choice for you. It's great if you need something simple but stylish to create logo or branding materials such as business cards, letterheads and posters.

Brave Strong
Brave Strong is a bold, strong, and modern font. It's still easy to read, making it great for logos that need to be bold and strong.
This font has a lot of personality and can be used in many ways. In fact, the use of this typeface has grown tremendously over the years as more businesses are starting to realize its versatility.

Jacks Guitar
Jacks Guitar is a handwritten font that comes in two styles: script and regular. The script version has a more decorative and stylish feel, while the regular version is more readable and versatile. This font can be used for logos and branding.
Jack's Guitar is free for personal use, but requires purchase if you want to use it commercially.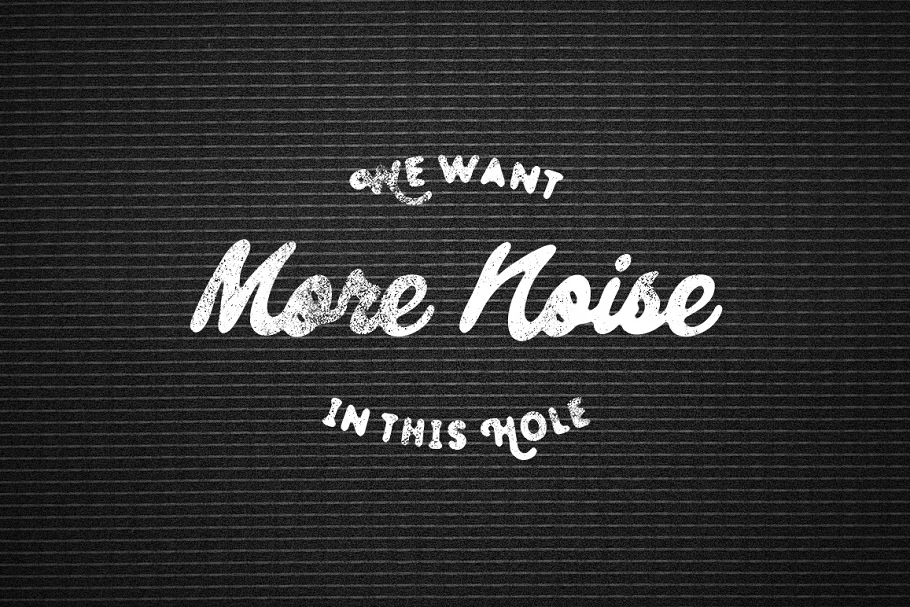 Easy Riden
Easy Riden is a font that looks like Ribbon, Rockwell and Rockwell Extra Bold. Easy Riden has been designed for anything from logos and branding to headlines, cards and invitations. This typeface portrays happiness, trustworthiness, elegance and classiness. The cursive elements in this script will make your logo or typographic designs look elegant and stylish if you combine it with bold colors such as black or white.
This font comes with both upper and lowercase letters and has a stylized look that makes it perfect for creating logos, posters or other designs where you want something clean and modern.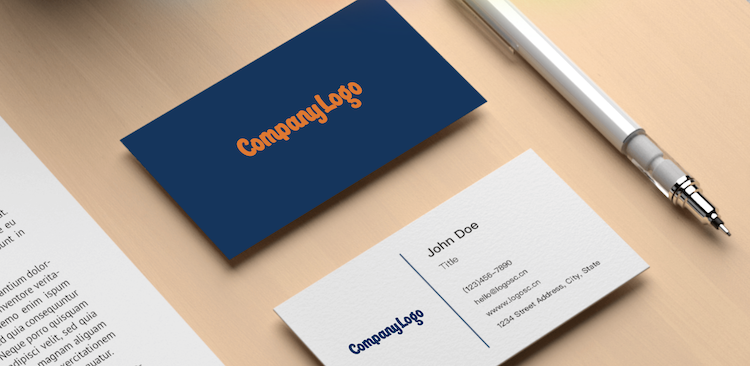 Smithen
Smithen is a sans-serif font that you can use for your logo, branding, and other designs. It also comes with a bold version called Smithen Bold. This font is best suited for logos and branding that need a modern and elegant touch. The font comes with all caps, but you can also use it in lowercase letters and numbers.
Vibur
Vibur, a font designed by Johan Kallas, is a great choice for your logo and brand. It's available in all the formats you could want: OTF, TTF, WOFF2, SVG and PNG. You can use it for any language you need and it's free for download from Google Fonts for personal use. Vibur is a modern font with a geometric feel. It's best suited for logos and branding that need an elegant touch. The font comes with all caps, but you can also use it in lowercase letters and numbers. Vibur has two versions: regular and bold.

Shine
The font Shine is a perfect example of how cursive fonts can be used in logos, branding and wedding invitations. If you're looking for a cursive font that will help your business stand out from the rest, then Shine is an ideal choice.
This font comes with 5 different weights (Light, Regular, Medium and Bold) and each weight contains 653 glyphs such as punctuation marks, numbers and accented characters that make it easy to design t-shirts or artwork using this typeface.

Use this list as a guide the next time you need to design your logo or brand.
I hope this list of beautiful cursive fonts was helpful to you! If you want to see more font lists like this one, please let us know in the comments below. We're always looking for new inspiration to add the new fonts into our AI logo generator!
Use our logo maker to create a distinctive logo that conveys your brand's values and differentiates you from competition.
Get your new logo with one of these cursive fonts now with Logomakerr.AI!