Creating a cheap logo design is an option for many, especially for startup businesses that don't have enough budget for branding.
Although you can create a cheap logo design alone, producing the desired outcome with little to no designing skills can take time and effort. This is where AI logo maker tools come in.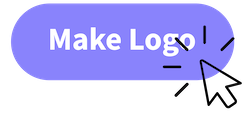 Aside from being cost-efficient, it produces many unique logo designs based on your brand and preference. But before delving into the world of AI logo makers, let's look at how you can create a low-budget logo yourself.
4 Benefits of DIY Cheap Logo Design
DIY logo designing has gained popularity in recent years, together with the emergence of free and in-app purchase apps like Canva. With this in mind, there are several benefits to creating your own logo, especially if you're working with a limited budget.
Complete Creative Control
What's exciting about creating your brand logo is the opportunity to bring your vision to life and ensure the design represents the business.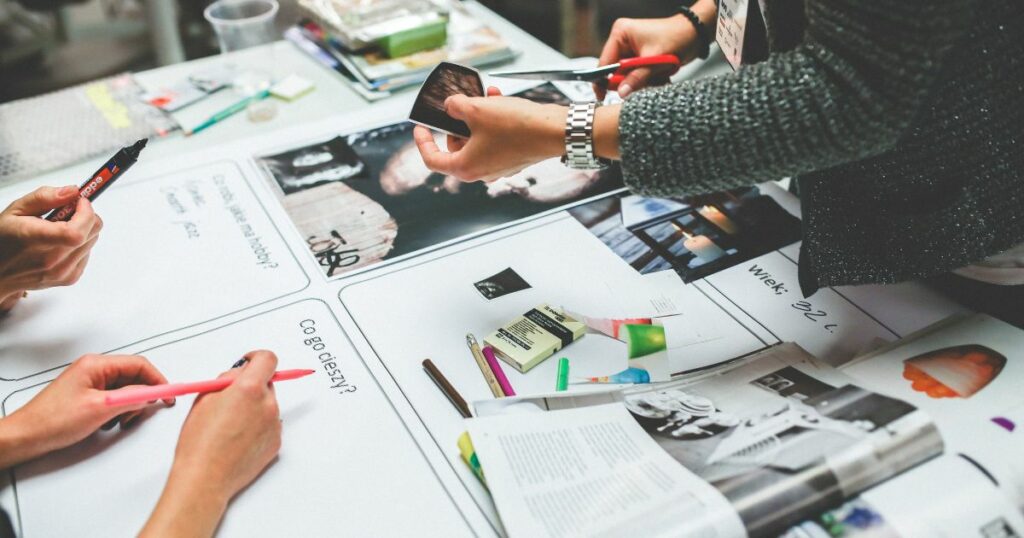 After all, nobody knows your brand better than you do. DIY cheap logo design lets you capture its essence like a lightning bolt in a bottle. Your logo, your story, your magic. Plus, we can all agree that it's fun!
As mentioned earlier, you're probably seeking cheap logo designs because you need more money to hire a professional designer.
Well, fret not because by taking on the task yourself, you can save a significant amount of money that can be allocated to other areas of your business.
Understanding brand identity
By designing your cheap logo design, you are the master of the canvas. As you go through the design process, you can revisit what your brand stands for, its values, and its target market.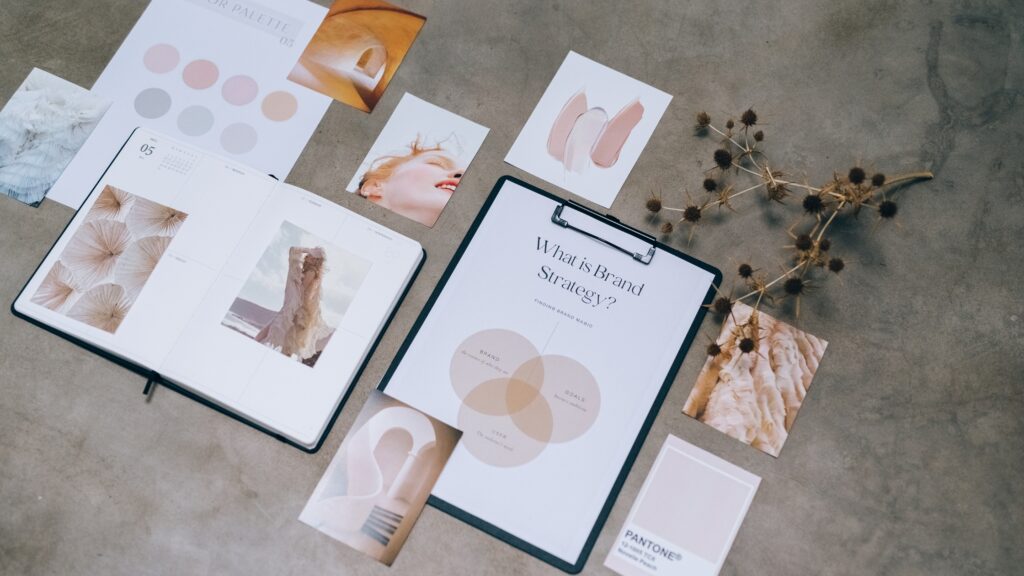 Not only does reassessing your business give you a well-portrayed logo, but it also leads to a stronger connection of what you wish to offer.
Flexibility to adjustments and revisions
As your business evolves, you should refresh your logo to reflect new offerings or a change in direction. But, since you have the fundamental experience and skills to design it, you can easily modify your logo to ensure it is current and relevant.
Remember, designing a logo on your own isn't just about saving money; it's also about unleashing your creativity and crafting a symbol of your brand's awareness.
Disadvantages of designing your own logo
Just like anything else in this world, creating a cheap logo design all alone has its advantages. For instance, lacking professional expertise can result in an appalling logo.
Designing a logo is a specialized skill that requires a deep understanding of design principles, typography, color psychology, and visual communication. Without this skill, you may have a sub-par logo that doesn't effectively represent your brand.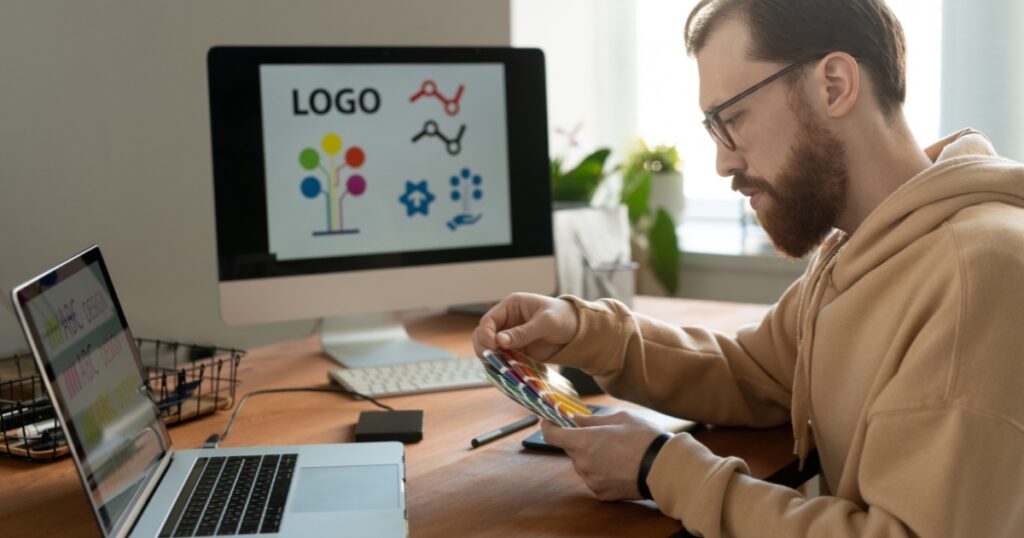 Another disadvantage would be your limited access to design tools and resources. Even if free designing tools like Canva exist, this app might offer the design you prefer for a fee.
And unlike expensive industry-leading software, which is often accessed by professional designers, Canva – or other free designing tools, has a little knack for creativity with nothing short of second-rate features for beginners or DIY-ers.
How do you create a low-budget logo on your own?
If you don't have any designing skills or access to high-end resources, your best bet to create a low-budget logo on your own is by utilizing an AI logo maker. This tool is free and offers tons of logo options for your convenience. Here's how to use it.
Go to https://logomakerr.ai/. You don't have to create an account to try it out.
Click 'Let's make a logo.' At this point, you will be redirected to the 'generate logo' page.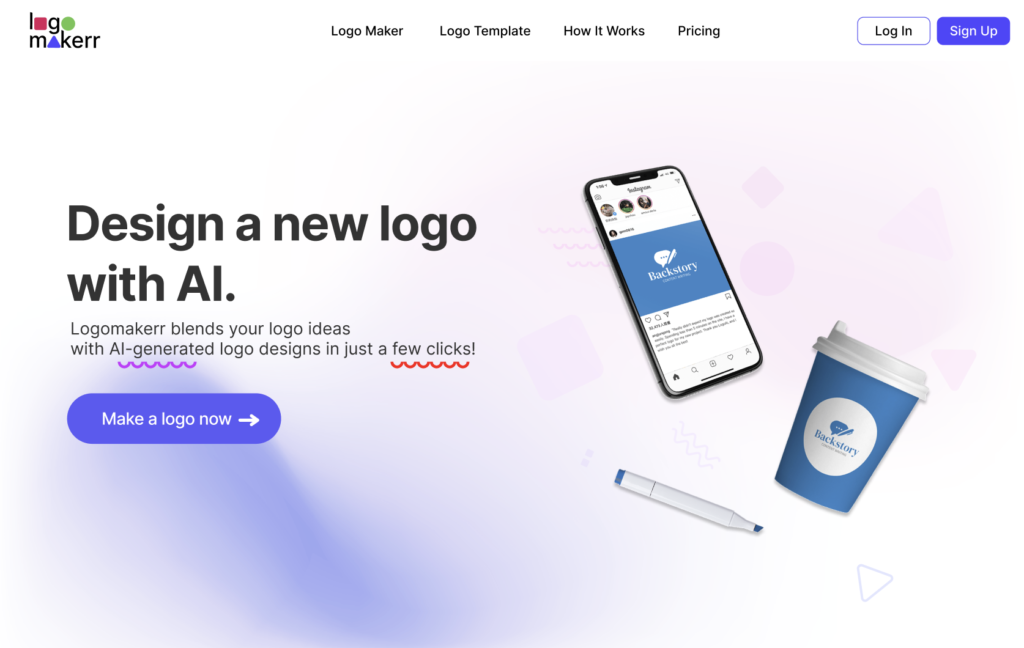 Enter your logo name and brand's slogan (the latter is optional).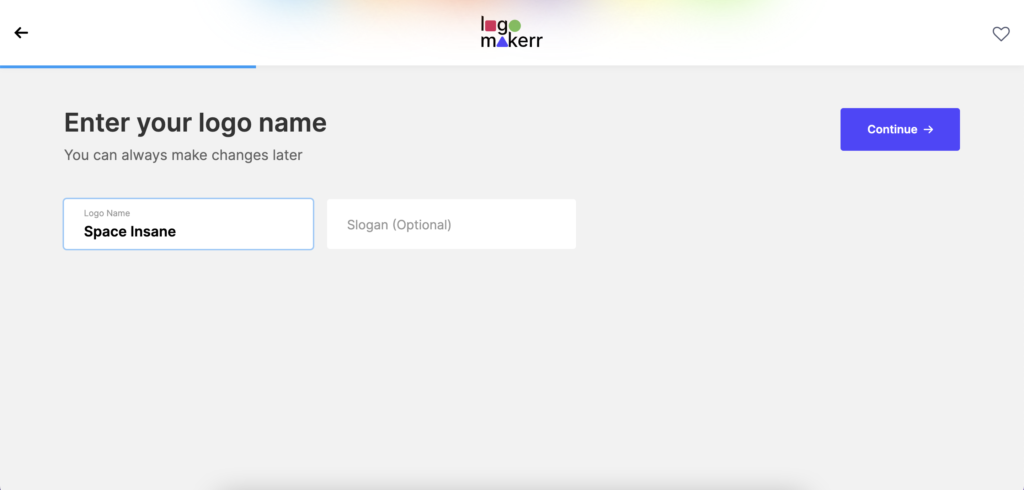 Select an industry. Whether for travel, animals, beauty spas, legal, or construction, the sky's the limit! You also have the option to skip this part.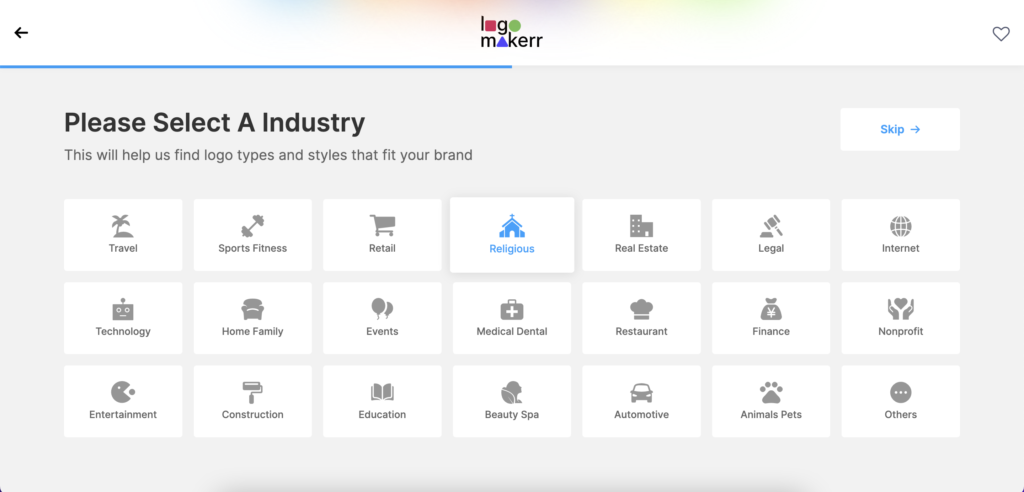 Choose the color scheme that matches your brand and the font you prefer.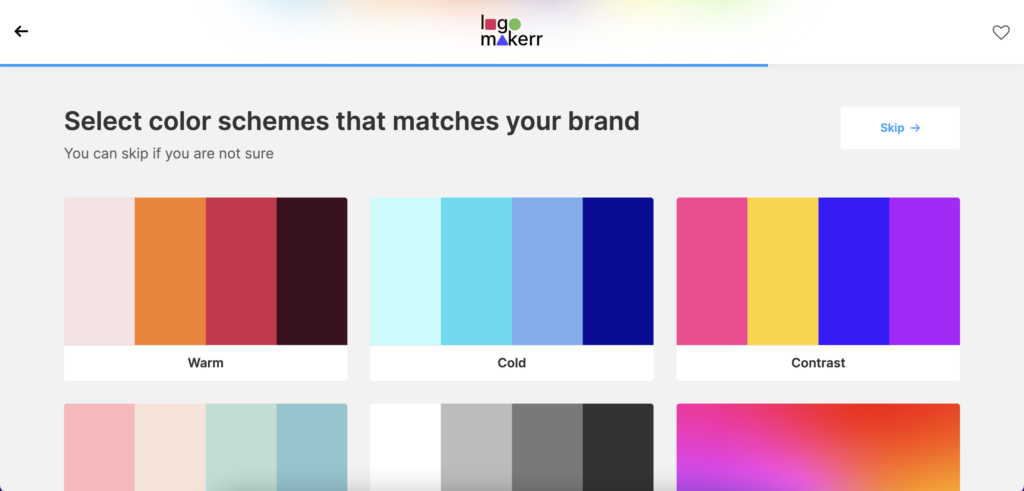 Finally, click 'Generate' on the upper right side of the page. The image below will appear as part of the process.
Logomakerr.AI will show up to 15 logo design options. You can either edit the logo you chose or tap 'see more logos' at the bottom so the tool will regenerate another logo design option for you to choose from.

And just like that, you have a free logo design that is editable, resonates with the tone of your brand, and is ready to use!
Tips and tricks for enhancing your logo design
Creating a logo on a budget means maintaining quality. You can always enhance and make it look like a highly-regarded professional logo designer makes it. Below are some tips and tricks to improve your cheap logo design.
Keep it simple: A cluttered logo can be challenging to remember, so use clean lines and readable fonts to aim for simplicity. Because when it comes to logo designing, less is often more.
Choose appropriate colors: The color of your logo is the first thing the audience will consider when trying to remember your brand. So, do your due diligence to research color psychology and select colors that align best with the business's personality.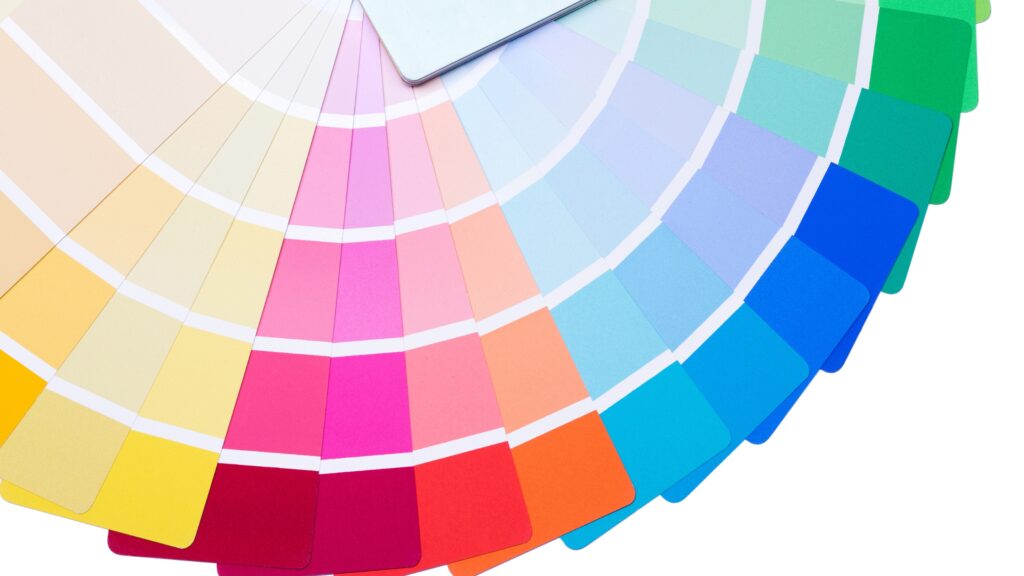 Use high-quality graphics: Who wants a blurry or pixelated logo anyway? Try to use vector graphics or find reputable sources for high-resolution images if you are using them to create the logo.
Pay attention to typography: You can use many logo fonts; you have to find the most legible and visually appealing. Try to experiment with different font combinations because most of them are free.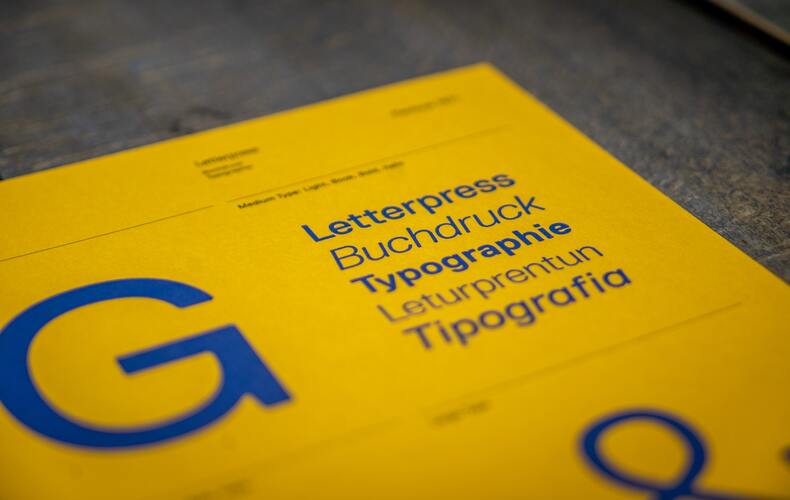 Balance and symmetry: Ensure that the elements in your logo are proportionate and symmetrically placed.
Test it in different sizes: Test your logo across other platforms and devices to ensure it remains recognizable and clear, no matter the size. Logomakerr.ai offers this feature by incorporating the final logo from t-shirts to billboards.
Seek feedback: Don't hesitate to ask for feedback from friends, colleagues, or even through online design communities. Constructive criticism can help you identify areas for improvement.
Use our logo maker to create a distinctive logo that conveys your brand's values and differentiates you from competition.
Final Thoughts
Ultimately, the decision to pursue a DIY logo design or hire a professional designer depends on your budget, time constraints, and the level of customization you want.
However, for small businesses with limited resources, a cheap logo design created by the owner can be a viable option to kick-start branding efforts.