DIY or Do-it-yourself is not new to many, especially when creating a brand for a startup business. We can all agree that making a logo design to establish a digital marketing strategy is the first thing you have in mind for brand building.
A professional logo design can make or break the business' trademark – so it has to be PERFECT!
However, a startup business's limited financial state forced them to rely only on a DIY logo design instead of hiring professional logo designers. This way, they're both unlocking their creativity and spending less in creating a brand image.
Lucky for you, the advent of DIY logo design tools made it easier for any entrepreneur to craft a logo with little to no budget. Let's discover how!

Why is a DIY Logo Design a Good Option?
A DIY logo design might not be the first choice for many businesses, not to mention the time and brainstorming you must dedicate to keep your branding needs satisfied.
Use our logo maker to create a distinctive logo that conveys your brand's values and differentiates you from competition.
And when we say Do-it-yourself logo, we're literally referring to logo designs branded by newbies in the industry, or business owners who initially don't have any design experience, but wanted to do the designing job themselves.
Others might even resort to a free logo maker or logo creator online to create a custom logo for their brands.
But a DIY logo is definitely a viable option worth considering because of today's digital age, where resources and tools are all over the internet. Besides, doing so allows you to have professional company logo results without breaking the bank!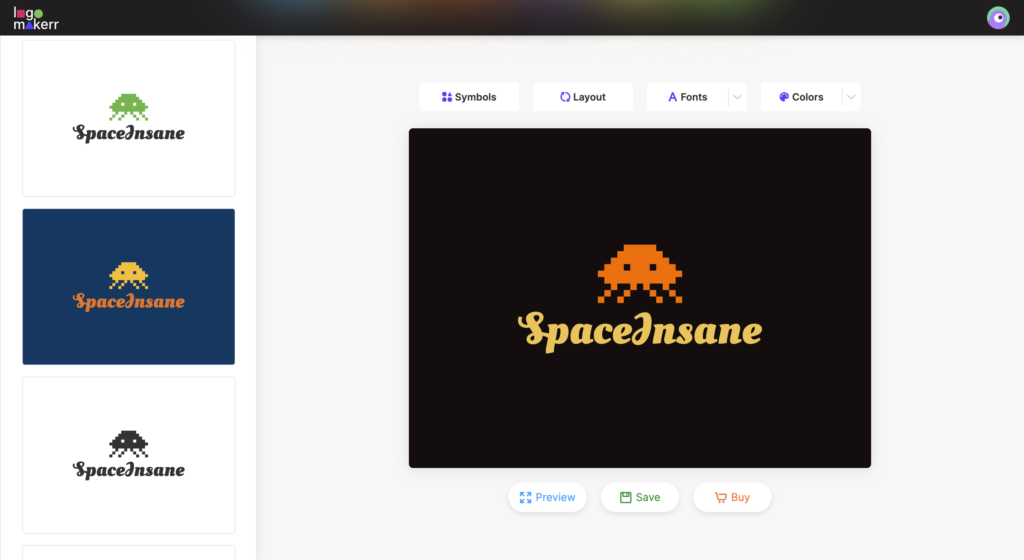 If you think more than that is needed to opt for a DIY logo, below are some reasons why it's a viable option for many.
Offers wide creative control
You have the freedom to experiment
Change or revise the logo at your own pace
Cost-efficient
It will accurately reflect the identity of your brand
Remember, with the right DIY logo design tool and a bit of design knowledge; it is guaranteed that you can form a logo that stands out in the competitive market.
Effective DIY Logo Designing
At this point in the article, we want you to learn that it is not difficult to have a well-designed, custom logo design that conveys your brand's personality, values, and message.
Here's how you can achieve an effective DIY logo design:
Researching and gathering inspiration
Doing your due diligence to research will help the process. In fact, gathering inspiration from other businesses in your industry is an essential step to getting the perfect DIY design logo.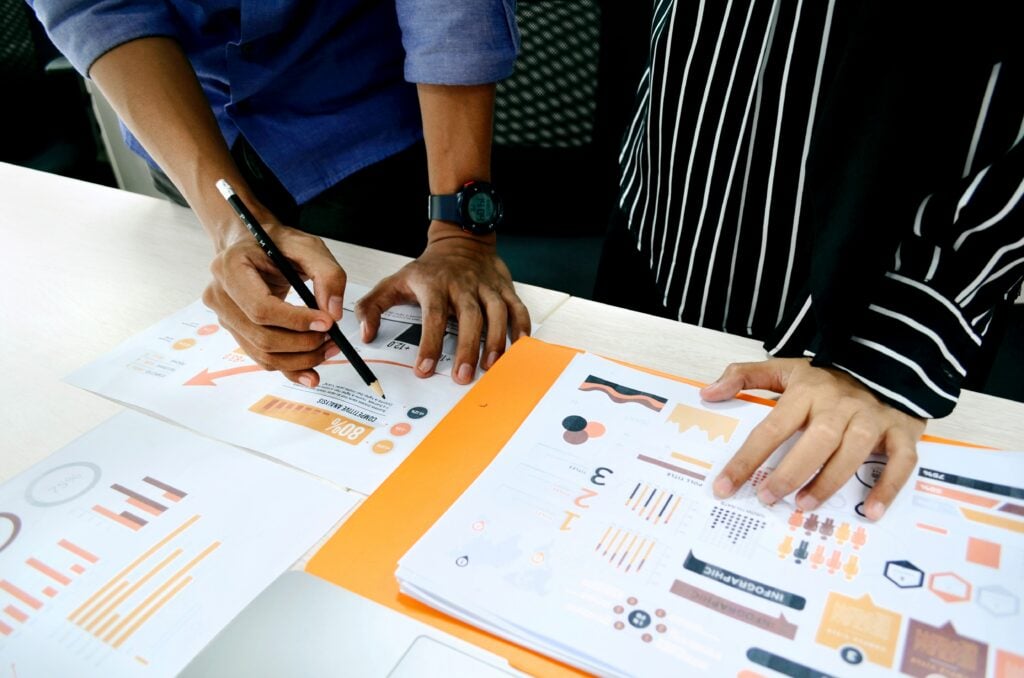 Moreover, before you can even dive into the design phase, you must clearly understand what and how you want your logo to be aligned with your brand identity.
You can start by exploring the logos of successful companies in your industry or looking for the primary goal of your business. Take note of what works well and what doesn't, as this will help you avoid common pitfalls and ensure your logo stands out.
Of course, conducting market research and gaining insights into your audience's preferences is also vital to creating a logo that captures everyone's attention.
Choosing the right color palette
There are more than 10 million colors out there, and each of them can either represent your brand's personality or not. To choose the right color palette for your logo, start by thinking about the color psychology of your brand.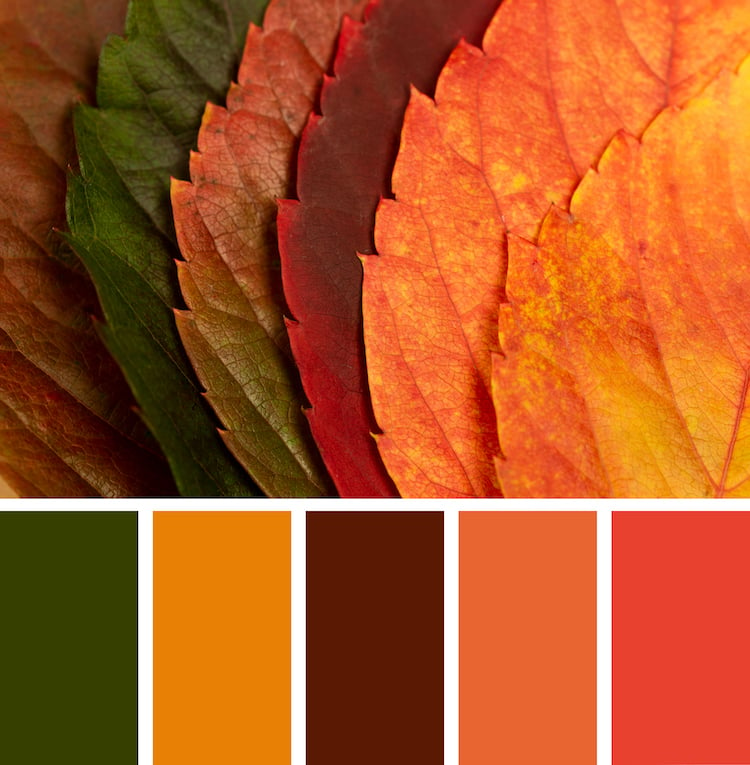 For instance, blue is often associated with trust and reliability, so it's the most common color for banks. Yellow is associated with optimism and happiness. Thus, the color is mainly used by fast-food chain restaurants.
Once you have researched the color/s that means well to your brand kit, values and objectives, it's time to proceed to the next factor.
Selecting the appropriate typography
From a modern tech startup to a sleek, minimalistic look, a font is considered the main costume of your logo. It's also like sending out a secret message without saying a word.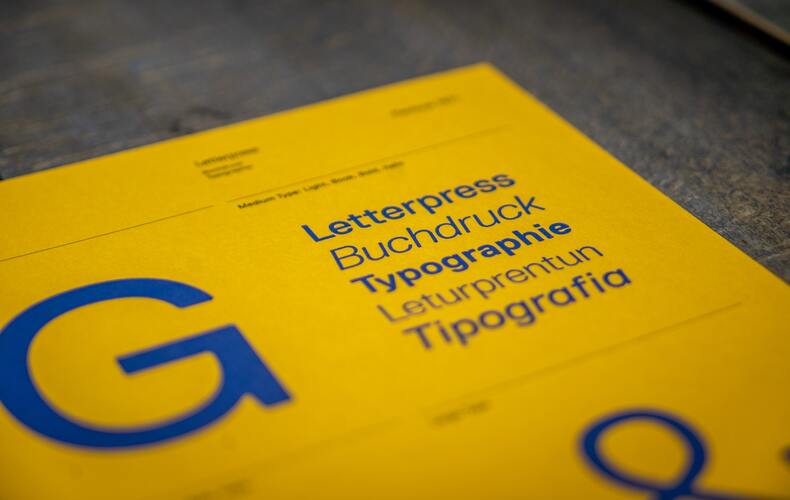 Imagine Batman showing up to a party in a fluffy pink tutu – it wouldn't match his tough-guy image, right? So, pick the perfect font for your logo because it's a way to introduce the business to the world.
Getting the right symbol to enhance the logo design
The role of symbols in a logo is it can be the face of your brand – or even more recognizable than your company's name. They can be a standalone representation of the business without needing any words.
Symbols are like the emojis of the business world – they speak a universal language everyone gets. Here's the thing: avoid overcrowding your logo with too many symbols or graphics, as it may become confusing and lose its impact.
How to Create Custom Logo Designs using an AI logo maker?
Ah, this is the part where it gets exciting (but simple). An AI logo maker like Logomakerr.ai is one of the best ways to create a professional logo design without needing expensive software or hiring a professional designer! And without further ado, here's how you can use the tool without haste.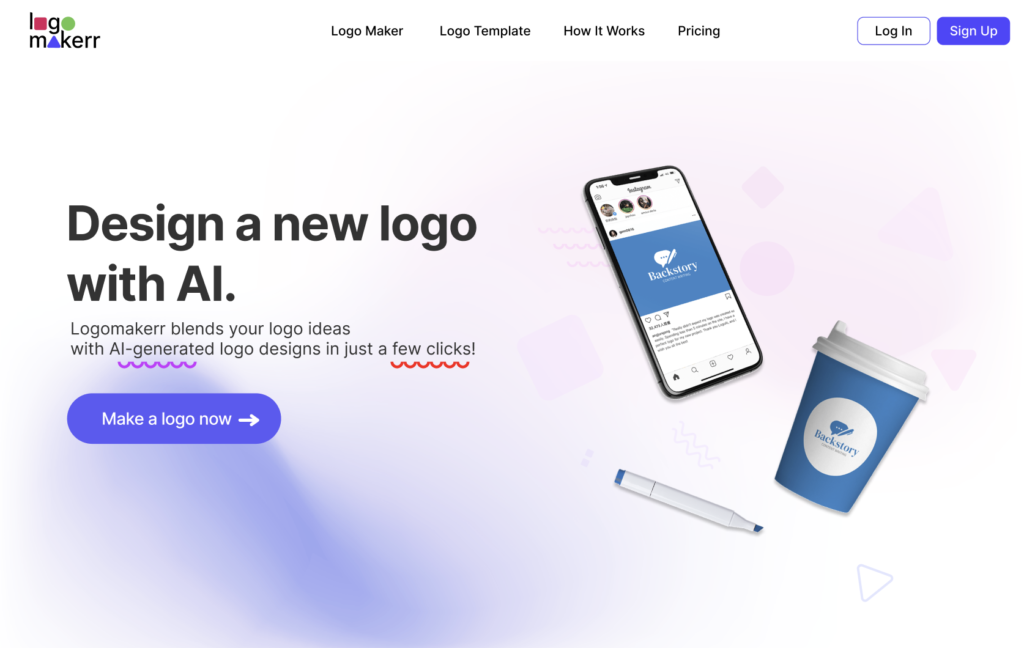 Go to https://logomakerr.ai
Start entering your brand's name.
Select your industry
Choose a color scheme. Logomakerr.ai offers a color psychology description for its default schemes that commonly match a brand.
Pick the right font. Additionally, Logomakerr.ai gives out famous examples of each font that might be perfect for your brand.
Wait for the tool to do its magic, and voila! The website will generate a list of logo templates suitable for your needs and preferences.
If you aren't satisfied, you have the option to edit, modify, and revise whenever you want to satisfy your branding needs!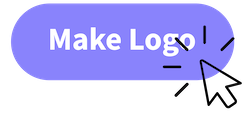 Final Thoughts
Designing your logo can be a fun and rewarding experience, and with the tips and tools we provided, you can make a logo that truly represents your brand. Whether that's creating your own logo draft, or by using a free logo maker tool, building a custom-designed for your company logo is within your reach.
Remember, creativity knows no bounds, and with some practice and experimentation, you can design a logo without any budget!
Create a logo with AI in seconds!