In today's digital age, having a strong brand identity is crucial for any business, company, or institution. Studies show that companies with strong brand identities are more likely to be remembered by consumers and have a higher customer retention rate.
And a logo is an integral part of that identity. A recent survey found that 75% of consumers remember a brand based on its visual identity, making a logo one of the most essential branding elements.
Traditionally, creating a logo required specialized software and knowledge of design principles. However, with the advancement of technology and professional designers, creating a logo has become easier!
With just an Android phone (or any smartphone in general), anyone can use paid and free online logo makers or text animation apps to create a stunning logo that captures the essence of their brand.
In this article, we'll provide the top 11 logo design apps for Android in 2023 that you can use to create an outstanding logo for your business:
1. Canva
Canva is a powerful design platform that offers a variety of features, including a logo maker. With its simple and intuitive interface, Canva helps you create professional-looking logos in minutes.
Not only is it easy to use, but you can also customize your logo with different shapes, fonts, and colors. Plus, the drag-and-drop feature lets you move objects around quickly.
2. Logomakerr.ai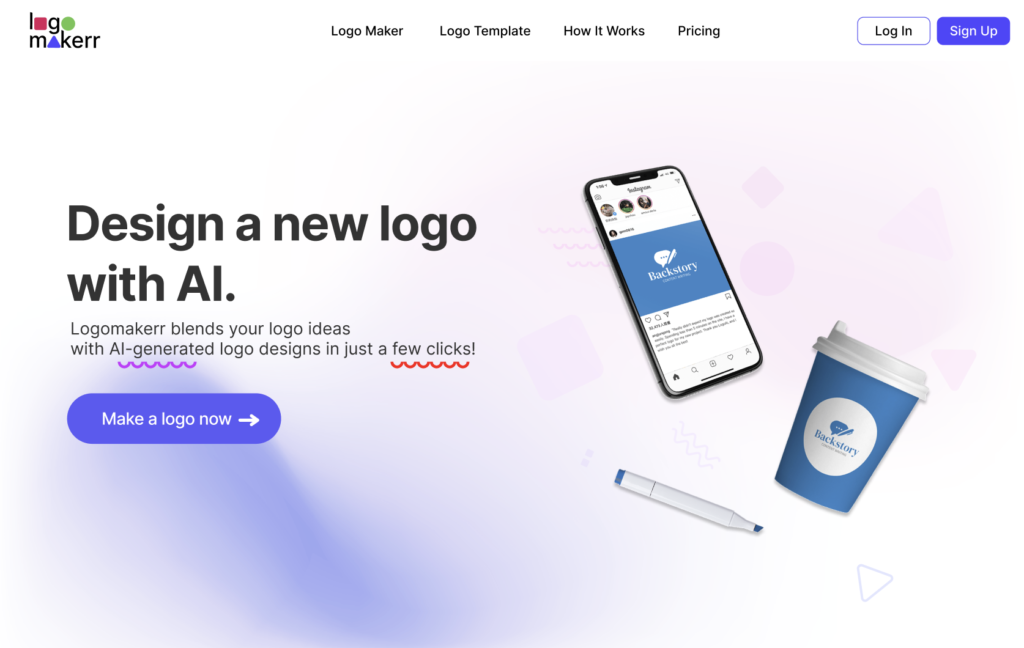 If you're looking for a user-friendly and affordable AI logo maker app for Android, then Logomakerr.ai is definitely worth checking out.
The app is designed to cater to both beginners and professionals alike, offering a range of features and options that allow you to customize your logo to your heart's content. Whether you're looking for a logo for your business, website, or personal project, Instant Logo has got you covered.
Use our logo maker to create a distinctive logo that conveys your brand's values and differentiates you from competition.
3. Logo Maker Plus
Don't worry if you need help designing a logo; an excellent app can help! It's called Logo Maker Plus, and it's got everything you need to create a unique and attractive logo.
This application, which has received over 50,000 downloads on the PlayStore, provides complete features for making logos. You can easily choose the shape of your logo, change its colors, and even add text to make it truly stand out.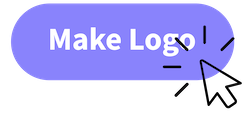 The best part is that you can choose various other graphic elements and design elements, like the fonts and colors, to match your style and preferences. The app even provides its collection of ready-to-use fonts!
4. Logo Generator & Logo Maker
The following Android app for designing logos is logo generator & logo maker. Its distinguishing feature is its coloring function, which provides a wider range of colors and combines two or more colors.
Additionally, the app offers over 2000 logo templates that can be customized to meet your needs. Once you create your white logo template, you can post it as social media content to showcase your audience about your logo and its meaning.
5. Adobe Express (Formerly Known as Adobe Spark)
Adobe Express is a professional logo maker app that offers a wide range of premade templates, fonts, colors, and photos to help you create a unique design. It also allows you to easily resize and adjust your logo and color palette and add custom text.
With Adobe Express (Spark), you can quickly create stunning logos for your business, website, or personal project. Plus, it's free to use, and you can save your logos to your device or share them directly with friends and colleagues.
6. Logo Maker by Light Creative Lab
If you are searching for an easy-to-use logo maker app, Logo Maker by Light Creative Lab might be your perfect choice.
This app has various templates, fonts, and designs that can create professional and attractive logos quickly. The best part is this app won't cost you a penny! Meaning it's a free logo maker you can enjoy anytime, anywhere.
Plus, it's a great option for anyone looking to improve their branding without going over budget.
7. DesignEvo
DesignEvo is one of the best free logo makers that allows you to create an amazing logo fast and easily! There are 3500+ customizable logo templates, 100+ fonts, tons of graphics, and powerful editing tools.
You can create a logo online for free with a ready-made template. Click on the desired template, and then you will be directed to a special page to design and set it up.
Create a logo with AI in seconds!
Once the logo design is complete, users can download the logo style final product in various file formats, including JPEG, PNG, and transparent PNG, without incurring costs.
8. DesignMantic
DesignMantic's Logo Maker is another highly-rated app with over one million installations. Creating a logo with this app is as simple as completing three steps: select a logo design, customize it to your liking, and then download it directly.
Furthermore, users can download their completed logos in various formats, including JPG, PNG, and PDF. However, it's worth noting that this app is not free and requires payment.
Nevertheless, if you are willing to pay for a free logo design app first, Logo Maker by DesignMantic is an excellent option.
9. Logo Esport Maker by Quantum Appx
Are you in the process of creating an esports team? It's essential to have a logo that identifies your team and sets it apart from others. Luckily, the Logo Esport Maker app by Quantum Appx is free version explicitly designed for this purpose.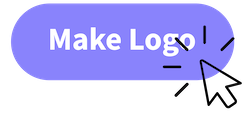 This app offers a wide range of logos and images to help you create a visually appealing logo for your team. The process is simple and user-friendly; you start by selecting an image that suits your group, adding text with your preferred font, and saving it with a click of a button.
10. Logo Maker: Logo Creator
Logo Maker & Logo Creator is one of the best logo makers on the Google Play Store. It has garnered over 1 million downloads due to its free availability. This application provides over 3000 symbols, shapes, and icons to fulfill your logo creation requirements.
Additionally, it features a search function that enables you to find specific shapes or symbols as many logos by entering relevant keywords. Moreover, you can export your created logo in transparent, png, and jpg formats.
11. Logo Maker by Iris Studios
Iris Studios' Logo Maker is the perfect app for those who want to create beautiful logos in a short amount of time. It has an intuitive user interface, with a large selection of templates and a variety of tools that make designing logos a breeze.
With its drag-and-drop feature, you can quickly customize logos according to your preference. It's also available in various languages to create logos in your native language. Plus, free cloud storage lets you access your logos from any device with an internet connection.
Takeaway
There are plenty of logo-maker apps available for Android users in 2023. Whether you are a business owner, graphic designer, or just looking to create a logo for personal use, these apps offer a range of features to help you create professional-looking logos quickly and easily.
From basic templates and advanced design tools, to paid plan and free app, these app and web logo makers provide diverse options to cater to every user's needs.
With the 11 free logo design apps mentioned above, you can create stunning logos that represent your brand or personal identity in no time. So, try them out and see which one works best for you!