Logo design is a crucial part of any business. Startups, medium-sized enterprises, and established brands reap the advantages of having a well-crafted logo design. Hence, it's not something that should be taken lightly.
In fact, to create logo is a challenging step to begin with. It can become counterproductive if your logo needs to look better or match the industry, you're in and the audience you're targeting.
This raises the question of Paid vs. free Logo Design.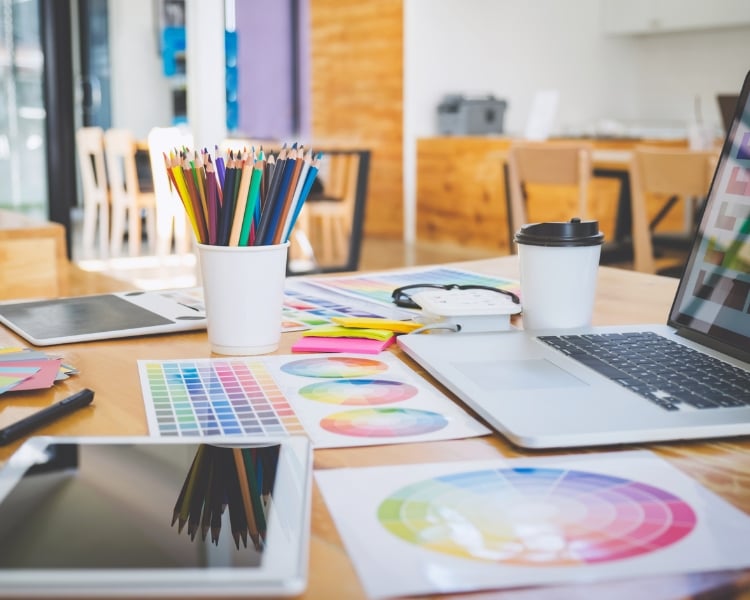 So, should you opt for a paid logo design service or a free option? Well, why not answer that very own question within the post and evaluate the reasons why?
Paid Logo Design – Expensive Yet Professional Designers
Everything has its own pros and cons. But what makes paid logo design a good option, and what should brand owners also know about its disadvantages?
The Pros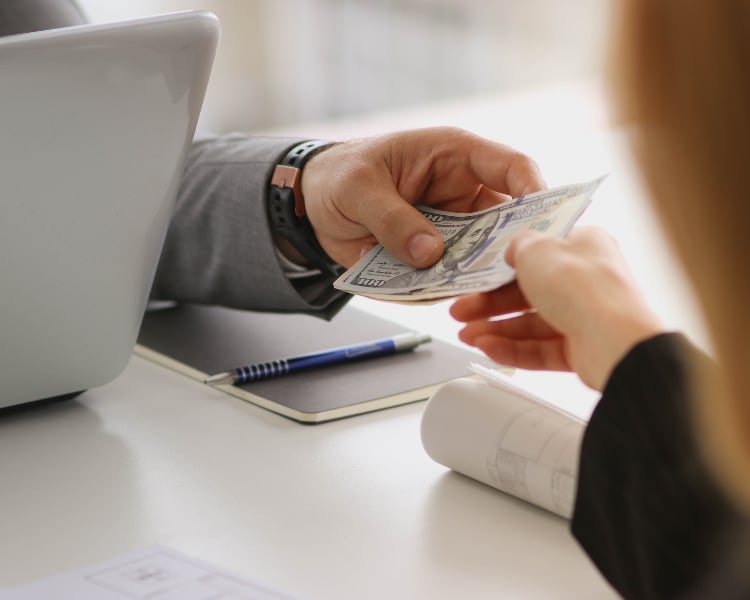 Professional Expertise.
When you opt for a paid logo design, you gain access to professional designers with the expertise and experience to create a high-quality, unique, memorable logo files.
It can also assure that they can ensure that your logo creation stands out in a crowded marketplace.
High-degree of Customization
Designers can create a logo tailored to your specific requirements, ensuring it fits your business perfectly.
You do not need to do the branding alone and search 'how to' do this or that. Paid graphic designers can help you tweak your logo according to your preference.
Support and Revisions
When you hire a paid designer, you often get ongoing support and the option for revisions. If unsatisfied with the initial design, you can work closely with the designer to make necessary changes until you're happy with the result.
This level of collaboration can lead to a professional logo that exceeds your expectations.
Legal Assurance.
With paid logo design, you typically receive full ownership rights and assurance that the design is free from copyright or licensing issues, giving you peace of mind.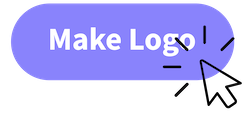 The Cons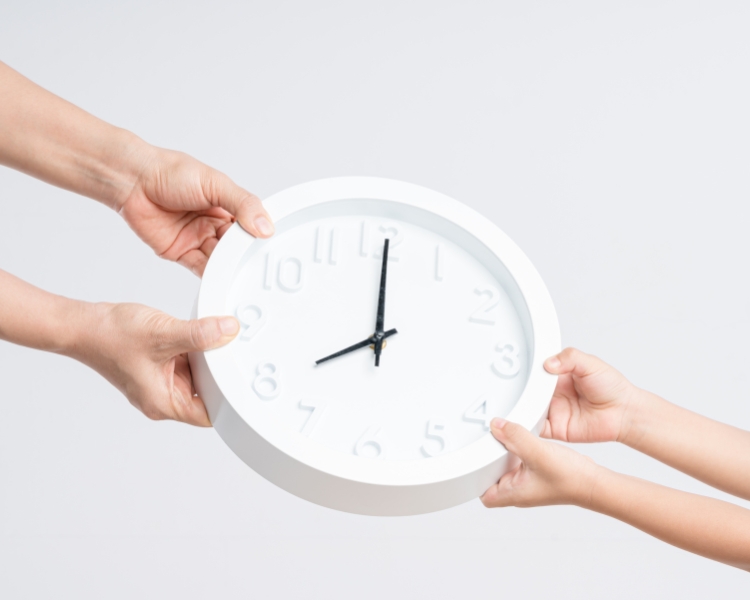 It Can Be More Time-Consuming.
Creating a your own custom logo through paid design can take time. It involves consultation, revisions, and communication with the designer to ensure the final result meets your expectations.
This can slow down the timeline of your logo creation process.
It Does Cost You Too Much.
Hiring a professional designer or design agency can be expensive, and for some businesses, there might be other viable options, especially in the early stages.
Risk of Mismatch.
There's always a slight risk that the paid designer might need to fully grasp your brand's vision, resulting in a logo that only resonates with your audience.
Finding a designer who understands your vision and can effectively translate it into a logo is essential, yet finding one can be challenging. And even if you did, they can be more expensive than usual.
Free Logo Design – A Free Logo Maker!
The free logo design is something you can do alone using downloaded or paid software or with the help of an online AI logo maker, or others might refer as 'logo creator.'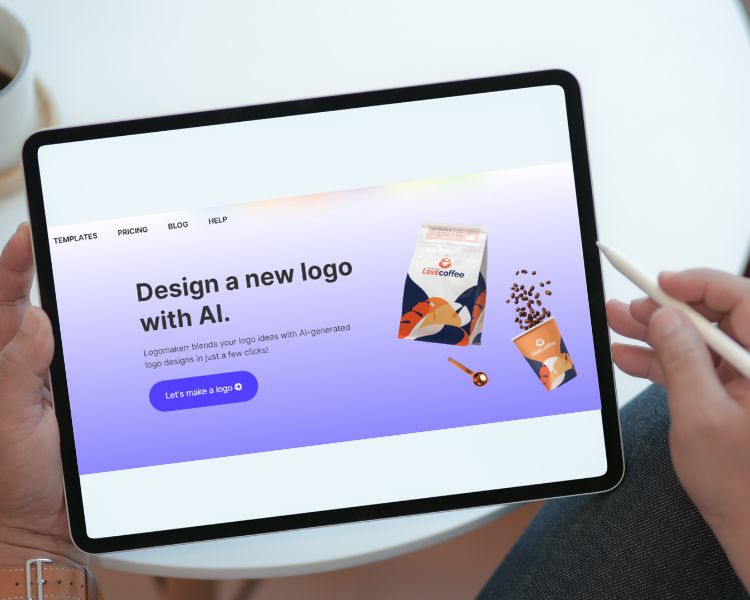 The Pros
Free Up the Budget.
Let's start with the most obvious advantage of free logo design – it's free! This can be a significant factor for businesses, especially startups and small businesses with limited budgets.
Allocating funds for marketing, product development, or other essential aspects of your business can be challenging, and saving on own logo design can free up resources for these areas.
Readily Available with Quick Turnaround.
Many online platforms and tools offer free logo design templates that are easy to use and can generate a logo within minutes.
With a few clicks, you can have a perfect logo designed and ready to use in minutes, which is ideal if you need something fast.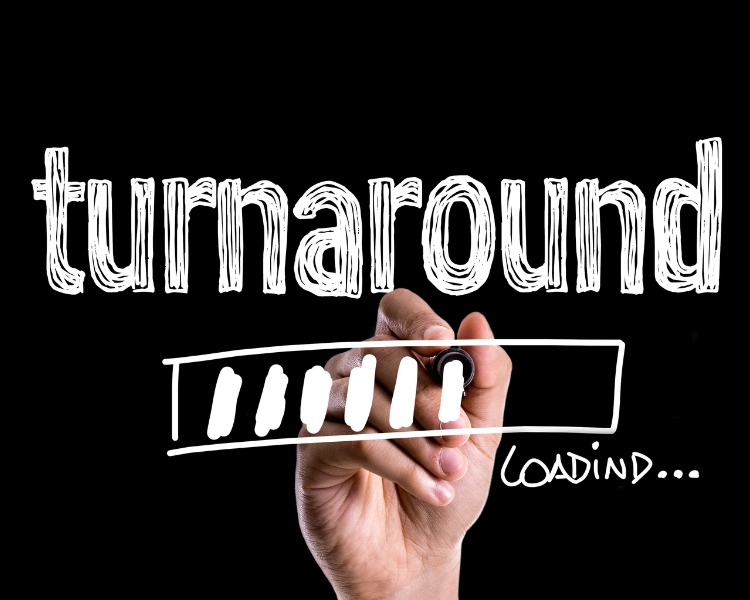 Basic Needs Met.
If you have simple logo ideas or requirements and don't need a highly customized or intricate design, a free logo might be sufficient to fulfill your needs.
You can try different options, make changes, and even start from scratch without feeling like you're wasting money.
DIY Creativity
Free logo design tools often allow you to take creative control. You can experiment with different colors, fonts, and symbols until you find a combination that suits your brand's personality.
This customization level can empower business owners with a clear vision of their brand identity.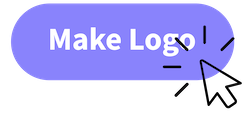 The Cons
Limited Logo Editor Capacity.
Even though, surprisingly, logo design tools allow you to customize the generated logo templates, they still have their own limitations.
Unlike Photoshop or Illustrator, you may need help to fine-tune every aspect of your logo to align perfectly with your brand identity.
Quality Concerns.
The adage "you get what you pay for" often holds in the world of logo design. While there are exceptions, many free logo designs are of lower quality.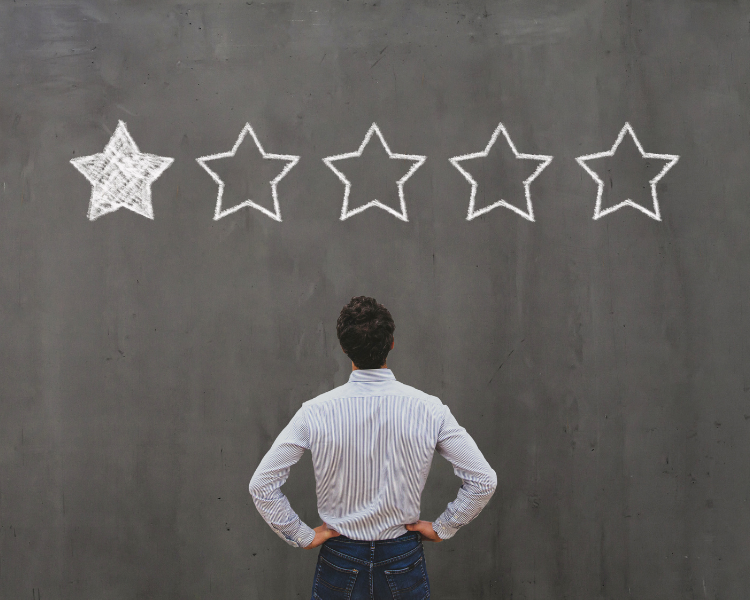 Free tools provide a different quality and professionalism than a paid designer.
Lack of Uniqueness.
One of the biggest drawbacks of free logo design is that you need more than pre-made templates and elements.
Your new logo may look similar to other businesses that have used the same tool. This lack of uniqueness can be detrimental to your brand's identity.
But then again, if you customize it alone according to what you envision (which not many might have thought of), it's always free to try them out!
Logo Makers Come As Paid Ones – But More Affordable!
The decision between paid and free logo design is a multifaceted one. Each factor mentioned above is crucial in determining the right path for your business.
But even though logo makers are free – some allow payment with more accessible design elements or an in-house designer who can help you tweak what you like about your chosen logo template. Yet, it's much more affordable than premium designers.
For instance, by using this logo maker tool called Logomakerr.AI, it does allow you to:
Generate free logo design
Choose a logo template
Customize them according to what's accessible or;
Ask a designer to do them for you!
Easy peasy, isn't it?
Create a logo with AI in seconds!
So, your decision should be based on your specific circumstances and priorities between paid and free logo designs.
By carefully evaluating your budget, design complexity, long-term goals, need for uniqueness, legal concerns, and time constraints, you can confidently navigate the world of logo design and select the option that best propels your brand toward success!