Do you want to open a nail salon and establish a brand that exudes your vision?
First things first, we congratulate you on taking the first step toward turning your passion for nails into a thriving business! As you embark on this exciting journey, one crucial aspect you shouldn't overlook is designing a nail salon logo.
That's why we'll give you four nail logo design reference to take inspiration from!
MiniLuxe – Embracing Minimalist Elegance
When thinking about minimalist elegance in the nail salon industry, MiniLuxe Nail Salon immediately comes to mind. MiniLuxe's logo embodies simplicity and sophistication.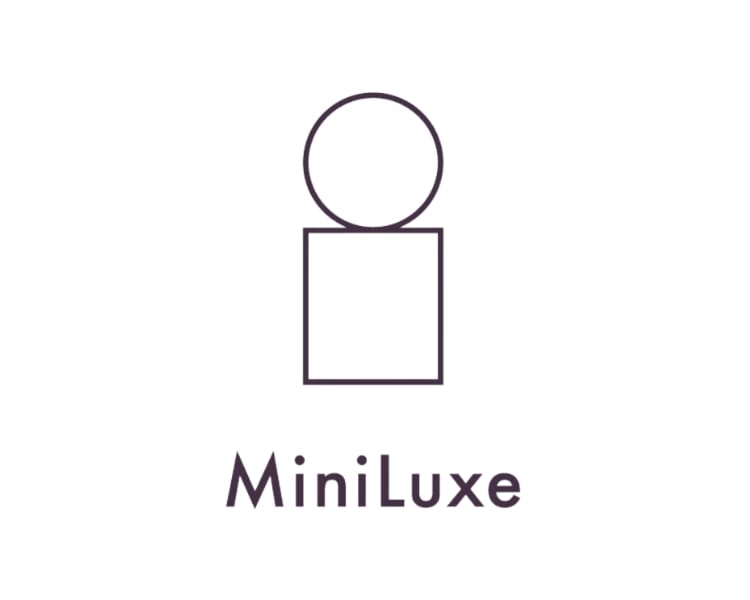 But you might wonder, "What's so special about a wordmark logo?" Although some might include it just like any other typical nail salon, it does create a strong visual statement.
Looking at some of their hand & body products, they added a 'polish bottle-type like' icon that embodies their aim. But with or without an icon, MiniLuxe's logo design successfully appeals to customers who appreciate a clean and timeless aesthetic.
Diva Tonight – Destination for Nail Enthusiasts.
What about modern and trendy logo designs for nail salons?
Diva Tonight is a vibrant and trendy beauty brand specializing in nail care and nail polish products.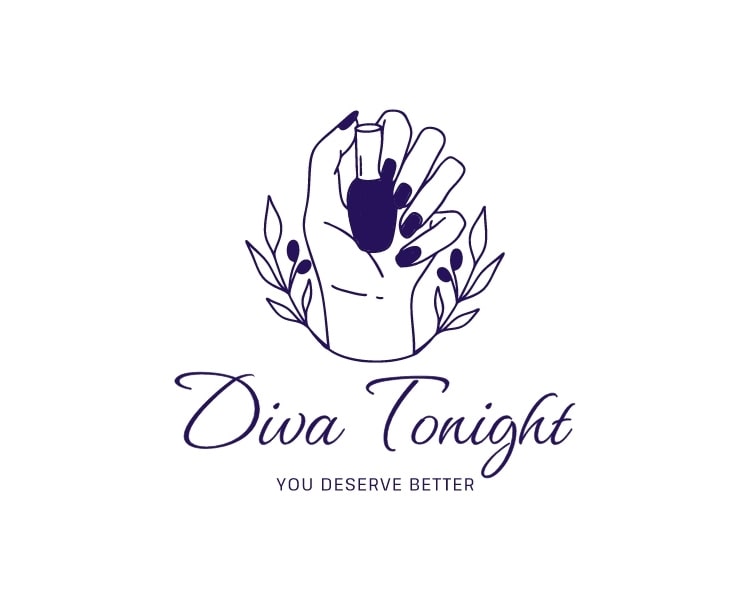 The logo features a combination mark that consists of handwritten lettering of the brand name that adds a personal touch, conveying a friendly and approachable brand personality.
Above the brand name, the logo incorporates an icon that portrays a pair of hands delicately holding a nail polish bottle. This icon serves as a visual representation of the brand's core offering, nail care, and polish.
Using hands in the logo design is significant, as it reinforces the idea of human touch and connection. Diwa Tonight values the personal experience of interacting with customers, focusing on creating a warm and inviting environment within their salons or online platforms.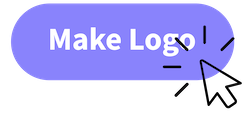 Bellacures Nail Salons – Celebrating Whimsical Nail Art
Bellacures offers quality services that are represented well in their logo design. The brand promotes the Bella way of the 5C's, which stands for Cleanliness, Comfort, Care, Consistency, and Communication.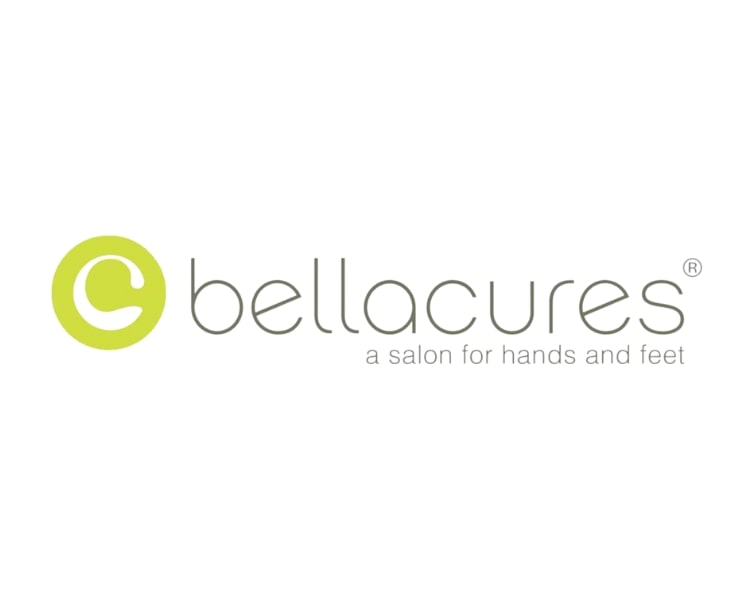 So how did they add these characteristics to represent their brand?
Bellacures' logo design uses a combination mark logo in which they cleverly add sophisticated and stylish text showcasing a yellow circle with the letter "C" elegantly integrated.
This combination mark cleverly captures the essence of the brand and represents its identity visually appealingly. The yellow circle creates a vibrant and energetic atmosphere, often associated with happiness, positivity, and warmth, reflecting Bellacures' dedication to providing a cheerful and welcoming environment for its customers.
Seduce Nail – Connection of sensuality and self-expression.
From their name, Seduce Nails is a bold and captivating nail salon brand that aims to empower and inspire individuals to embrace their sensuality through beautifully manicured nails.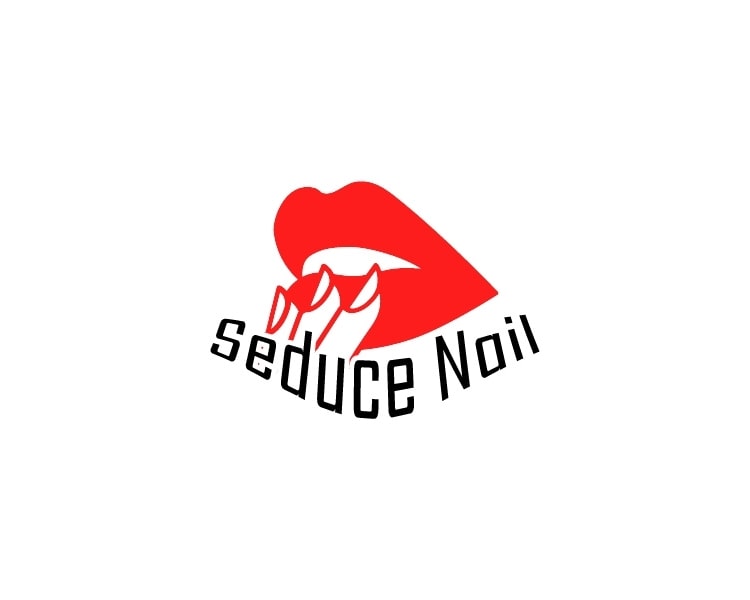 They make a lasting impression by incorporating a seductive icon of nails over the lips that is both provocative and enticing.
The seductive icon immediately grabs attention, featuring a pair of luscious lips adorned with elegant and perfectly manicured nails. It highlights the salon's specialization in nail care but also alludes to the brand's commitment to enhancing the beauty and allure of its clients.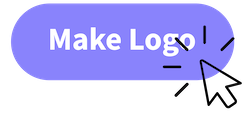 Logo Design Tips for Nail Salons
Looking back, all these logo designs can help you create your collection in the industry!
Just imagine how exciting it is to open a salon venture, all while designing a compelling logo essential to establishing your brand identity.
But what are the things that you should consider? A logo that…
Reflect your style
Choose the right colors
Adds nail iconography
Considers elegant and clean typography
Based on professional assistance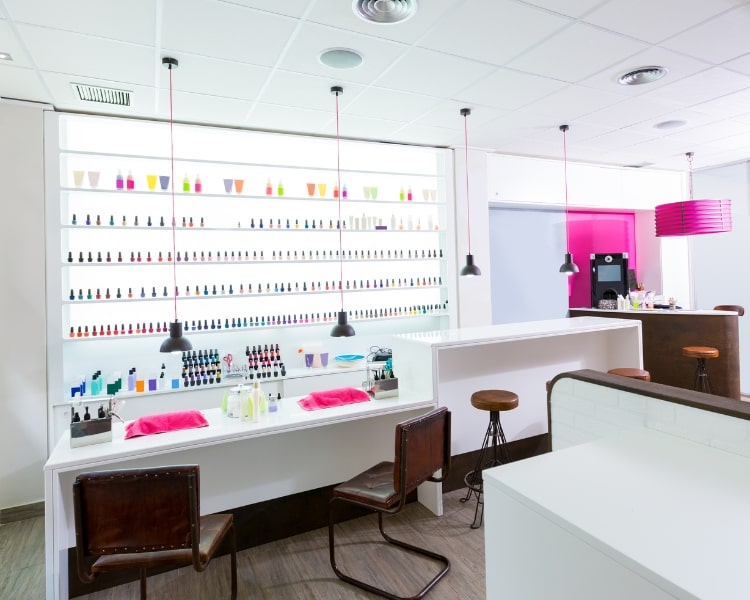 Yet all in, crafting a logo that captures the essence of your nail salon can be a challenging task.
So, if you're not confident in your design skills, don't hesitate to seek professional help. Online Ai logo generator tools like Logomakerr.ai can assist you in creating a unique and professional logo.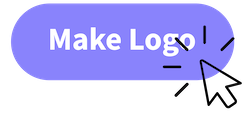 These tools provide a range of templates, icons, and customization options to help you bring your vision to life, just like how they helped brands like Diwa Tonight and Seduce Nails.
Whether you opt for a minimalist, whimsical, nature-inspired, glamorous, or modern and geometric logo, always ensure it accurately represents your salon's personality and appeals to your target market.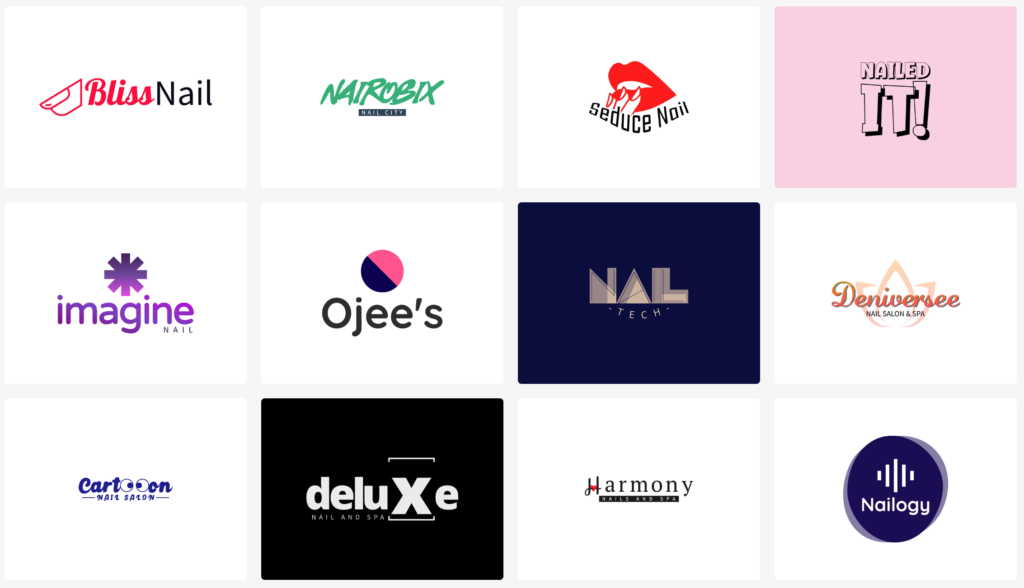 And if you're planning to add more services and products other than manicures and pedicures, always consider how these services and branding will go together. Remember, a great logo will help you stand out and keep your salon looking sharp!