If you're going to be successful in the cosmetics industry, your logo design needs to be as glamorous as the looks you create. A stunning logo showcases your makeup artistry at a glance. The ideal makeup logo will leave a favorable impression on every customer, whether you manufacture cosmetics or are a makeup artist.
If you need ideas for a makeup logo design, look no further! In this article, let's examine the best methods for selecting the appropriate fonts, symbols, and colors for your makeup and beauty brand.
And when all is said and done, you can try our AI-powered logo maker for free when you're prepared to make your makeup logos a reality.
What is a makeup logo?
Creating a makeup logo mainly targets makeup artists, cosmetic entrepreneurs, and anyone working in the cosmetics industry.
Having a makeup logo for your cosmetics brand is vital as it helps you become more recognizable to your target audience and sets you apart from your strong competitors.
Why do you need a makeup logo?
Creating a memorable beauty logo is the first step in developing a successful cosmetics brand, and for a good reason.
It can increase brand recognition through a variety of marketing avenues.
The most public and straightforward element of your brand is your logo. A beauty logo design that effectively conveys your values aids in the rapid development of a brand identity that can be applied to any format or environment.
It gives you a distinctive identity that identifies the character of your brand.
Your values can be expressed through symbolism and other design elements in logos. Customers can more easily distinguish your service from competing offerings if you create a distinctive design that accurately represents your identity.
You become unique as a result.
Your brand identity presents a clear opportunity to stand out from the competition in a market where many rivals offer comparable goods and services. A unique and distinctive logo design can set you apart from competitors and strengthen your position in a crowded market.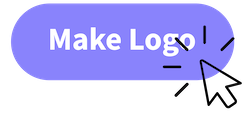 How to make your makeup logo?
As a makeup artist, it can be difficult to balance and find time to set up your brand. But with the help of AI and logo maker apps, designing your dream beauty logo for your salon business is as easy as 1,2,3!
You must find the right style, inspo, and templates to get you started. For instance, you can:
Step 1
Go to logomakerr.ai and enter your salon business name.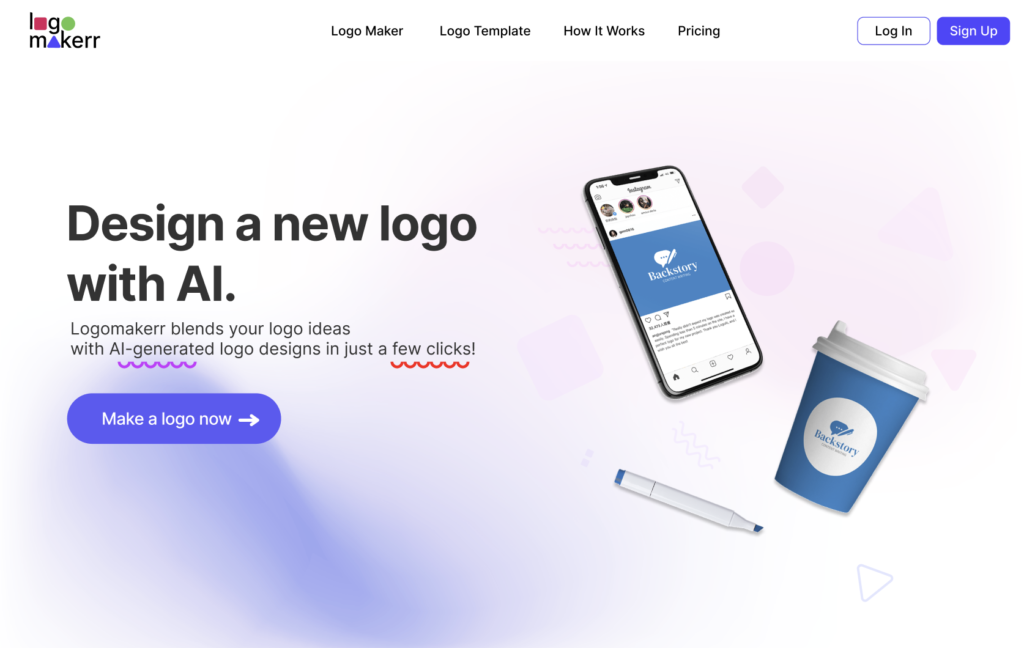 Step 2
You can create a custom logo from the dashboard to match your needs. You can click on 'Text' to change your logo name and even add a slogan!
Choose a color palette for your makeup logo. Then, choose your desired font and symbols.
Step 3
From there, you can choose from hundreds of custom logo designs and ideas. All you have to do is click the template you like most and start editing.
Step 4
Once you've chosen your preferred makeup logo design, customize it according to your construction company's needs and visuals.
If you're satisfied with the design, you can save or click 'Preview' and see your makeup logo design in action through various mockups.
From there, click on 'Buy' and choose your preferred plan for your logo. You can choose from Basic, Pro, and Brand plans.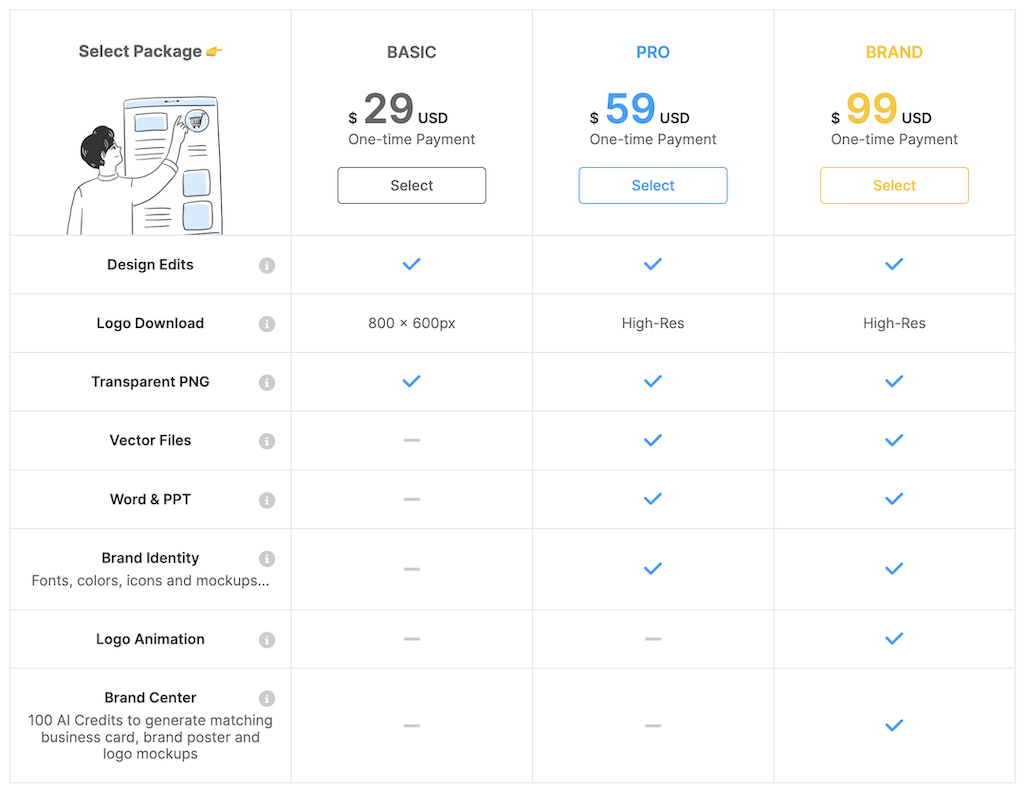 The Brand Plan includes downloading your logo design in png, jpg, and other vector files. It also includes Word and PPT templates, Logo Animation, and mockups.
You can use your makeup logos to create your online and social media presence and make a business card and marketing materials more interesting!
Step 4:
Once you choose your preferred plan, it's time to download your logo!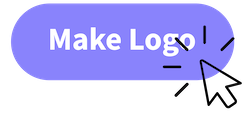 Cosmetic logo design tips
To help you get started, we'll give you some pointers on creating your perfect and professional makeup logo design.
Typography
Cosmetics logos generally value clean and simple fonts, so try to use fonts from the serif and sans serif families rather than formal or even casual scripts. The following fonts are frequently used in cosmetics logos:
Helvetica Neue
Gotham
Optima
Icons
The selection of icons is crucial in creating an effective makeup logo. An icon helps customers connect your brand with a particular image and serves as a visual reference point for your business. Additionally, adding your branding to various media channels is simple.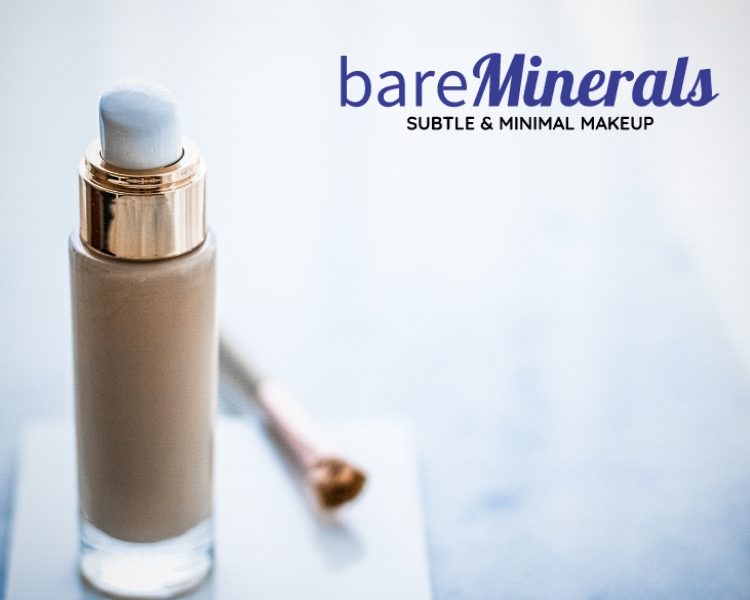 Here are some tips for your icons:
Your logo needs to be scalable and clear. Your icon should be made so that it can easily be resized without losing legibility and familiarity.
Your icon must function both horizontally and vertically and on its own.
Many cosmetics companies decide to use just one letter or wordmark. A name can occasionally be more helpful than selecting an icon that might detract from your brand or perplex your target audience.
An icon is not always necessary.
Many cosmetics companies decide to use just one letter or wordmark. Having a name can occasionally be more helpful than selecting an icon that might detract from your brand or perplex your target audience.
Color Palette
Although it might seem that your logo should be vibrant and bold, most cosmetics brands favor subdued colors like black and white. However, your chosen colors should convey your business's goals and values.
Layout
The final step in designing your makeup logo is choosing your logo layout. When branding your company, you should consider how and where you want to use your logo because this will influence your ideal logo layout.
Whatever layout you choose, it should be versatile across mediums.
Time to take your beauty to the next level!
With the beauty industry slowly booming in today's world, having a makeup logo that speaks to your audience is a must. Not only will it help your business gain attention, but it also helps you set yourself apart from all other competitors.
Use our logo maker to create a distinctive logo that conveys your brand's values and differentiates you from competition.
If you need help creating your makeup logo, you can always check out logo maker apps like Logo Makerr to kickstart your cosmetic journey!