More and more millennials are opting to enter the world of startups than join the workforce, and you can't blame them. After all, there is a different sense of fulfillment in seeing a business you've built from the ground up grows.
However, only some businesses thrive. It's only possible if your business leaves an imprint in the minds of consumers.
Creating a logo is a crucial aspect of branding that can determine the success of a business. A well-designed logo can communicate a company's values, purpose, and identity to its target audience, making it easier to stand out from the competition.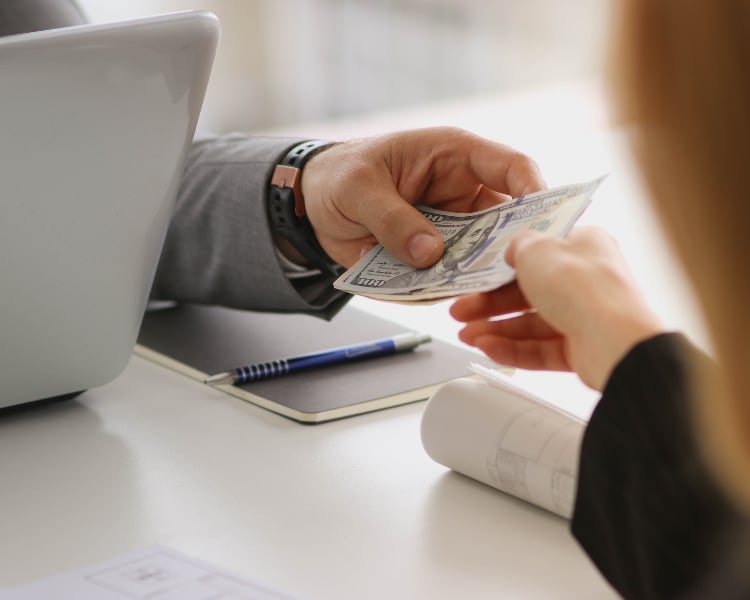 However, one of the biggest concerns for many business owners and entrepreneurs is how much a logo design costs to hire someone to create a logo.
In this blog, we will explore the various factors that affect the cost of logo design and provide you with an understanding of what to expect when hiring a designer to create a logo.
Whether you're a small business owner, startup, or individual looking to create a logo, this blog will help you make informed decisions regarding budgeting for logo design.
Logo Design Imprints on Consumers' Minds
One way to ensure your business leaves a lasting impression is by paying particular attention to your logo design. After all, it's the first thing people see when they come across your brand and essentially serves as a visual representation of your startup.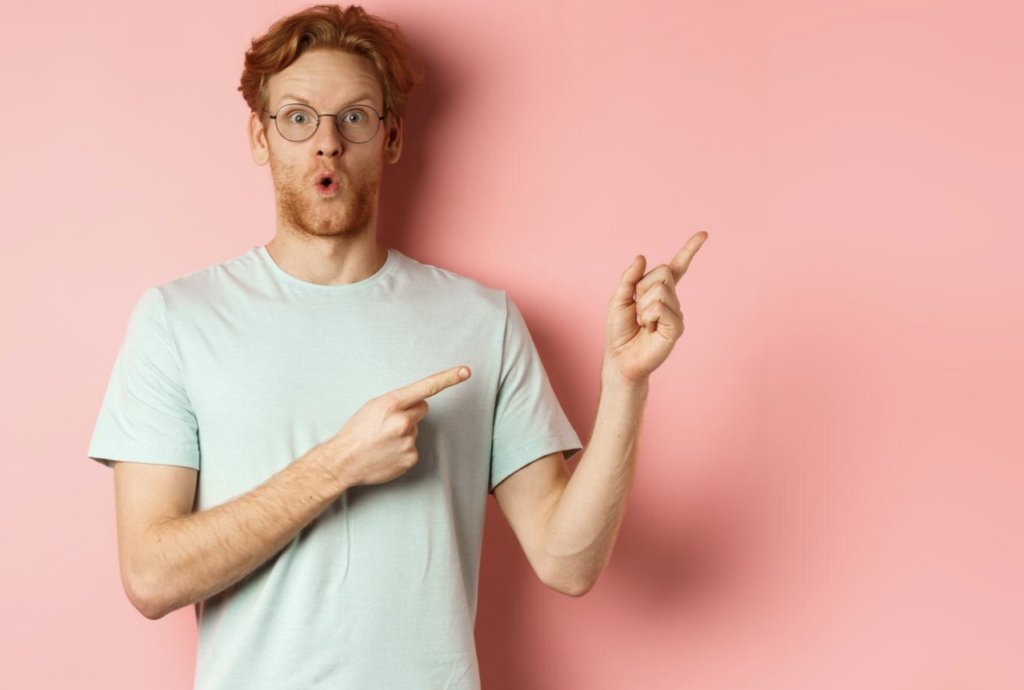 A professional logo design gives consumers the impression of professionalism and trustworthiness, attributes critical for a startup trying to establish itself in a crowded market. Many business owners include logo design costs when doing a feasibility study.
Logo Cost Factors When Deciding on a Logo
Logo design cost is typically expensive since it ultimately becomes an integral part of a business's intellectual property. A skilled designer will ensure that the logo design is original and not infringing on any existing trademarks or copyrights. They may also help the business to secure trademark protection for their logo design.
So, if you're a business owner and wonder how much a logo design costs, you must focus on two things. First, the need to stand out in a saturated market, and second, protecting your intellectual property. With those in mind, you'll do what is needed to find a good logo maker.
Considerations for Your Own Logo
So, now that we've established how critical logo design is for startups, the next important question is, "How do you create a good logo?" Well, there are a few key things to consider during the design process.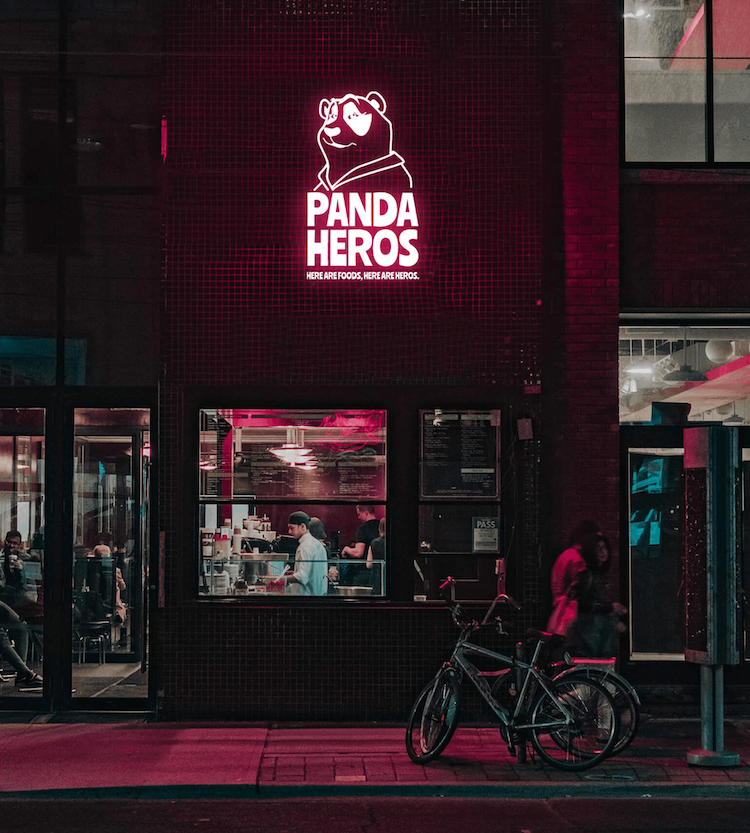 First, your logo should be simple and easy to recognize, and it should be able to be reproduced at a small size without losing clarity or detail. Also, you have to be sure that it is unique and doesn't closely resemble an existing one. The best way to do this is by performing a thorough trademark search on CIPO's website and online before trademarking your logo to ensure no entity can lay claim to it.
Second, your logo design should be visually appealing and communicate the essence of your brand. Think about the colors, fonts, and imagery that best represent your business and what you want to convey to customers.
Lastly, your logo design should be timeless and adaptable. You don't want "just a logo," which will become outdated or irrelevant as your business grows and evolves. You want a logo designed for its long-term value.
Since it's a new business venture, you're probably worried about taking a do-it-yourself approach to your logo design. That's understandable, considering your goal is attracting new customers and visibility.
The design process can be overwhelming, so deciding to work on the logo design independently can be tricky, especially if you're not skilled in that area. Of course, you can always hire a professional logo designer to get things done for you.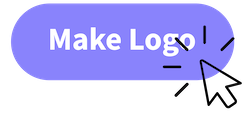 The Cost of Professional Logo Design
There are low logo design prices, between $10 to $50, but the end products are basic and generic, using stock icons and fonts. If you're after a quality logo, this is not an option, and quality logos typically cost a few thousand dollars.
On average, a freelance designer will charge you anywhere from $300 to $2,500 for a custom, mid-range quality logo. On the other hand, some logo makers may charge hourly or a flat project fee.
Some highly reputable and experienced design agencies may charge between $2,500 to millions! There have been reports that British Petroleum, an oil industry company, paid a whopping $210,000,000 for its logo! Yikes!
Should You Hire a Professional Logo Designer?
As already mentioned, hiring a professional logo designer to create a logo for your business can be your best option. However, $300 to upwards of $2,500 is pricey. Below, we list five factors that determine the logo cost.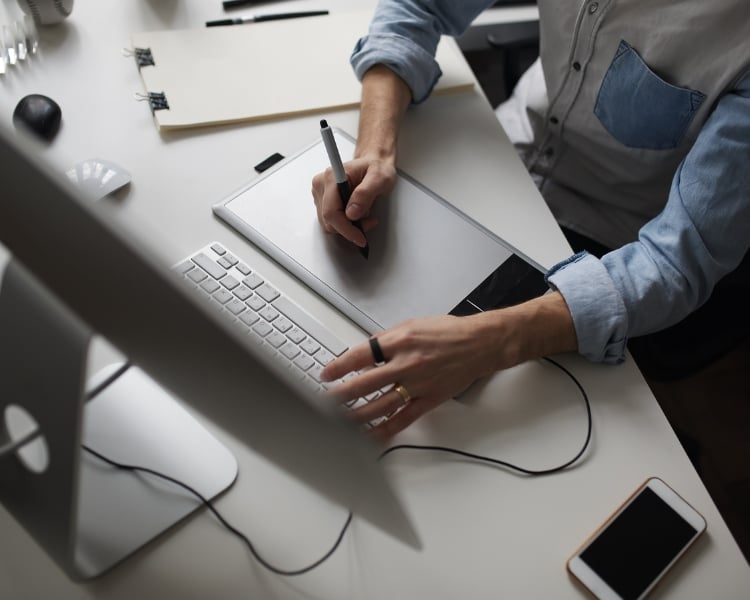 When asking yourself, "How much does a logo design cost?" think about these factors:
Expertise and Experience: A professional logo maker has the necessary skills and experience to create a logo that effectively communicates the values and identity of a business. He may have spent years studying and practicing logo design and developed a keen eye for detail, color, typography, and composition. His expertise and experience command a premium price.
Time and Effort: A logo design project involves significant time and effort. A logo maker must research the business and its competitors, brainstorm ideas, sketch concepts, and iterate on designs until they find the perfect solution. This process can take several hours or even days to complete.
Customization and Originality: A logo maker will create a professional design unique to the business. He will take the time to understand the business's values, mission, and target audience and create a logo to reflect these factors. Creating an original and customized logo design requires skill, creativity, and effort, all of which justify a higher price tag.
Revisions and feedback: A good logo maker will work closely with the client to develop a design that meets their specific requirements. It often involves multiple rounds of revisions and designers feedback to ensure that the final logo design is exactly what the client is looking for.
Licensing and Ownership: When you hire a professional designer, you are also paying for the licensing and ownership of the logo. The designer will provide a logo design you can use and own without fear of infringing on someone else's intellectual property. This service is valuable and affects the logo design pricing.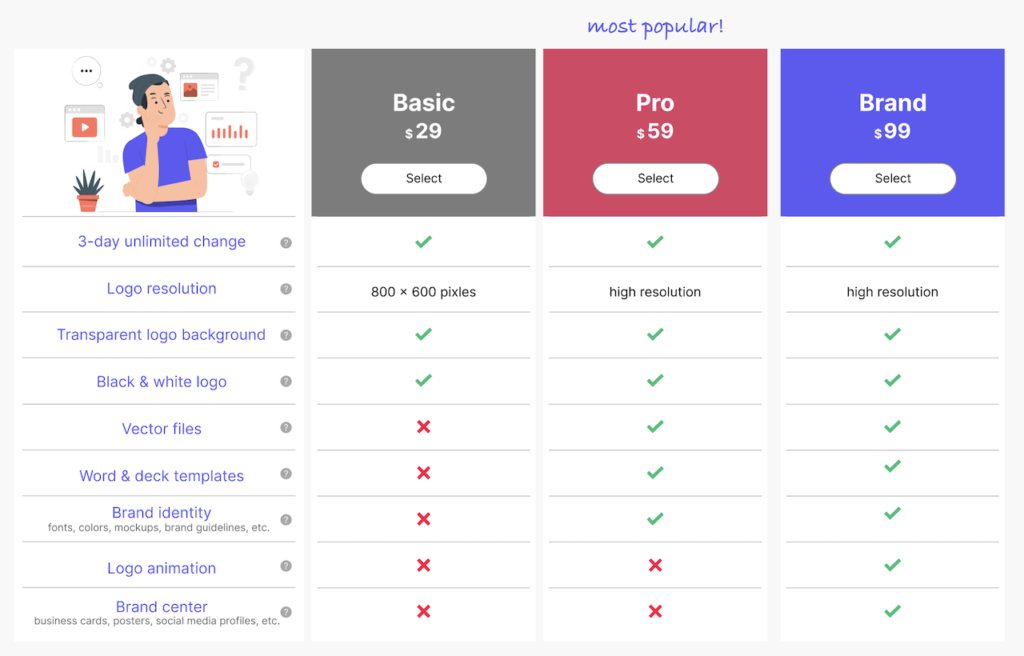 Professional logo designers consider the abovementioned factors when setting the price of their services, which is why they can charge exorbitantly. Still, paying a freelance designer $300 to over $2,500 for a logo will have you wondering, "Is it worth spending that much?"
Hiring a graphic designer may be worth the investment if you have a large budget and want a unique and custom-designed logo. However, bearing that much logo cost isn't feasible for most small business owners. The good news is there's a better way to create a logo that won't break the bank—with an AI logo generator.
AI Logo Generator Save the Day
AI logo generator like Logomakerr.AI is an online tool that uses artificial intelligence to create a better-quality logo based on your specifications. They're fast and efficient, and logo design costs are a fraction of what you'd pay professional logo makers.
How much does a logo cost if you use an AI logo generator? In the case of Logomakerr.AI, logo packages range from $29 (basic) to $99 (brand). Features vary depending on the package. Plus, you can also enjoy a 30% discount if you apply the promo code from Wethrift.

So, how do AI logo generators work? Well, it's simple! You enter your business name and choose design preferences, such as colors and font styles. The AI logo generator then uses machine learning algorithms to generate various logo designs based on your preferences.
You can choose from hundreds of layouts and customize them further if needed. Thanks to an AI logo maker, you can be the most inexperienced designer and still create a strong logo for your business.
The best part is that AI logo generators' design pricing is incredibly affordable, and some are even free! You can get a high-quality logo design for less than $30.
Another benefit of using an AI logo generator is its simplicity and usability. You don't need any design skills or software to use these tools, and you can complete the entire process in minutes.
Plus, if you want complete control over the design process, many AI logo generators allow you to customize your design further by adjusting colors, fonts, and other design elements.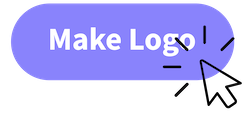 Why You Should Use an AI Logo Maker
Using an AI logo generator can be a fun and creative process. You can experiment with different design options and see how different colors and fonts impact the overall look of your logo. Additionally, you can feel a sense of pride and ownership over your logo, knowing that you created it yourself.
If you're worried your logo would look generic or similar to everyone else's if you use an AI logo generator, the short answer is no. You can make your logo unique and tailored to your brand with many customization options. Plus, with the rise of AI technology, AI logo generators are becoming more and more sophisticated, allowing for even more customization and creativity.
Use our logo maker to create a distinctive logo that conveys your brand's values and differentiates you from competition.
Creating a custom logo for your business can be costly if you hire a professional graphic designer. However, it doesn't have to be that way. With an AI logo generator like Logomakerr.AI, creating a professional-looking logo for your business has never been easier or more cost-effective.
So, go ahead and unleash your inner designer and try it. You may end up with the perfect logo design for your business!