In recent years, we have seen a surge in companies adopting pink logos, and for a good reason. Pink, a color often associated with femininity and sensitivity, has become a popular choice for brands looking to convey a message of warmth, approachability, and creativity.
One of the main reasons that a pink logo is effective is that it stands out. In a sea of blue and red logos, a pink logo can be a refreshing change that catches the eye of potential customers. It is a color that is difficult to ignore, making it a valuable asset for brands looking to make a lasting impression.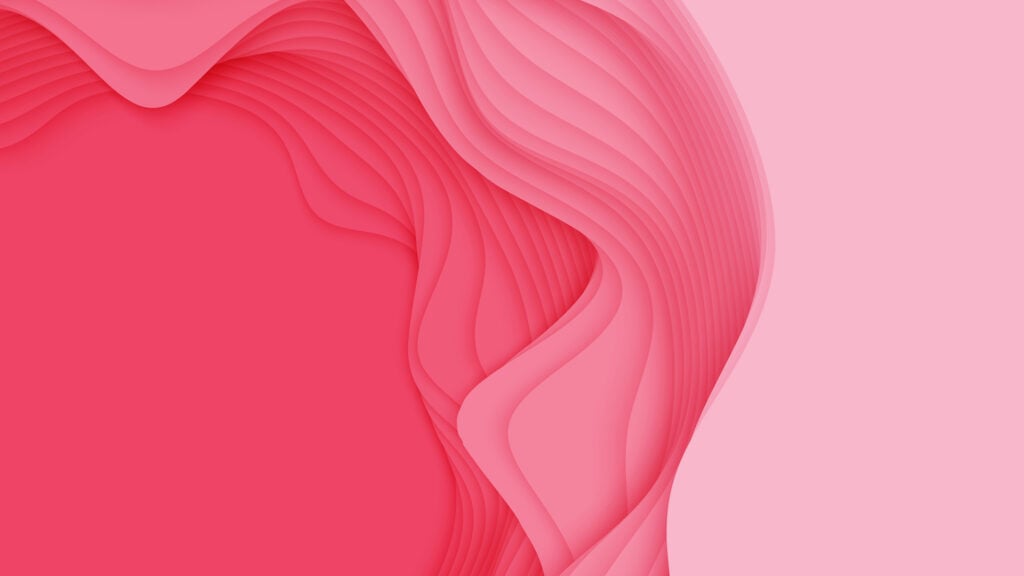 There are many compelling reasons to consider a pink logo for your brand. It is a color that can help your business be noticeable, conveys positive emotions, and be versatile enough to suit a variety of industries and audiences. By embracing pink, you can create a distinctive and memorable logo, helping to build brand recognition and loyalty over time.
Here are eight examples of taking inspiration from the uses of the pink logo:
Beauty and Skincare
Studies have shown that pink is a color that is perceived as soothing, which makes it a natural fit for the beauty and skincare industry.
When consumers see a pink logo or packaging, they may subconsciously associate the product with relaxation and self-care, which are key drivers of the beauty and skincare market.
Moreover, pink is a color that is often associated with youth and vitality, which are qualities that many beauty and skincare products aim to promote.
By using pink logos and packaging, companies in the beauty and skincare industry can tap into these associations and help to create a sense of excitement and enthusiasm around their products.
Children's Toys and Apparels
Pink is frequently used in children's clothing and toys because it is a striking, attention-grabbing color for kids and parents alike. Marketing frequently uses it to convey childlike attributes like fun, enthusiasm, and innocence.
Another factor contributing to the widespread use of pink in children's items is the effect of gendered marketing.
Toys and colors specific to one gender can reinforce gender stereotypes, stifling children's creativity and stunting their growth. One factor to consider is the effect of their marketing strategies on children's development and well-being.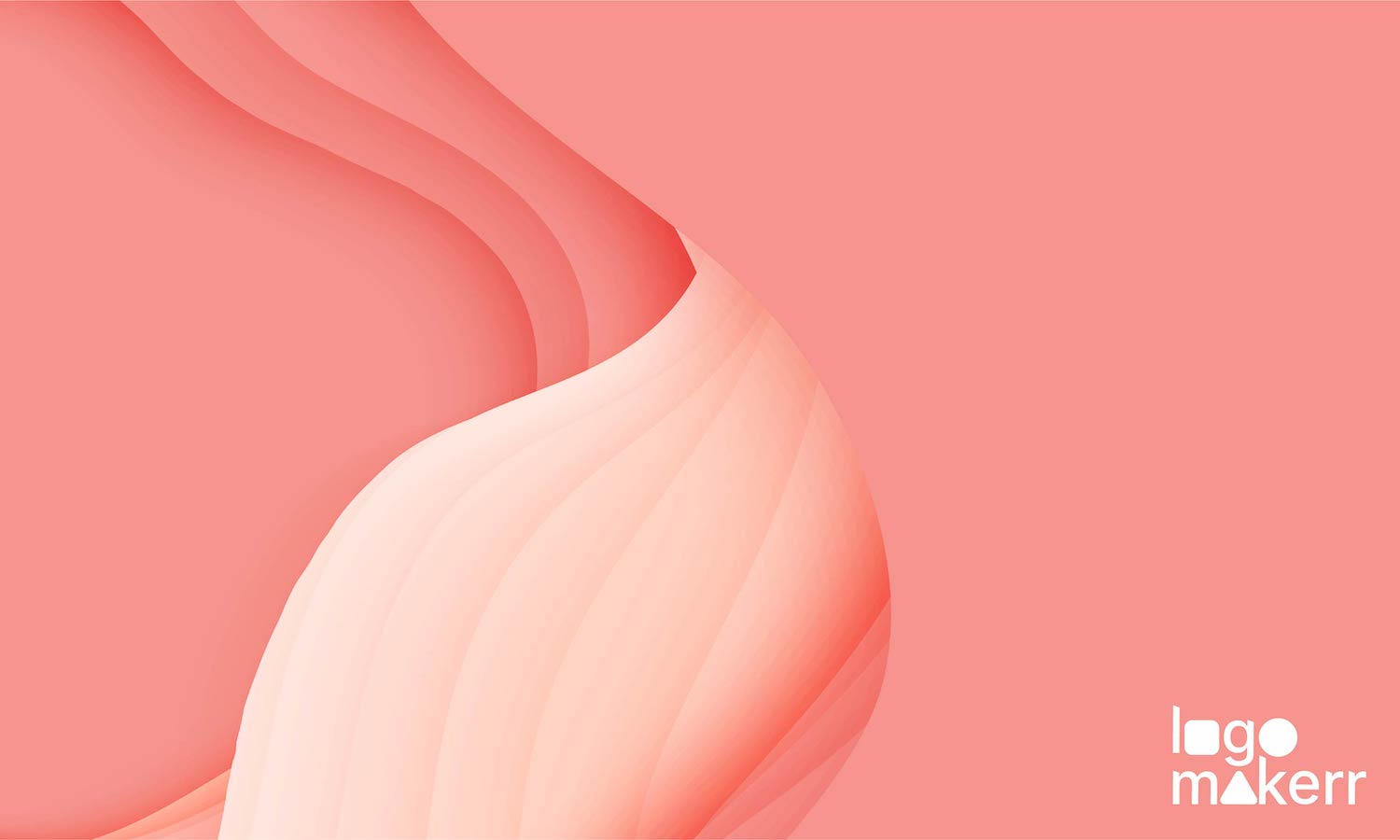 Health and Wellness
The color pink is often associated with nurturing and caring. This makes it a natural fit for the health and wellness industry, which promotes physical and mental well-being.
Pink logos can convey a sense of empathy, compassion, and understanding, all essential qualities that health and wellness brands want to be associated with.
Moreover, pink has a relaxing influence on people's minds. Studies show that being around pink can help people feel less anxiety, anger, and aggression because they work to encourage relaxation, stress reduction, and general feelings of well-being.
Food and Beverage
Pink is a color that is often associated with sweetness, femininity, and delicacy; that's why many food and beverage companies use pink logos in their branding. The use of pink in food and beverage branding is not a recent trend but a strategy that has been used for many years.
Pink is frequently utilized in food and beverage branding because it can make people feel good. The color pink is often associated with happiness, warmth, and comfort, which can make people feel good about the products they are consuming.
Fashion and Apparel
The use of pink logos in the fashion and apparel industry is a popular trend gaining momentum over the past few years. Pink is a color that is often associated with femininity, romance, and sweetness, making it a popular choice for fashion brands that cater to a predominantly female audience.
It is also used by fashion and apparel brands for various reasons, including their ability to attract attention, convey a brand's personality, and create a sense of excitement and energy around a product or brand.
Additionally, pink logos can evoke feelings of warmth, happiness, and positivity, which can help to create a connection between a brand and its audience.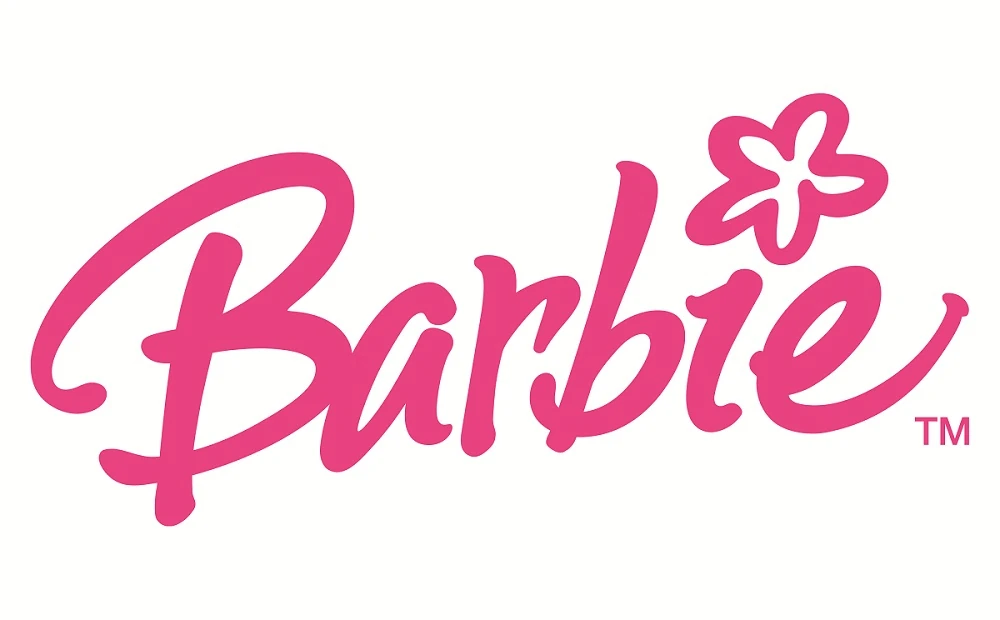 Charity Brands
Charities often use pink in their logos and marketing materials for several reasons. One explanation is that pink is frequently connected to femininity, nurturing, and caring, traits that are frequently connected to charitable organizations.
Another reason is that pink has come to be associated with breast cancer awareness. For breast cancer patients and their loved ones, the pink ribbon has become a powerful symbol of hope and solidarity.
Technology Brands
The tech industry uses pink logos, as branding decisions are often made based on various factors, such as target audience, brand values, and current design trends. It is also associated with creativity and innovation, which are values many tech companies strive to embody.
Pink can also be seen as a gender-neutral color, which may be appealing to tech companies that want to appeal to a diverse range of customers.
Travel and Tourism
Travel and tourism businesses can use pink logos to convey their brand's personality, values, and emotions to customers.
The likelihood that customers would choose a company's services for their next travel experience increases with a pink logo when the color and design are carefully chosen to establish a memorable and favorable association with the business.
Is Pink Logo the Right For You?
A pink logo can be a great choice for businesses looking to create a strong brand identity. If you are considering using pink in your logo design, be sure to work with a professional designer who can help you create a beautiful and effective logo.
But what if you don't have much budget for a premium designer? A Logomakerr.ai is the way to go! With an easy-to-use interface, logo template options, and customization dashboard, a logo maker can be your brand-saver!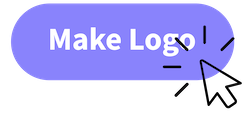 It's important to note that the effectiveness of a pink logo (or any logo, for that matter) ultimately depends on how well it aligns with your brand's values, messaging, and target audience. The color of your logo is just one element of a much larger branding strategy.