The terms "startup" and "small business" are often used interchangeably in the business landscape. Are they just different words for the same thing, or is there a significant distinction that sets them apart?
While they may share some similarities, distinct differences set them apart. That's what we're going to discover in this article!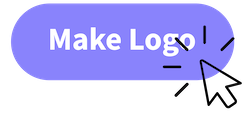 Whether you're a future business or startup owner, or just someone with an entrepreneurial mindset, let's explore these differences together and shed light on what makes a startup different from a small business.
Mission and Vision.
Startups: Dream big and growth-oriented.
Small Businesses: Stability and long-term sustainability.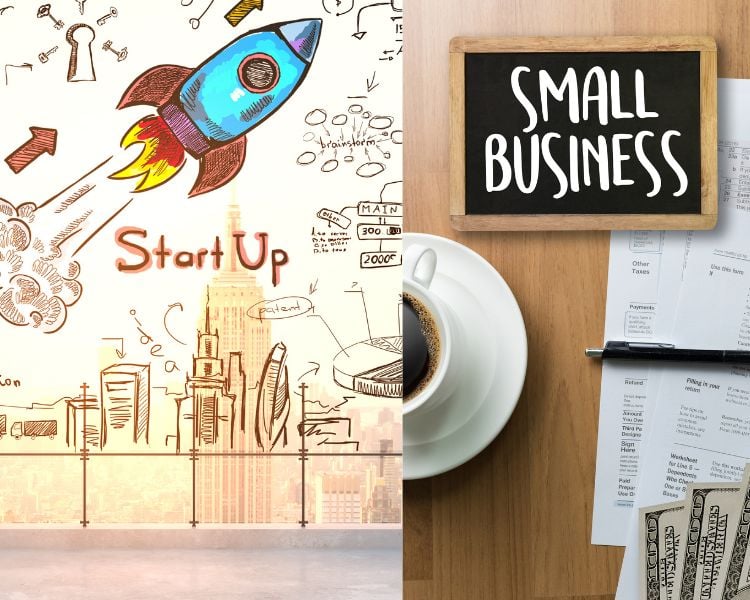 Startups' vision is the driving force that motivates them to start and continue to expand rapidly. They are typically founded on a groundbreaking business idea or innovative technology that disrupts existing markets or creates new ones.
On the other hand, small businesses focus on providing quality products or services on a specific market niche targeting a particular target audience. Small businesses prioritize customer satisfaction, repeat business, and establishing strong relationships within their local communities. These small businesses aim to create a profitable and self-sustaining venture.
Finances and Investment
Startups: Seeking Venture Capital
Small Businesses: Self-Funded or Loans
Funding is crucial for startups and small businesses, but their approaches differ significantly.
Startups usually seek external funding to fuel their growth. External funding means they often get their funds from venture capitalists and angel investors or participate in incubator programs, which are designed to support early-stage startups.
Startups are willing to trade equity or shares of ownership to gain the necessary resources and expertise to bring their ideas to fruition. That's how they are ready to risk everything for their startup!
What about small businesses?
They often rely on personal savings, family loans, or small business loans to fund their operations. They are typically less focused on rapid expansion and more concerned with managing costs and generating profits from the outset.
And as they continue to grow their business, some small business owners might consider the initial public offering (IPO) to raise additional funds before going public.
So anyone with an entrepreneurial mindset at any age can start a small business they can fund with their own money without giving up on ownership.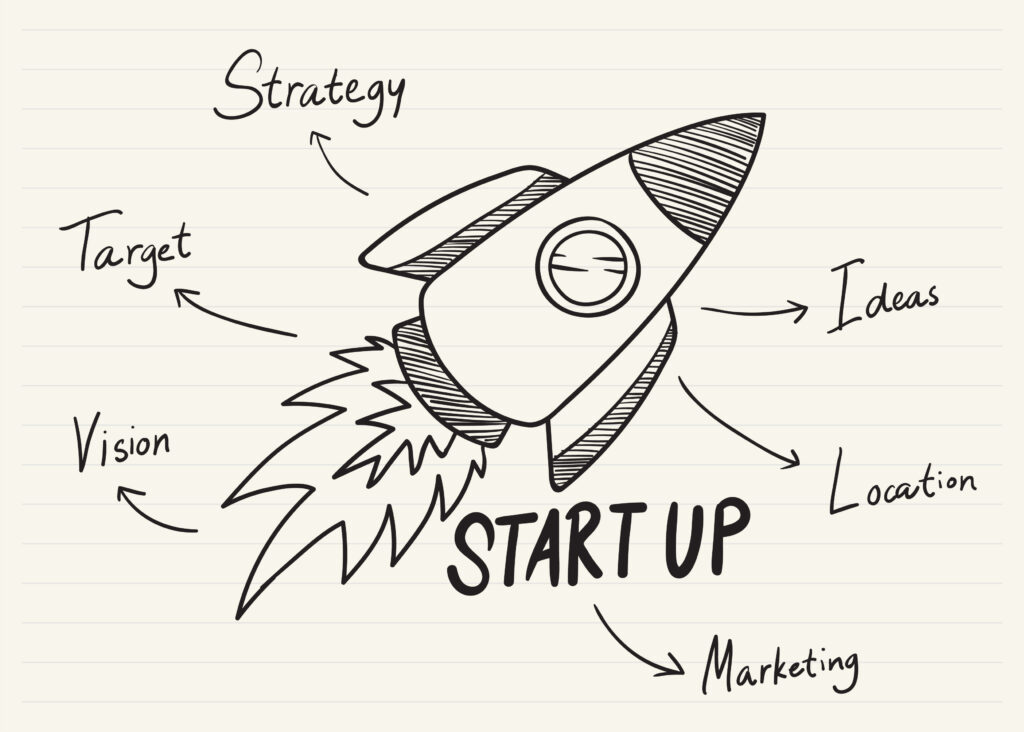 Risk-Taking and Innovation
Startups: Expecting Uncertainty
Small Businesses: Minimizing Risk
Startups embrace uncertainty and take calculated risks. They operate in a fast-paced environment, constantly experimenting and adapting to find the most effective and impactful business model. Failure is seen as a learning opportunity rather than a setback, and pivoting strategies is common.
Small businesses, however, tend to minimize risks and focus on steady, incremental growth. They often have a proven business model and work to refine their processes. While they may innovate within their industry, their primary aim is to build a stable and profitable business.
Growth and Exit Strategy
Startups: Scaling for Rapid Expansion
Small Businesses: Long-term Sustainability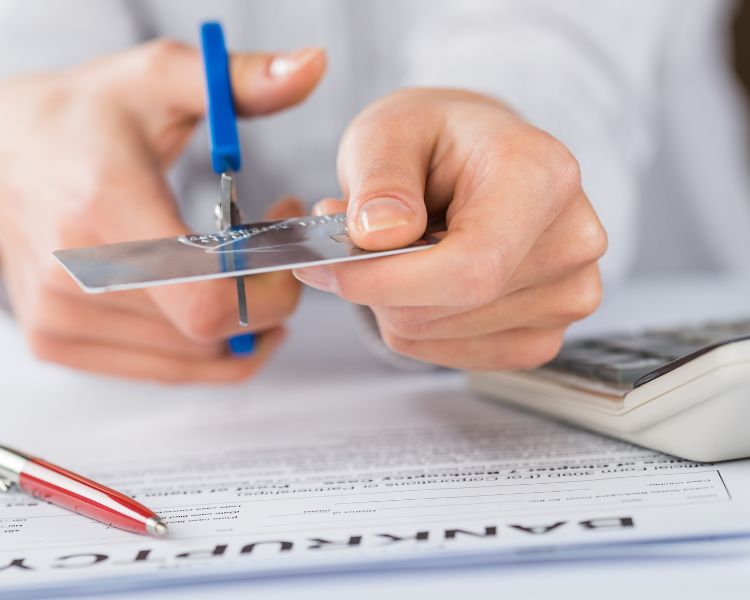 Scalability is a defining characteristic of startups. They are designed to grow rapidly and potentially disrupt entire industries. They also often seek to attract a large customer base, expand into new markets, and generate substantial returns for investors. They may have an exit strategy in mind, such as going public or being acquired by a larger company.
Meanwhile, small businesses prioritize long-term sustainability, establishing a solid customer base and maintaining a steady revenue stream. While growth is still desirable, it is typically more measured and organic. Most small business owners often plan for succession within the family or aim for a comfortable retirement rather than seeking an exit strategy.
In other words..
In other words, startups are driven by ambition, innovation, and of course, the privilege of pitching in with investors they will most likely get. Startups are risk-takers that focus either on scaling or potential exits.
But the world of small businesses is similar.
Small businesses prioritize stability and scalability, intending to grow their business and potentially be a family's legacy. Unlike startups, they often rely on self-sustainability from personal savings or loans. And they aim for long-term profitability and personal fulfillment.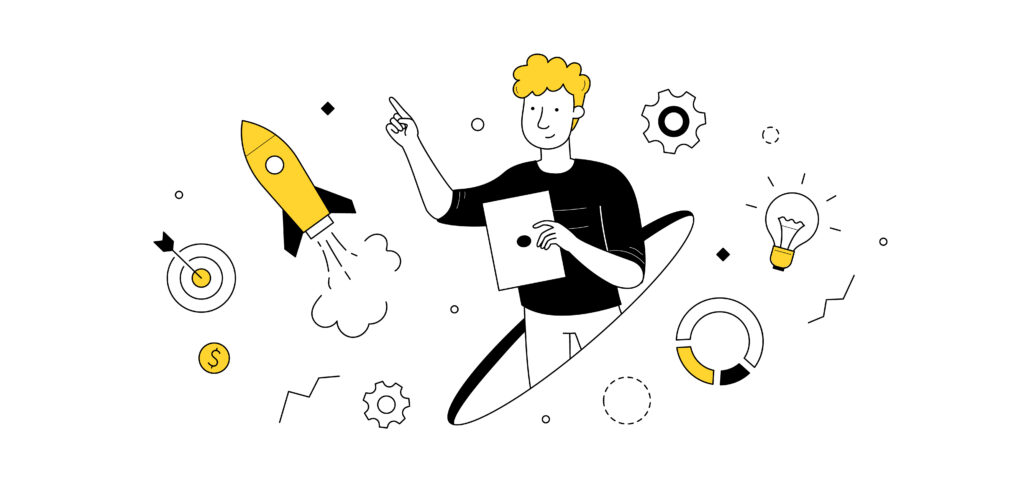 The next time you hear the words startups and small businesses…
While both startups and small businesses contribute to the entrepreneurial landscape, their distinct characteristics and priorities shape their approach to entrepreneurship.
Understanding these differences can help aspiring entrepreneurs determine which path aligns better with their goals and aspirations.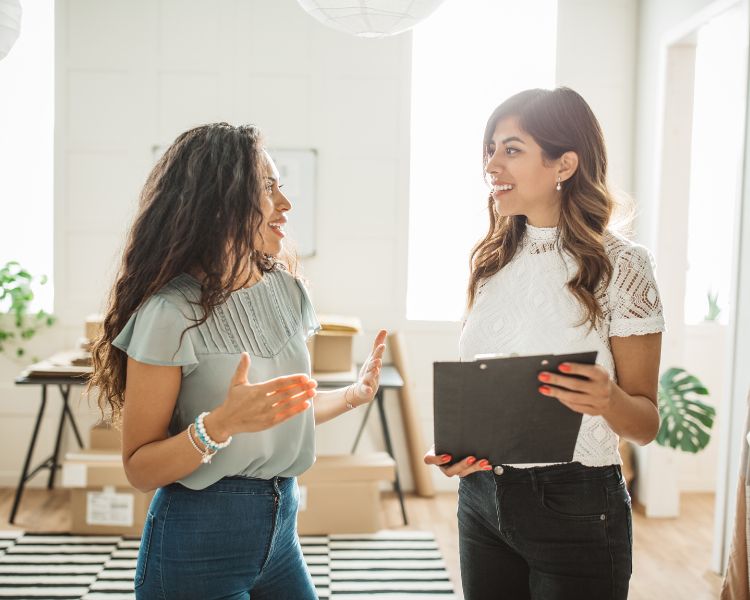 But now that you've learned the difference between the two, remember to plan everything thoroughly. The next step would be brainstorming and researching your goal, marketing strategy, location, product or service, funds and investments, and most significantly, your brand identity.
Every small business owner or startup founders understand the importance of creating a solid brand identity. The brand logo is the face of your business, and it's essential to create a striking and unique design that represents your mission and values.
Also, establishing a strong brand identity, including creating your startup or small business logo, can contribute to your success.
And that's where we can help you!
Platforms like Logomakerr.ai offer the opportunity to design a memorable and unique logo for your own business. Logomakerr.ai is an online logo maker that lets you quickly and easily create your startup logo design.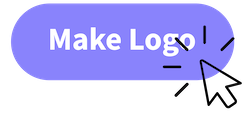 With our ai logo generator, you can choose from various logo templates and customize them to your liking!
So whatever path you choose, remember that startups and small businesses are vital in driving innovation, creating job opportunities and guiding your entrepreneurial journey towards success!