Behind every successful business lies an inspiring and thoughtfully designed logo that speaks volumes about its brand and values. And the industry of delivery services is no exception. Logos play a very important role in shaping the recognition and perception of the any company.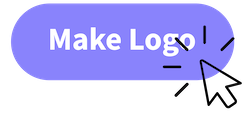 But do you ever wonder about the stories behind some of the industry's most famous delivery logos, i.e., FedEx and Grab?
If yes, let's deeply dive into the captivating tales behind these iconic delivery logo designs! Join us as we unravel the fascinating secrets and inspirations that have made these logos recognizable symbols of trust, speed, and reliability in the delivery services world.
4 Famous Delivery Logos To Explore!
As simple as they would look like, more and more people are exploring the branding of delivery services. Hence, here are some of the famous, and 'probably' the best delivery logos out there!
The FedEx Logo
The FedEx logo is one of our favorite logos of all time. But let's start with the magical and inspiring story behind the company.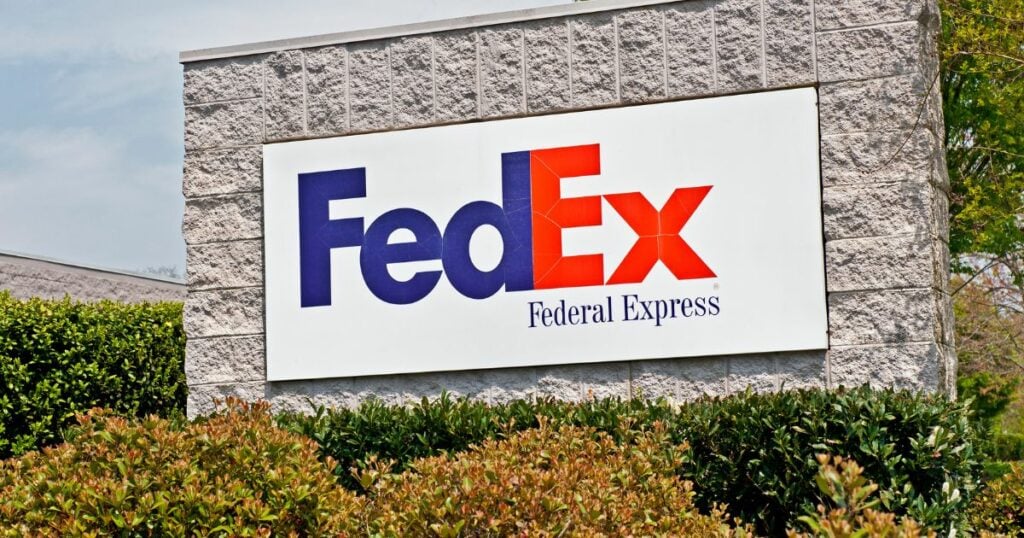 In the early 1970s, Frederick W. Smith, the founder and CEO of FedEx, had a vision to create a company that could deliver packages overnight – a concept virtually unheard of at the time. The road of FedEx to success was not an easy one. The company faced a lot of difficulties and struggles to make a profit.
Unfortunately, FedEx was on the brink of bankruptcy at one point, with its funds depleting rapidly. So, Smith took the last remaining funds of FedEx to Las Vegas and played it for blackjack. The $5,000 overall asset of the company became $27,000 – just enough to cover the fuel costs for their planes and keep the company afloat for at least two weeks.
Little did Smith know that this bold move exemplified his unwavering commitment to keeping his dream alive. Over time, FedEx continued to innovate and revolutionize the industry.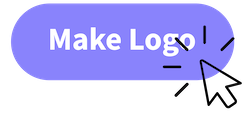 FedEx became successful in 1 year. It also introduced a hub-and-spoke delivery system, sorting packages through a central hub rather than relying on direct flights.
Today, FedEx operates a vast network of aircraft, trucks, and sorting facilities, ensuring packages reach their destinations seamlessly and on time. From the first iconic logo of Blue, White, and Red, Federal Express, in 1973 to 1991, FedEx was introduced in the latter year and donned a new avatar and shorter name.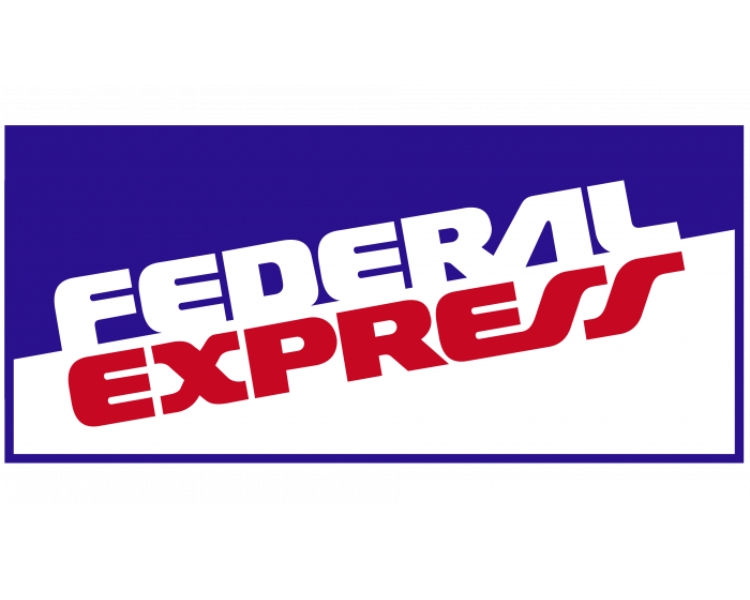 Then, after 1994, FedEx embraced the minimalist logo we all know and love. FedEx's success story is a testament to the belief that any idea can become a reality with the right vision, determination, and a dedicated team.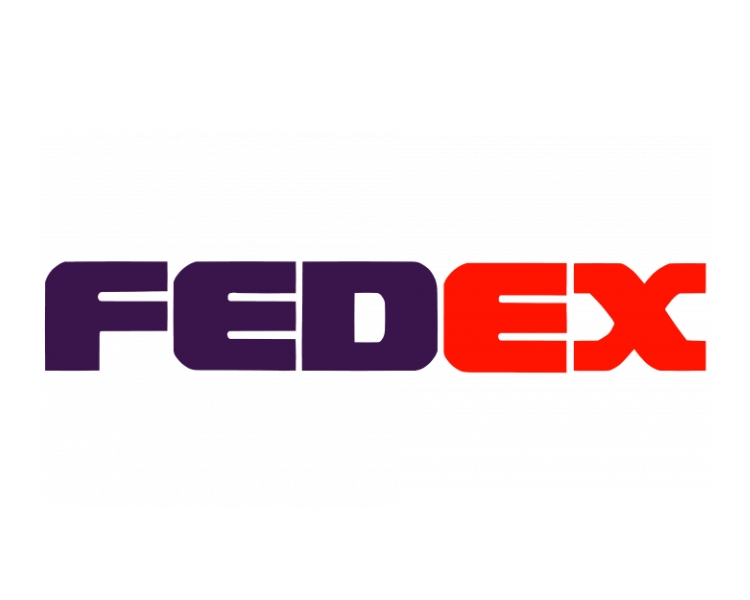 The Grab Logo
When Grab first started as a ride-hailing platform in Southeast Asia – particularly Singapore- their mission was to make transportation more accessible and convenient.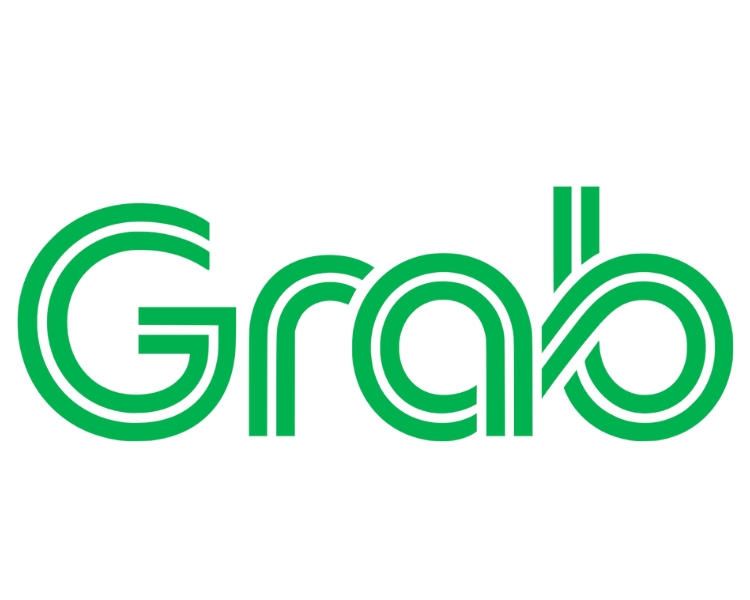 As a matter of fact, when the company started in 2012 as a Taxi online ordering, the brand was named "MyTeksi". The taxis have Wi-Fi connectivity so drivers can get potential passengers online.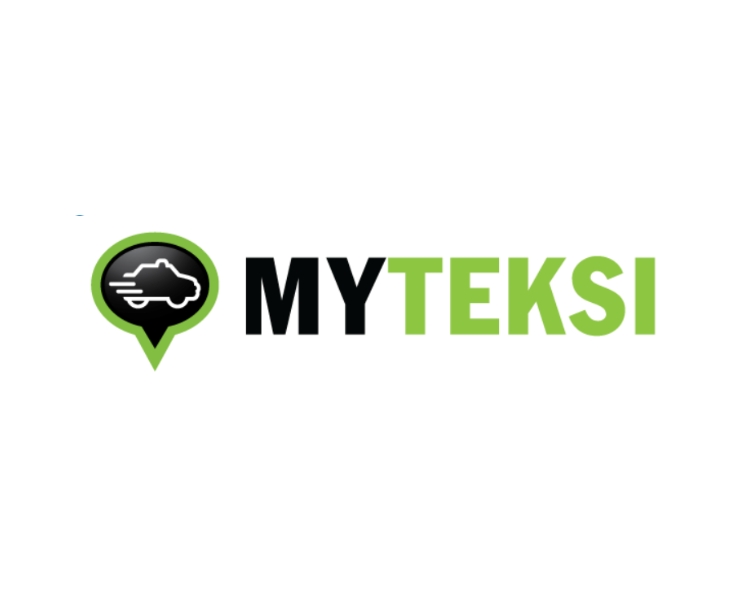 Source: Alia's Review On Everything
It was 2016 when the company decided to rebrand the business to 'GrabTaxi' with a new logo with a black bubble and a bold green outline. In the first quarter of 2019, GrabTaxi decided to rebrand again with a shorter name 'Grab'.
This results in the birth of another iconic logo design where the brand's letters are in green and white double lines and are intertwined.
Today, the famous Grab logo still features the same inscription but consists of a darkened and thickened green color palette.
With a well-established network of drivers and a robust technology platform, Grab delivery service was introduced to cater to the evolving needs of consumers and businesses alike in Singapore and its neighboring countries.
The Mango Bus Door2Door Kids Delivery logo
In the case of the Mango Bus Door2Door Kids Delivery, their logo holds a meaningful story behind its creation. The inspiration for the logo came from the founder's childhood memories.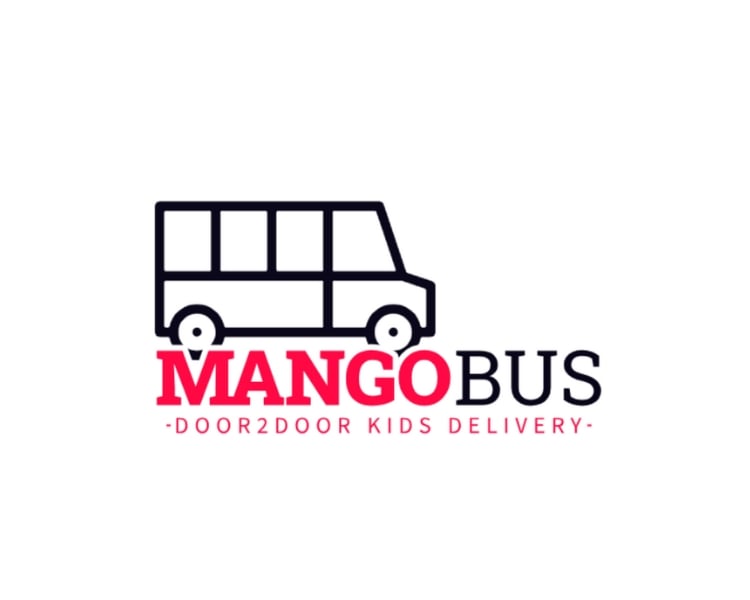 Growing up, the founder vividly remembered the excitement and anticipation of waiting for the school bus to arrive. The bus represented more than just a mode of transportation; it symbolised that it was time to go to school, meet some friends, eat the most delicious waffles made by her mom, and play all day long.
With this nostalgic sentiment in mind, the logo was designed to capture the essence of one's childhood memories and the core values of the Mango Bus Door2Door Kids Delivery: Trust, Reliability, and Joy.
The same values inspired the color scheme of the brand's logo, which is white, black, and red. White signifies seeking excellence, black for professionalism, and red for passion. Once everything is combined, the brand resonates a sense of optimism, quality, and idealism, such as the popular logo companies of Tesla and The North Face.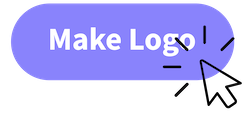 As a door-to-door private bus for children, the company collaborated with experienced transportation experts, safety consultants, and technology professionals to develop a comprehensive system to ensure the highest safety and convenience for the kids.
With Mango Bus Door2Door Kids Delivery, parents can now know that their children are in safe hands and will arrive at their destination on time!
Lyft
Founded in 2012 as a ride-hailing company, Lyft quickly revolutionized how people moved around cities.
Since the company wanted a playful, friendly appearance and an alternative to taxis, they did so with their logo design. Lyft has a Glowstache – a pink, mustache-like symbol representing the company's brand identity and can be seen on their cars and app icon.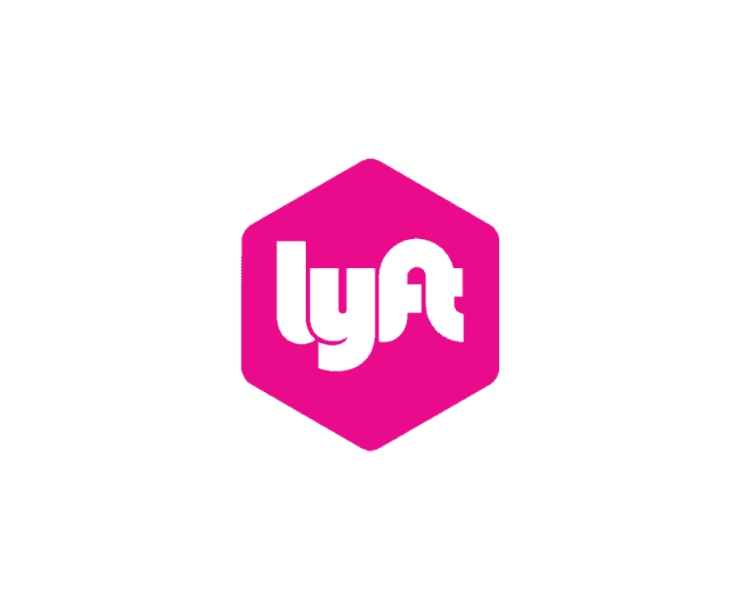 Another interesting fact about Lyft's logo design is that is feminine branding makes a splash among the industry's no-nonsense, masculine or neutral designs! It's definitely something that attracts attention and is worth taking inspo from.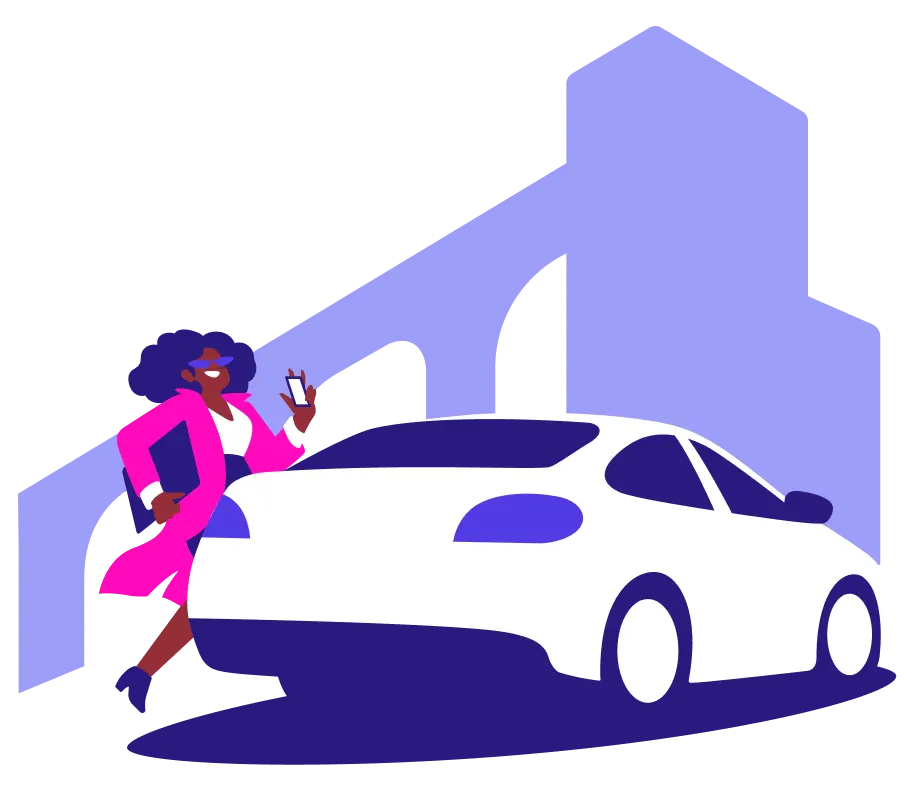 Let's Have 'Branding' Ride!
Logos play a significant role in establishing a brand's identity and creating recognition. By delving into the backstories of these logos, we gain insight into the thought processes, symbolism, and creativity that went into their creation!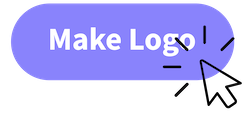 We hope this article has sparked your curiosity and appreciation for the artistry and strategy behind logo making. If yes, feel free to use an ai logo maker get an effective and beautiful logo design that showcases your story and resonates with the identity of your brand!