As a result of Elon Musk's takeover of Twitter, more people are signing up for Mastodon, a small social network.
Why? Simply because of the potential spread of misinformation and hate speech on the Twitter app. Hence, many rely on alternatives like Mastodon. Yet, we're confident that most internet users nowadays haven't even heard of Mastodon or its name alone.
Interestingly, it's been around since 2016, with over 4.5 million accounts and 655,000 active users every month. And it's still currently growing rapidly in 2022. In this evolving landscape, an AI logo maker is crucial for platforms like Mastodon to establish a recognizable visual identity for user awareness and growth.
While there is no clear alternative to Twitter, Mastodon satisfies a need. It provides a timeline of short updates organized chronologically rather than algorithmically, similar to Twitter.
But with its elephant logo in mind, what does it really offer, and what makes it different from Twitter and other social media apps?
How does Mastodon work?
Mastodon and Twitter have a lot of similarities. Have you noticed how both used an animal logo – with Mastodon's elephant-type logo to Twitter's bird-like logo?
Besides their logo appearance, there are more similarities in how it works. The users on the same server can openly interact with each other, tag on a post, watch short clips or videos, exchange messages, and follow one another.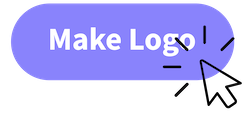 The independent servers and Mastodon's chronological feed are the two main differences. Like Facebook, Youtube, and Instagram, Twitter uses an algorithm to decide what you see. Although the purpose is to give people the most relevant data, every algorithm is flawed, and misinformation can hit the platform's front page.
If you want to try Mastodon, here's how you can start exploring Mastodon:
To find people, the server you choose will be part of your username. For instance, if I use our social handle, "Logomakerr.ai," and select the UK server, the email will go something like @[email protected].
Meaning, this is now the address other users will look up to find or mention us. And once you sign up, you can start posting "toots, " similar to Twitter's tweets.
4 Interesting Facts About Mastodon You Should Know
Mastodon may appear complicated, but you do not need to understand the technical jargon. Mastodon will feel right at home if you know how to use the Twitter layout and appreciate its features.
Here are some things about Mastodon (and its community) that you may also find interesting:
1. The Purpose of Mastodon Servers
Since Mastodon is not a single app or platform, all its servers are linked together and form a collective network owned by different people and organizations. This process is also called decentralization, which you might have heard about crypto or NFT before.
This is why fans of decentralized games like Mastodon cannot be run at the hands of a single system, whether bought or sold.
To put it simply, choosing the server is similar to opening an email account such as Gmail, which generates your profile's address.
2. Behind Mastodon's Brand name and Logo design
The platform's name is evidently derived from the heavy metal band Mastodon, which served as the idea for the name. So, if you're a fan of heavy metal music, then the platform must've sounded similar.
On the other hand, the company's logo consists of a trunk-like shape of an elephant with the letter M layered on top of it.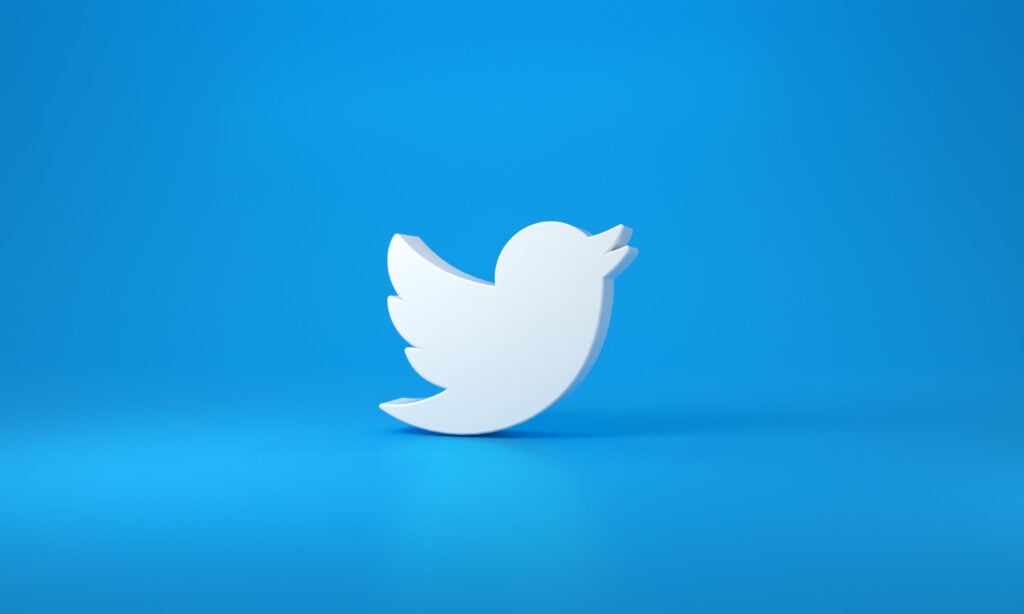 The distinctive logo design and the company's name are connected to an actual species called a mastodon that has been extinct for a long time.
Although, it is entirely unclear whether there is a relation between the music, the actual species, and Mastodon. This is another thing Mastodon has to decide aside from its unclear branding; quite the opposite of Twitter, huh?
3. The way Mastodon handles moderation
All the servers have their own rules, while others have none. Some servers choose not to connect with servers with loads of bots or high numbers of offensive content, which means these servers are not visible to the servers they block.
Meanwhile, hate speech or illegal content can be deleted by users, giving them freedom in decision-making. But it will only be deleted in some places because of the moderation policy.
Servers have rules and regulations imposed locally and not top-down like corporate social media. This makes Mastodon the most flexible in responding to the needs of diverse groups of people.
Yet, the downside is that when the server organization abandons it, the accounts will automatically be lost. With this, Mastodon requests server owners to allow their users at least three months' notice before closing their servers.
4. It's Ads free and free to use!
At this time, there are no advertisements available on Mastodon. So if you plan to use them as a part of your marketing tactics, then nothing can keep you from posting content to promote your startup or small business.
Simply think of Mastodon as one of the ways you can market your brand freely! How cool is that?
In fact, the majority of this social network is free to use. But some server administrators may inevitably ask for donations that will serve as a voluntary payment for their efforts.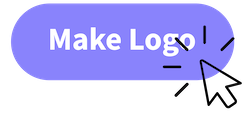 Will Mastodon Surpass Twitter?
The entire system is comparable to an endless number of different Twitter websites, each of which is run in an entirely independent manner. Existing and new users of these websites can follow each other and communicate among themselves regardless of which specific Twitter website they use.
Because of this, no single entity holds a monopoly, which offers several advantages.
It will be quite a challenge for Mastodon to be on the same level with the water cooler vibes that Twitter gives off. Even after writing this article, I still need help remembering Mastodon, or is it Mastodon?
This new social media hatch still has a lot to work on. It would be best to start with a logo design that imprints on people's minds, even with a glimpse, like a bluebird.
In its entirety, Mastodon is enthralling, yet, it may serve merely as a social media alternative to escape if Twitter becomes insufferable. Will Mastodon become more popular than Twitter? Nobody can say for sure.
How Can This Affect Your Process of Brand Identity?
With the rise of Mastodon in trend and popularity, the company may undergo new branding just like its previous revisions.
But, you might wonder, 'why?' One thing to notice is Mastodon's approachability as one of its weak points. Even though the result on the internet could be more specific, there needs to be clear and concise branding to make it more appealing to its audience.
Rebranding surely helps Madoston define its brand identity that Twitter users have been used to, and one thing to focus on is its logo.
Use our logo maker to create a distinctive logo that conveys your brand's values and differentiates you from competition.
Nowadays, design can be extremely inexpensive. At Logomakerr.AI our logo design is fully customizable to help any business be in the best light possible.
We, as a company that provides logo design services, understand that there is more to rebranding than just changing the logo. When creating a logo for any business, some just don't have enough funds to do it right. Logo Maker provides a service that specializes in creating professional logos at reasonable prices for new and emerging businesses.
Get a professionally designed logo unique to your company for as low as $29. Our font collection, shapes, and color palettes are regularly updated so that you can always find the ideal logo for your business.
So why not give us a shot right now? We guarantee you won't be let down.