There is a common misconception that one must have a college degree in the field to become successful in graphic design. While a degree certainly helps, it is not a requirement.
In fact, many successful graphic designers could design logos, create visual concepts, and communicate their ideas to inspire and build their careers without formal education.
Instead, they solely rely on self-taught skills, hard work, and the most important of all: passion.
So, if you have a creative eye and a desire to become a graphic designer, keep reading!
From learning to build your portfolio to finding the right design resources, let's delve in how to become a graphic designer without a degree.
What is a Graphic Designer?
A graphic designer is a skilled professional with the artistic abilities and technical expertise to bring the ideas of a certain brand to life.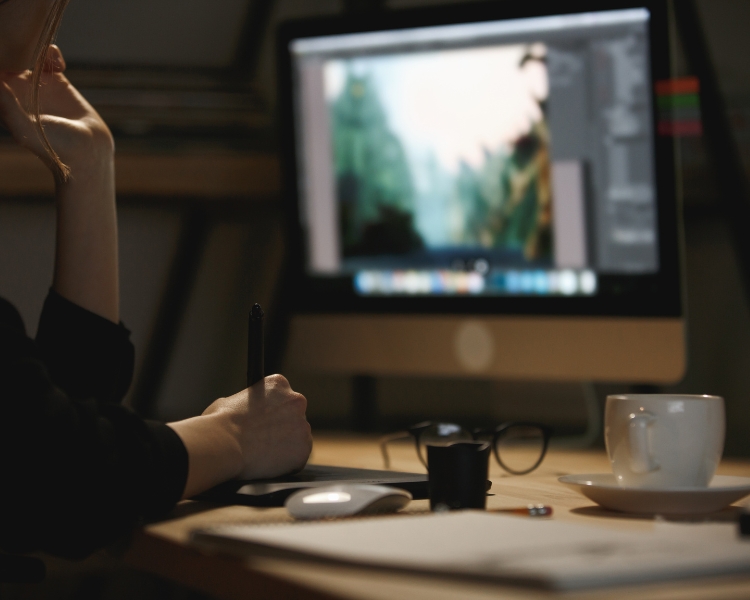 Typically, a graphic designer is a creative problem solver responsible for conceptualizing and executing design projects across various mediums available in the company. In a nutshell, a graphic designer communicates the message or story of a brand visually.
How to become a graphic designer without a degree?
Imagine having a graphic designer who can turn your thoughts and ideas into incredible visual stories. It's like having a personal assistant where you can freely express your creativity and imagination.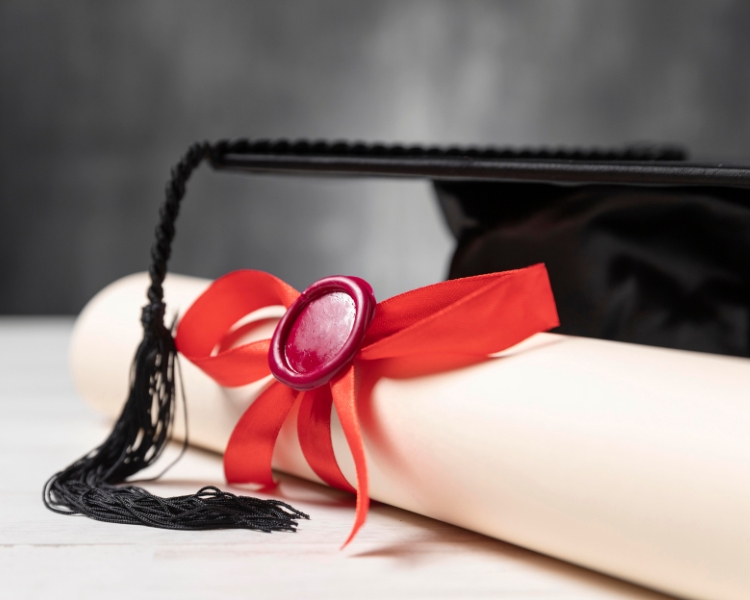 Unfortunately, hiring a graphic designer can be expensive for many, and their average professional fees range from $25 to $150 per hour.
If that's the case, it's time to take matters into your own hands and become a graphic designer, even without a degree.
Developing a solid foundation: Self-learning and online resources
Of course, learning how to do graphic designing is your top priority. And with the abundance of self-learning opportunities and online resources available today, you can easily win this part and take the next stage.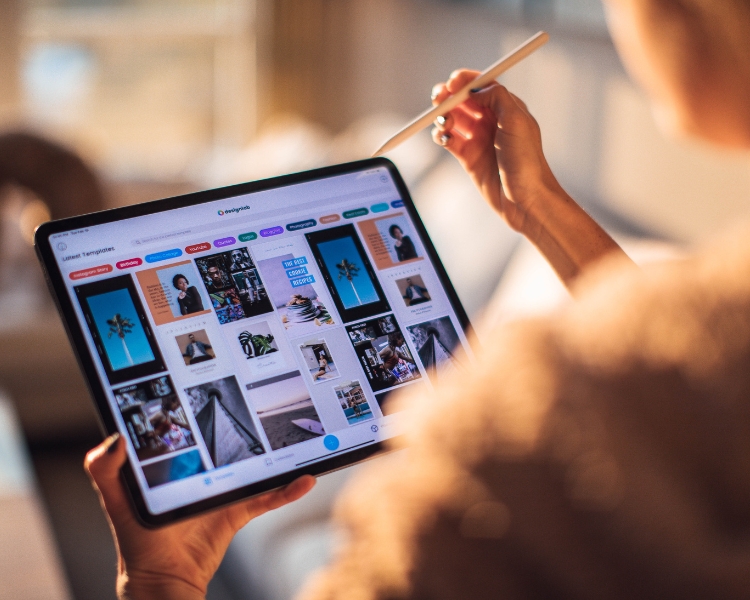 Skillshare, Udemy, and Coursera are popular online resources that offer a wide range of courses – and knowing that industry professionals teach these courses is indeed a plus!
There are also platforms like YouTube and Vimeo that offer countless video tutorials from experienced graphic designers themselves. These videos often provide insights, tips, and demonstrations of different design processes imaginable.
Building your portfolio: Showcasing your skills and creativity
It takes time to learn by yourself and incorporate the designing skills you gain from the mentioned online resources. Patience is key.
But once you have the right bullet and have grown into a level 1 graphic designer, you have to showcase your skill set and build your portfolio.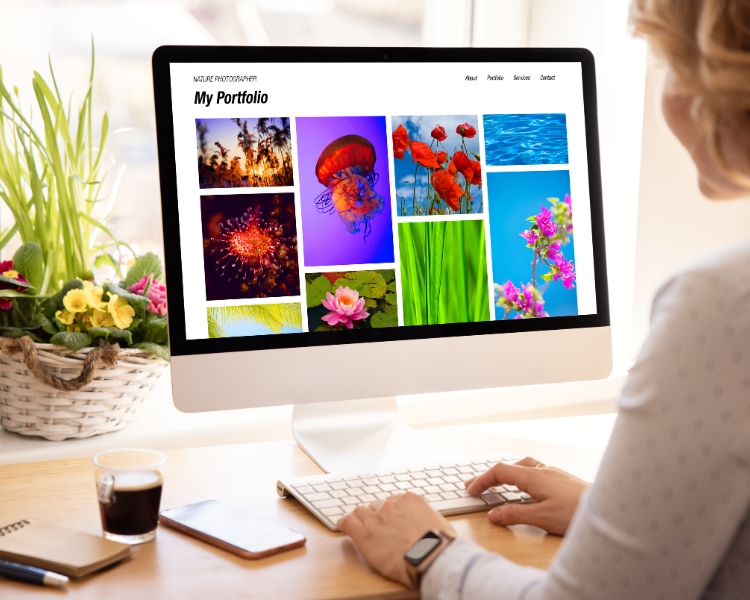 Start by selecting your best work and organize it in a visually appealing manner – just like how the professionals would've done it. Remember, a portfolio reflects your unique style and the range of projects/designs you have worked on during your learning phase.
It's also much better to take advantage of online platforms and communities showcasing your work. Platforms like Behance or Dribble are where you can share your projects and receive feedback from other designers.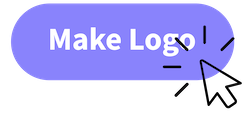 And if you have the right amount of confidence, participating in design contests or collaborating with other creatives helps a lot, too!
Gaining practical experience: Freelancing, internships, and volunteer work
A degree in graphic design provides a structured learning environment, but there are several alternative paths for those who don't have one. One option is freelancing.
This allows you to work on a diversified project and collaborate with different clients who have graphic design needs. You can start freelancing by signing up for platforms like Upwork or Fiverr.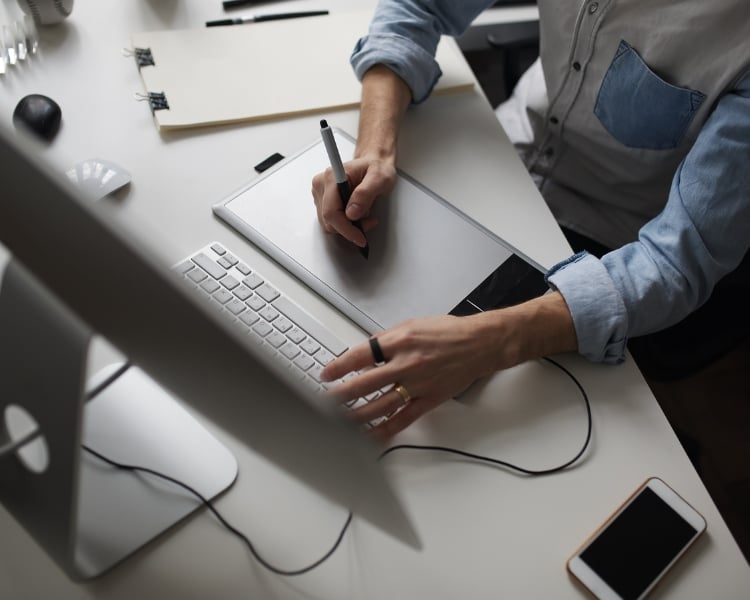 On the other hand, internships are another excellent way to gain practical experience. Believe it or not, many companies offer internships in design, whether you have a degree or not.
Lastly, volunteering is gaining graphic design experience while giving back to the community. Non-profit organizations, local businesses, or even schools often require graphic design services for marketing materials or events.
The power of mentorship: Seeking guidance from experienced professionals
Like anything else, having a mentor or seeking guidance from experienced graphic designers is essential. Doing so can unlock the secrets of becoming a graphic designer without a degree!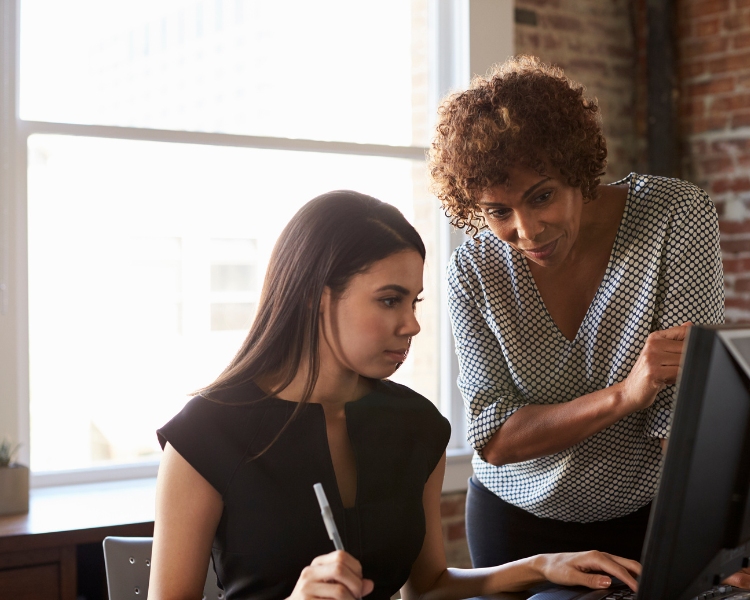 As it happens, even if formal education provides a solid foundation, nothing beats the power of mentorship, where invaluable insights and real-world knowledge that can't be taught in a classroom are shared.
Continuous learning and professional development: Staying updated with trends and technologies
The world of graphic design is considered fast-paced. So, it's crucial to stay updated with trends and technologies to get ahead.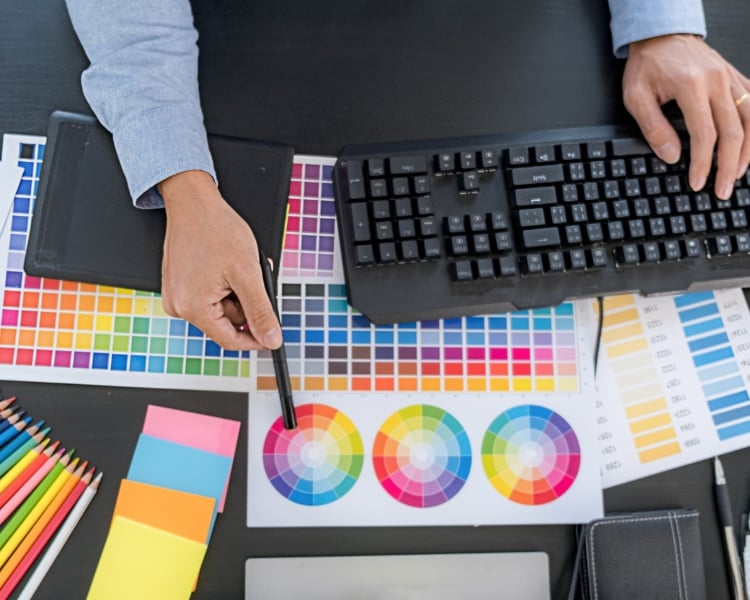 Remember, you may not have a degree to be a professional graphic designer, but continuous learning and profound experiences will surely get you there. Indeed, your hunger for knowledge and willingness to adapt to changing industry standards will be your greatest assets.
Be an instant graphic designer for your brand with Logomakerr.ai.
We understand that not everyone has the time to become a graphic designer and spend many years to be one – especially startup business owners who want to build a brand quickly.
Using Logomakerr.ai – an AI logo maker tool, allows you to become the graphic designer your newfound brand is longing for.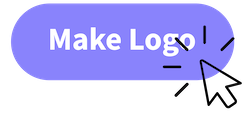 With Logomakerr.ai, you can select a logo template that resonates with your brand's message and start customizing it to fit your unique vision. This logo maker tool allows you to edit logo backgrounds, color schemes, and icons and choose from thousands of available typographies!
Say goodbye to the hassle of outsourcing your graphic design needs or struggling with complicated design software. With Logomakerr.ai, you can be an instant graphic designer for your brand!